Bodyguard: How To Protect The Lives That Matter
Former Presidential close protection officer and medal of valor recipient Evy Poumpouras is joined by Jed Mercurio the man behind Line of Duty, Bodyguard, Trigger Point and Bloodlands. Rory Bremner hosts a deep dive into the reality behind protecting high-profile targets, from mind games and meticulous planning through to the importance of how to get off the 'X'.  

Series Producer: Paulo Garrett. A Cup and Nuzzle Production. From Spyscape, the home of secrets.
The Spying Game
Kategorier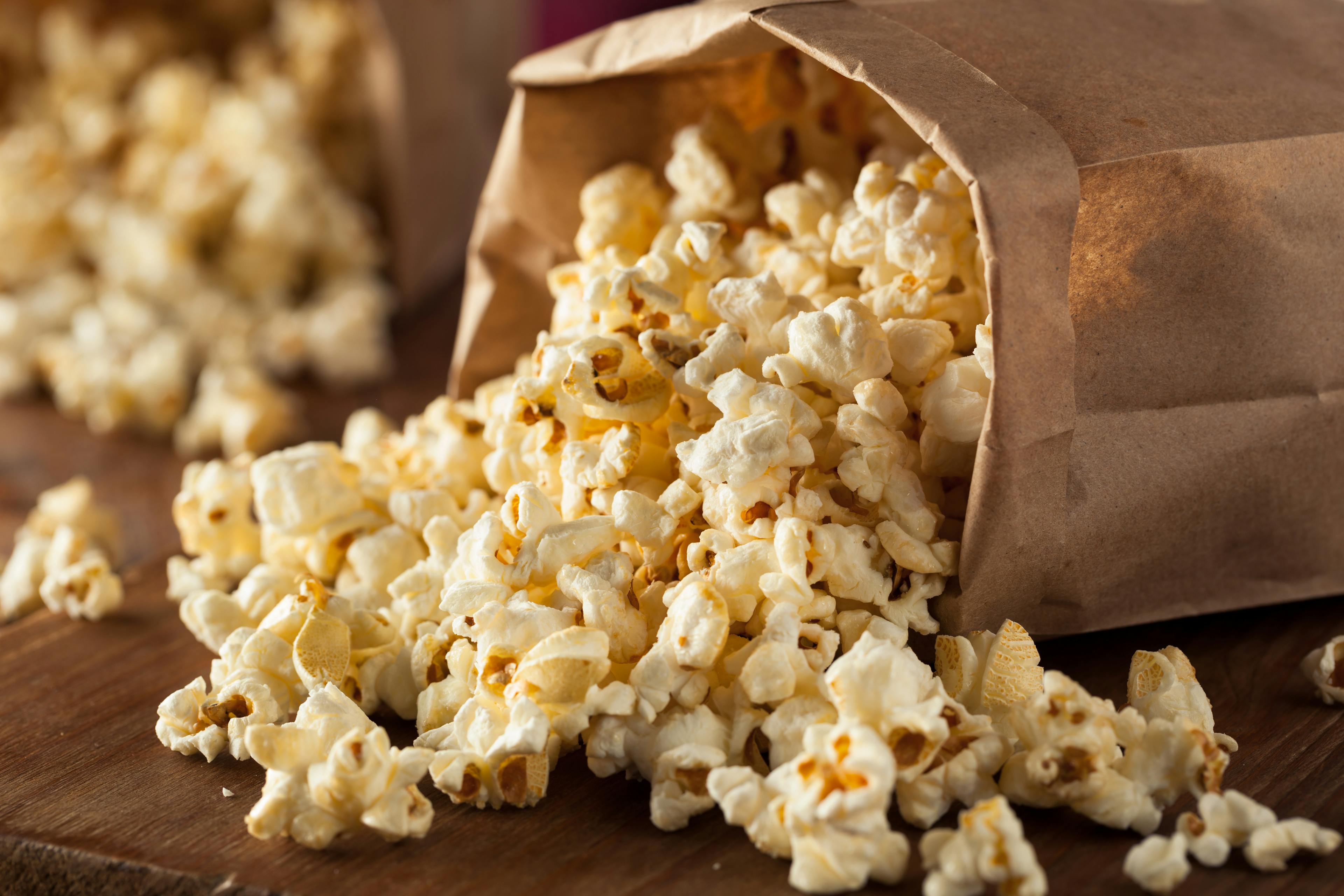 Film og Serier
Podkasten The Spying Game er innebygd på denne siden fra en åpen RSS feed. Alle filer, beskrivelser, illustrasjoner og andre metadata fra RSS-feeden tilhører podcasteieren og er ikke tilknyttet eller validert av Podplay.