On this episode of They Walk Among America… A desire for fame and fortune can sometimes make people do dangerous and even fatal things in an effort for clicks. In 2017, a young couple had ambitions to make it big on the internet. By June of that year, their ambitions to become household names would materialise, but it was at a catastrophically high price…
*** LISTENER DISCRETION IS ADVISED ***
'They Walk Among America' is a Law & Crime podcast network production.
This episode was hosted by Nina Innsted.
Researched and written by Emily G. Thompson.
Editing and scoring by Brad Maybe.
Script editing, additional writing and production direction by Rosanna and Benjamin Fitton.
MUSIC:
Shadow Passage by Cody Martin
Determination by Lincoln Davis
Vanished by Wicked Cinema
Crooked Man by Wicked Cinema
The Recovery by CJ-O
In Reverse by Wild Wonder
A Most Sinister Kind by Dresden, The Flamingo
For more information, visit https://lawandcrime.com/podcasts/ or https://theywalkamonguspodcast.com/
See acast.com/privacy for privacy and opt-out information.
They Walk Among America - US True Crime
Kategorier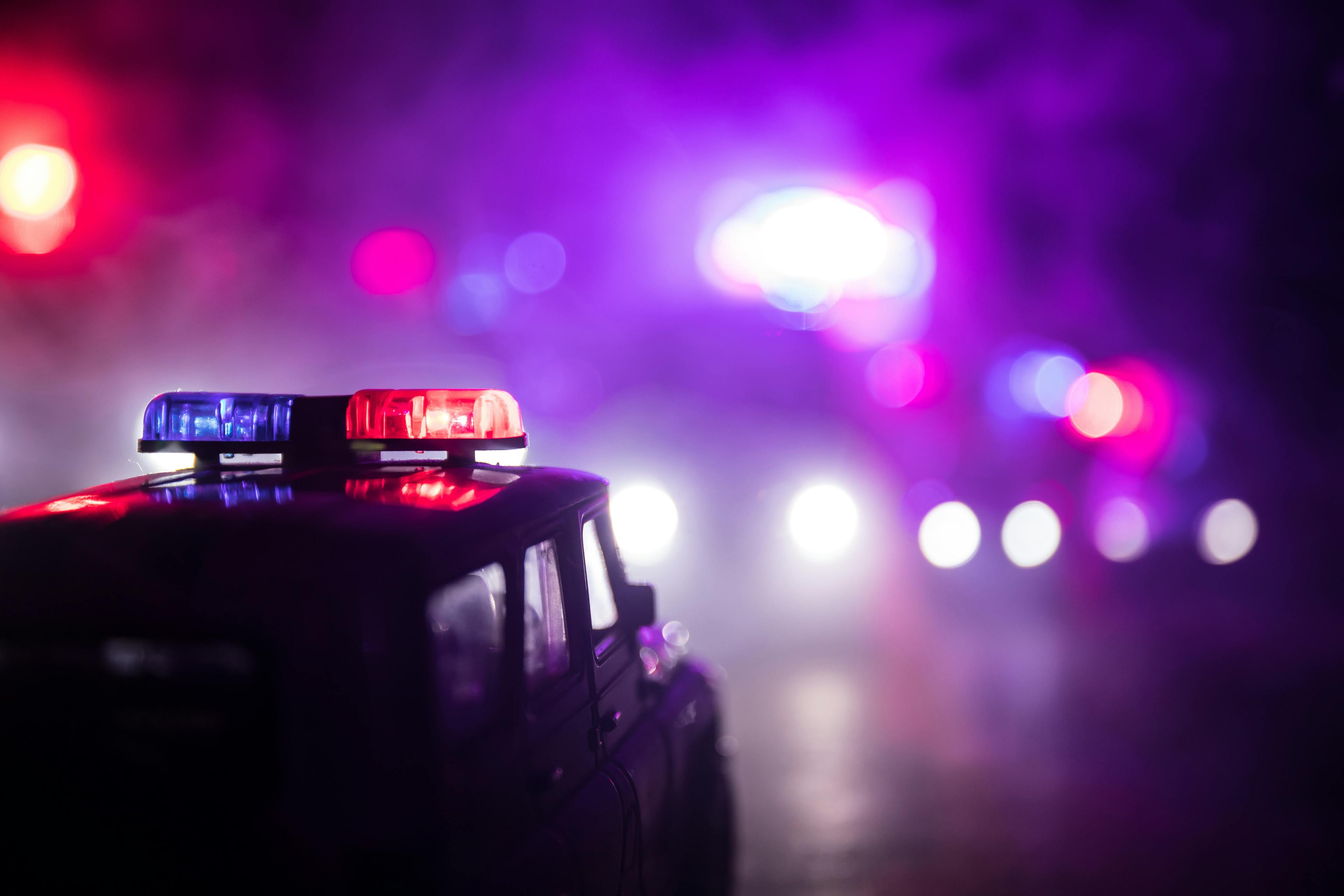 True Crime
Podkasten They Walk Among America - US True Crime er innebygd på denne siden fra en åpen RSS feed. Alle filer, beskrivelser, illustrasjoner og andre metadata fra RSS-feeden tilhører podcasteieren og er ikke tilknyttet eller validert av Podplay.