BeansTalk 14: Steve Sasaki-Samuels
Steve Sasaki-Samuels joins Garry all the way from Osaka, Japan where he now lives with his wife and 2 sons. As a Bean, Steve has had quite a journey - into his own manhood. His favourite podcast (apart from this one!) is Man Enough because it explores masculinity and how it can be toxic. Steve is also the host of his podcast Life With Jaime and More in which he talks with other dads and finds a therapeutic opportunity to express his voice.
This is a raw and real conversation that had both of us feeling all the feels.
Hosted on Acast. See acast.com/privacy for more information.
Too Peas In A Podcast Mandy Hose and Kate Jones
Kategorier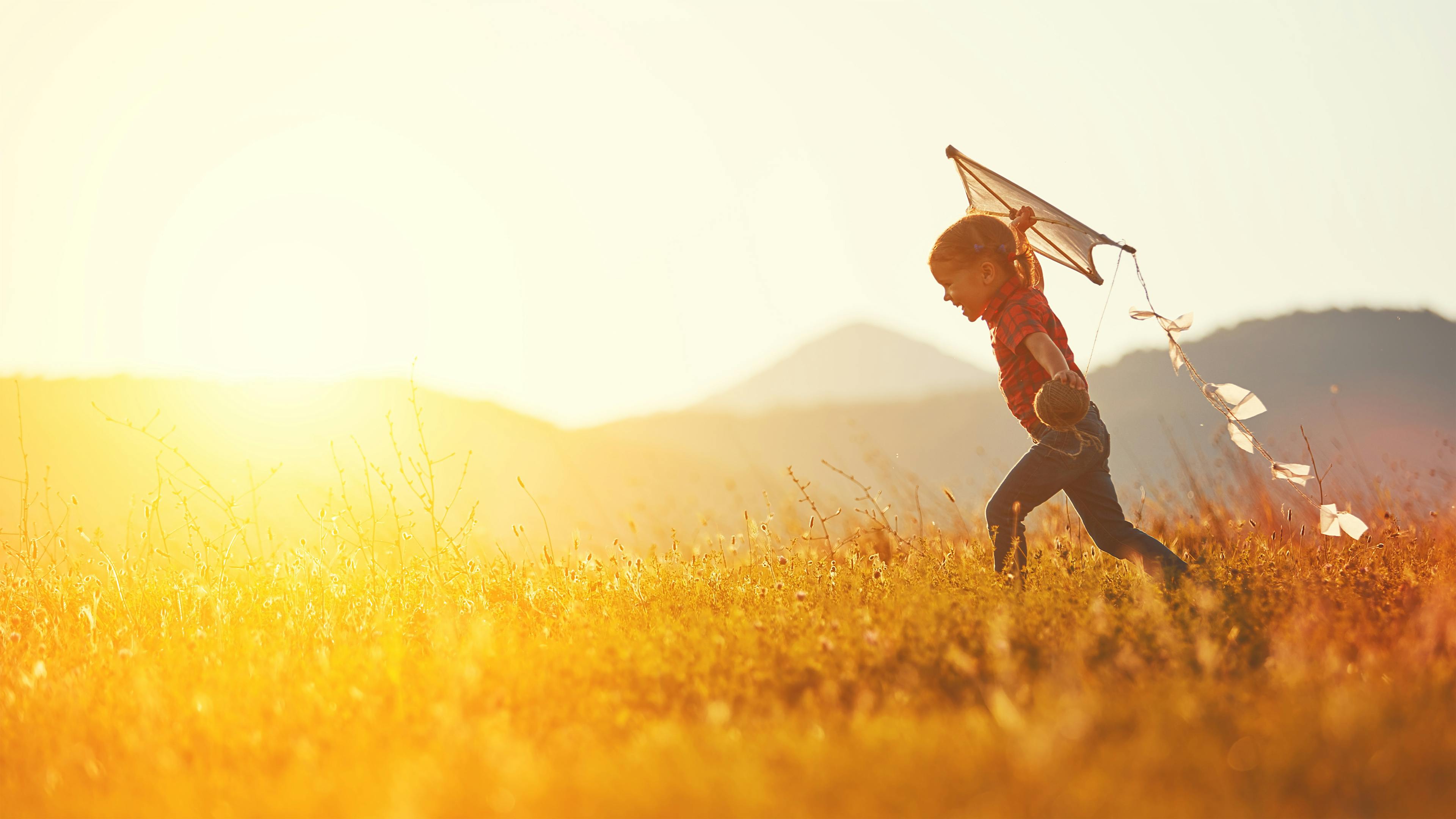 Barn og familie