Travelling without limits!
Mandy and Kate speak to Julie, author of popular travel blog Have Wheelchair, Will Travel, co-founder of Travel Without Limits and pea mum to 27-year-old Braeden, who lives with cerebral palsy.
Julie is all about supporting accessible, inclusive holidays for people with disabilities and their families, and has developed a strong and knowledgeable readership and resource through her award-winning publications. Julie has a background as a travel consultant and began her travel writing career after winning a trip to Disneyland and finding it manageable and accessible for her son, who uses a wheelchair. She was then inspired to start her blog Have Wheelchair, Will Travel, with the ultimate aim of empowering other pea families to travel. Julie also then started her magazine Travel Without Limits just before the pandemic struck in 2019. The magazine promotes inclusive, diverse, welcoming and fun travel experiences and covers a wide range of travel-related topics.
Peas, join her communities and find all the support and info you need on all things travel!
· Have Wheelchair Will Travel - https://havewheelchairwilltravel.net/
· Facebook - www.facebook.com/havewheelchairwilltravel
· Instagram –@havewheelchairwilltravel
· Travel Without Limits - https://www.travelwithoutlimits.com.au/
· Travel Without Limits magazine subscription - https://www.travelwithoutlimits.com.au/magazine-subscription/
Plus:
· Mandy went to Pub Choir
· Both Kate and Mandy acknowledged the power of The Teacher's Pet podcast in achieving justice for Lyn Dawson.
· Melbourne Peas, come to the Pea lunch this Saturday! Contact the Ferntree Gully Hotel to book in.
· Listen to our Spotify playlist – Too Peas: Songs Our Guest Peas Love
· Melbourne forecast for Thurs Sept 9 – Showers, windy, 19 degrees
· Join our Facebook Hangout
· Find us on YouTube
Thank you for supporting Too Peas In A Podcast! Don't forget to rate and review
Contact us here:
Website: www.toopeasinapodcast.com.au
Email: toopeaspodcast@gmail.com
Our GDPR privacy policy was updated on August 8, 2022. Visit acast.com/privacy for more information.
Too Peas In A Podcast Mandy Hose and Kate Jones
Kategorier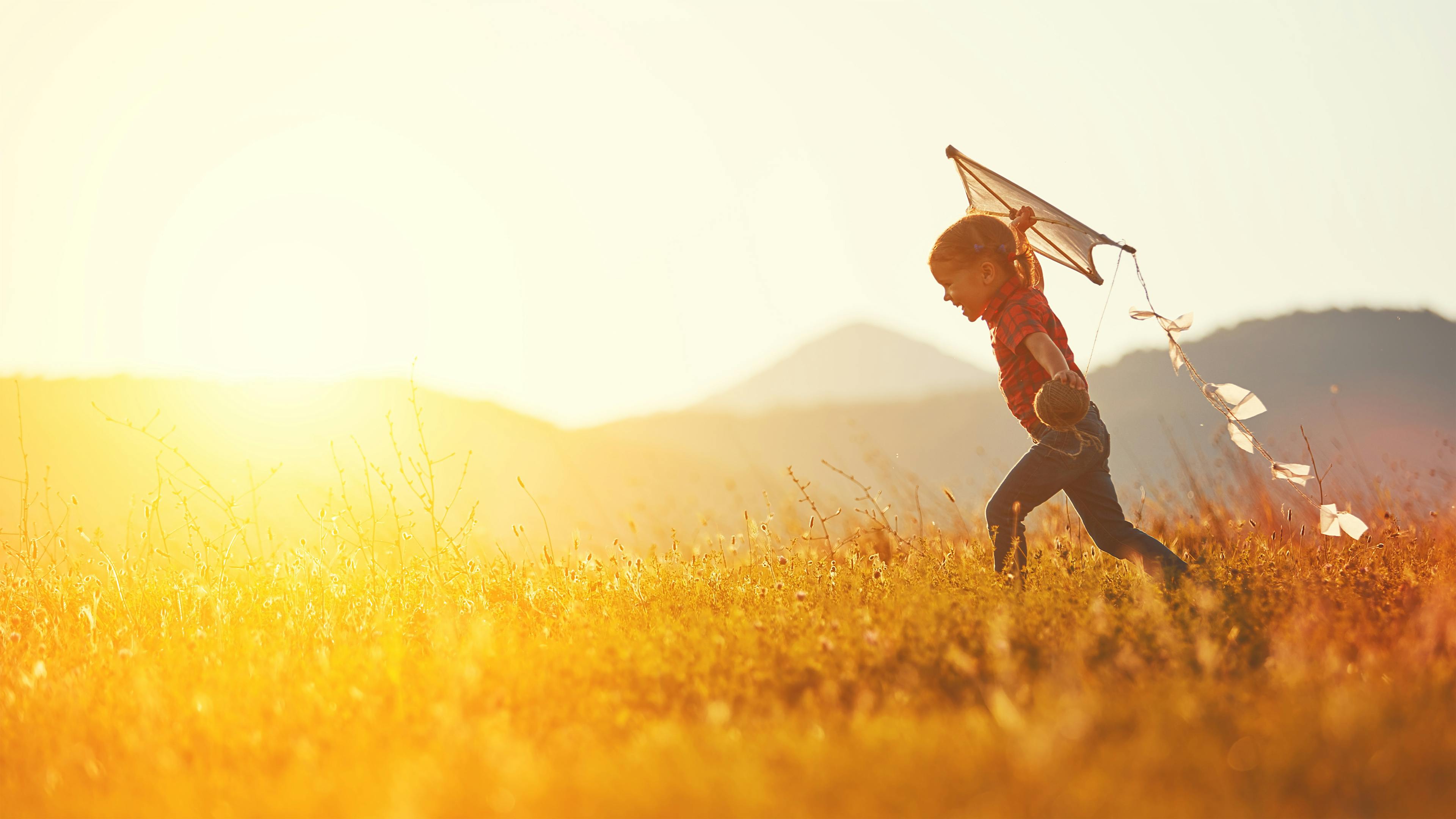 Barn og familie