A Politician Murdered his Ex Wife. We Should Have Seen it Coming
In 1983, the murder of JoAnn Wilson shocked Canadians. But looking back on it today, what's most surprising is that we were surprised it happened at all. Wilson was killed by her ex-husband, former Saskatchewan cabinet minister Colin Thatcher, amidst a prolonged battle over the custody of their children, and the division of their financial assets. All these years later, Regina Leader-Post reporter Barb Pacholik grapples with whether anything has changed in the province to better protect victims of domestic abuse.
Learn more about your ad choices. Visit
megaphone.fm/adchoices
True Crime Byline
Kategorier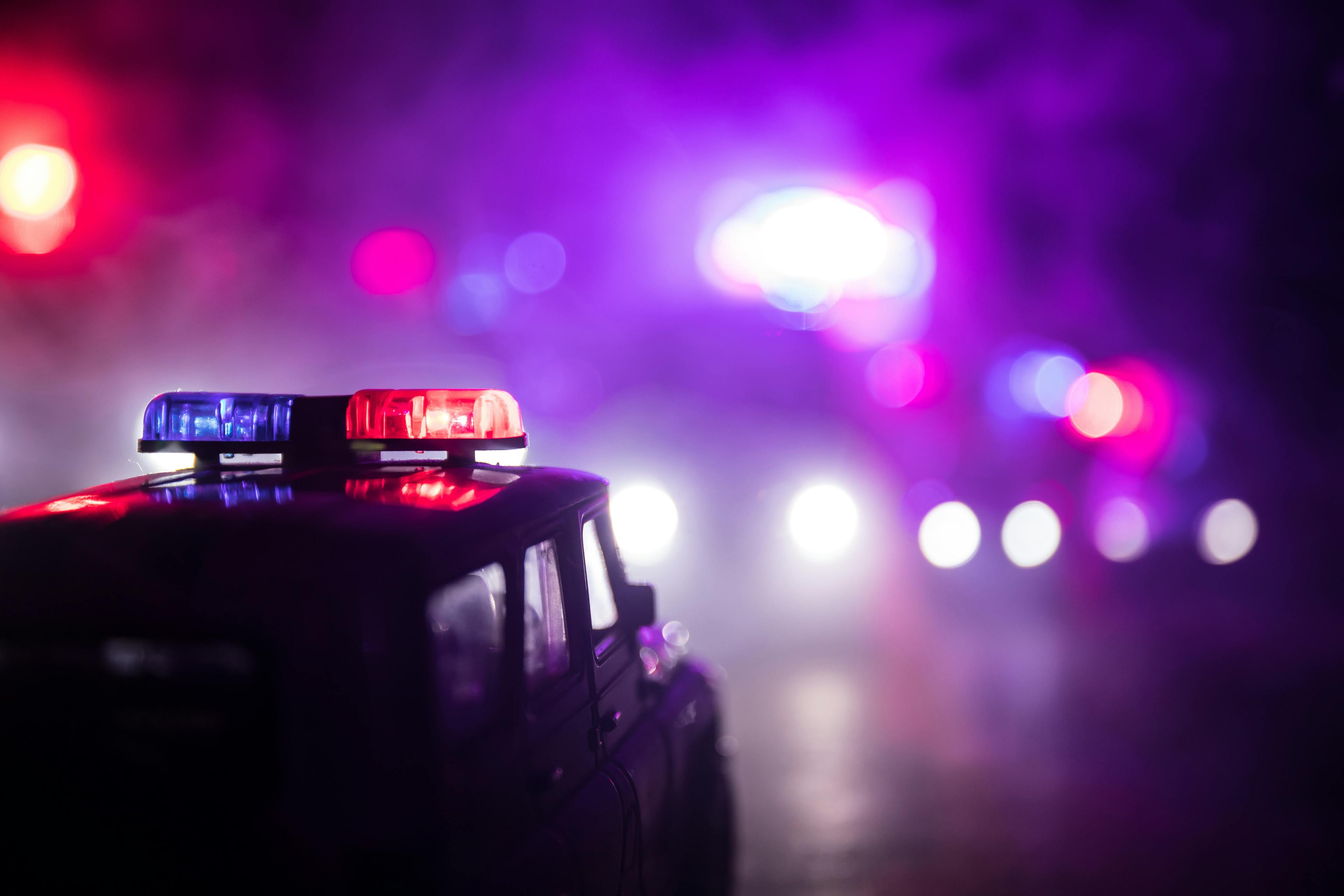 True Crime
Podkasten True Crime Byline er innebygd på denne siden fra en åpen RSS feed. Alle filer, beskrivelser, illustrasjoner og andre metadata fra RSS-feeden tilhører podcasteieren og er ikke tilknyttet eller validert av Podplay.