Episode 123: LO - To Not Drive To School In A Baked Bean Tin
We Need Your Help! Only one week until - This Is Your Own Time You're Wasting: Classroom Confession, Calamities and Clangers, our next book is released. Remember every pre-order counts towards our first week of sales and best chance of being in the best sellers list again - https://amzn.to/37psTlI​
In this episode, we talk about melting in our classrooms, heading into summer, discussing the new whoppers in charge of education and Mr P shares some teacher based, they're a 10 but... The Other Mr P then shares some funny talent show stories and funny parent complaints.
We would love as many of you to join us on the last few shows of our 2022 LIVE TOUR, get sharing in your teacher WhatsApp group and get your tickets here - CLICK HERE FOR DATES AND VENUES!
Get your Two Mr Ps in a Podcast MERCH here.​​​
Make sure you share your questions/stories/confessions: forms.gle/sWCUVURZjtn6GeN16
As always, please subscribe, rate and review.​​
Join the Facebook group: www.facebook.com/groups/2mrpspodcast/
See acast.com/privacy for privacy and opt-out information.
Two Mr Ps in a Pod(Cast)
Kategorier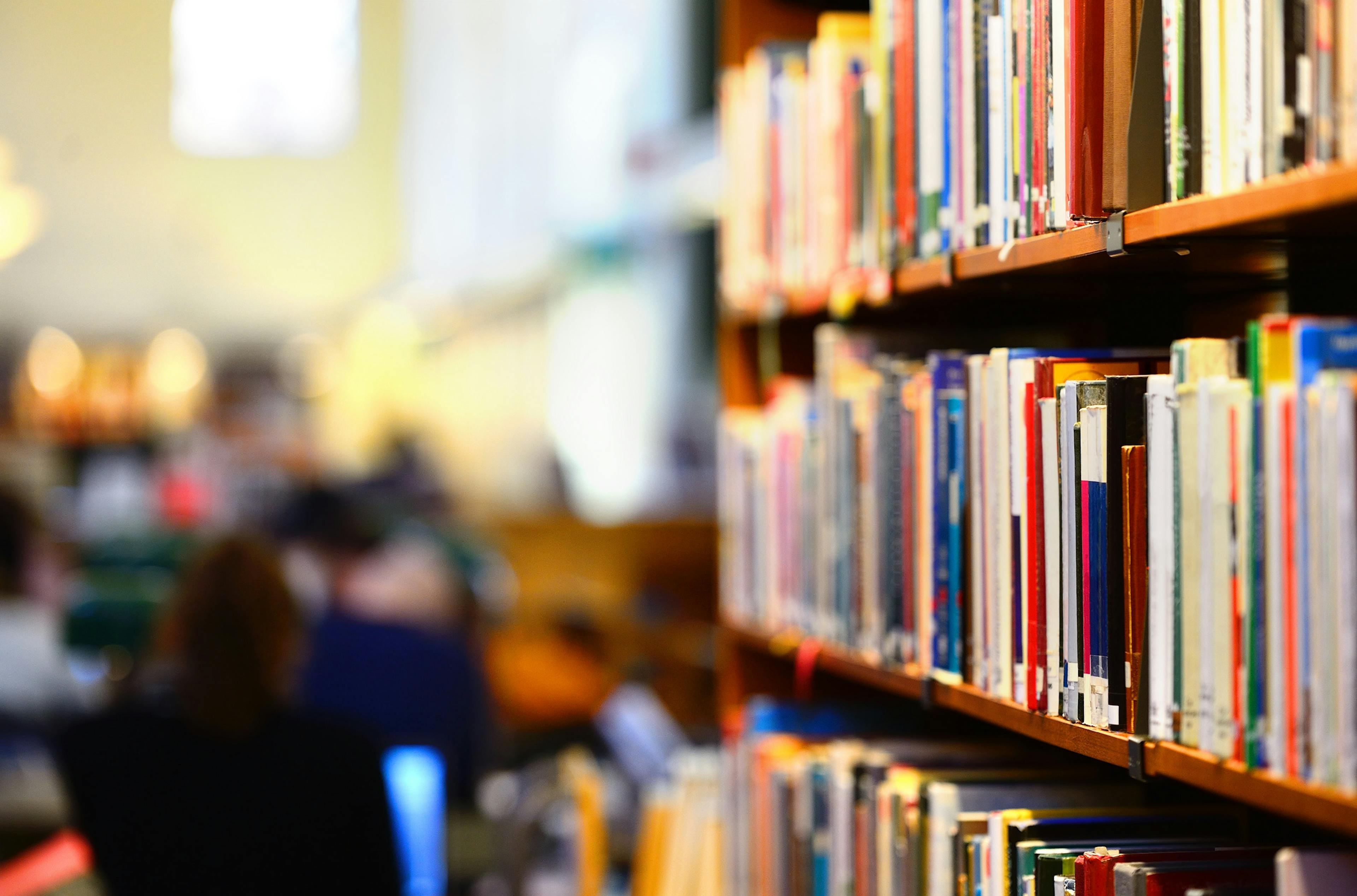 Utdanning
Podkasten Two Mr Ps in a Pod(Cast) er innebygd på denne siden fra en åpen RSS feed. Alle filer, beskrivelser, illustrasjoner og andre metadata fra RSS-feeden tilhører podcasteieren og er ikke tilknyttet eller validert av Podplay.