A Parent Perspective: Single Dad Raising Three Autistic Boys | With Rob Gorski #97
This week we welcome Rob Gorski to the podcast to talk with us about his experience as a full-time, single dad to three awesome young men on the spectrum. He's also the author of the 'Autism Dad Blog' and host of the "Autism Dad Podcast' where he shares real-life stories that inspire other parents across the country. In some ways, Rob's family is like every other family, and in many other ways, they are very different. We are so excited to talk with you today about your life parenting three unique individuals on the spectrum. Download the latest episode to learn more:
Visit theautismdad.com to follow Rob's podcast, blog, and all of the other awesome projects him and his family are a part of!
Follow Rob on Social Media:
Twitter: https://twitter.com/theautismdad
Facebook Profile: https://www.facebook.com/robgorski78
Facebook Page: https://www.facebook.com/theautismdad
LinkedIn: https://www.linkedin.com/in/robgorski/
Instagram: https://www.instagram.com/theautismdad/
Autism Weekly
Categories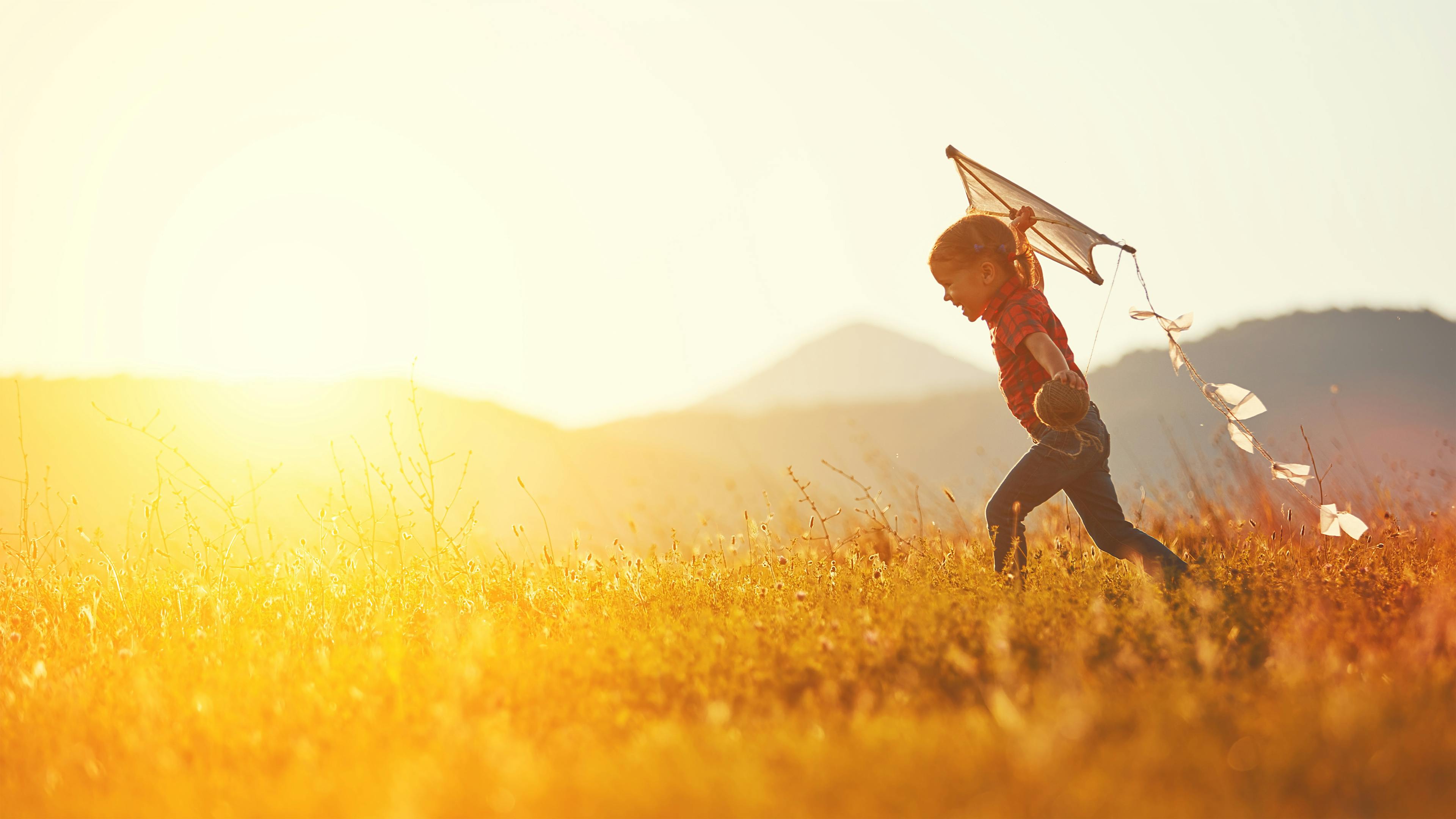 Kids & Family
The podcast Autism Weekly is embedded on this page from an open RSS feed. All files, descriptions, artwork and other metadata from the RSS-feed is the property of the podcast owner and not affiliated with or validated by Podplay.