Ayahuasca Journeying and Shamanism
30 episodes • Religion & Spirituality
Ayahuasca Journeying and Shamanism
30 episodes • Religion & Spirituality
About Ayahuasca Journeying and Shamanism
Medicine songs, testimonials from journeyers in our community, interviews, and question & answer sessions with Ankhara. Our podcast is our way of letting you into our community, our experiences, and our path.
Categories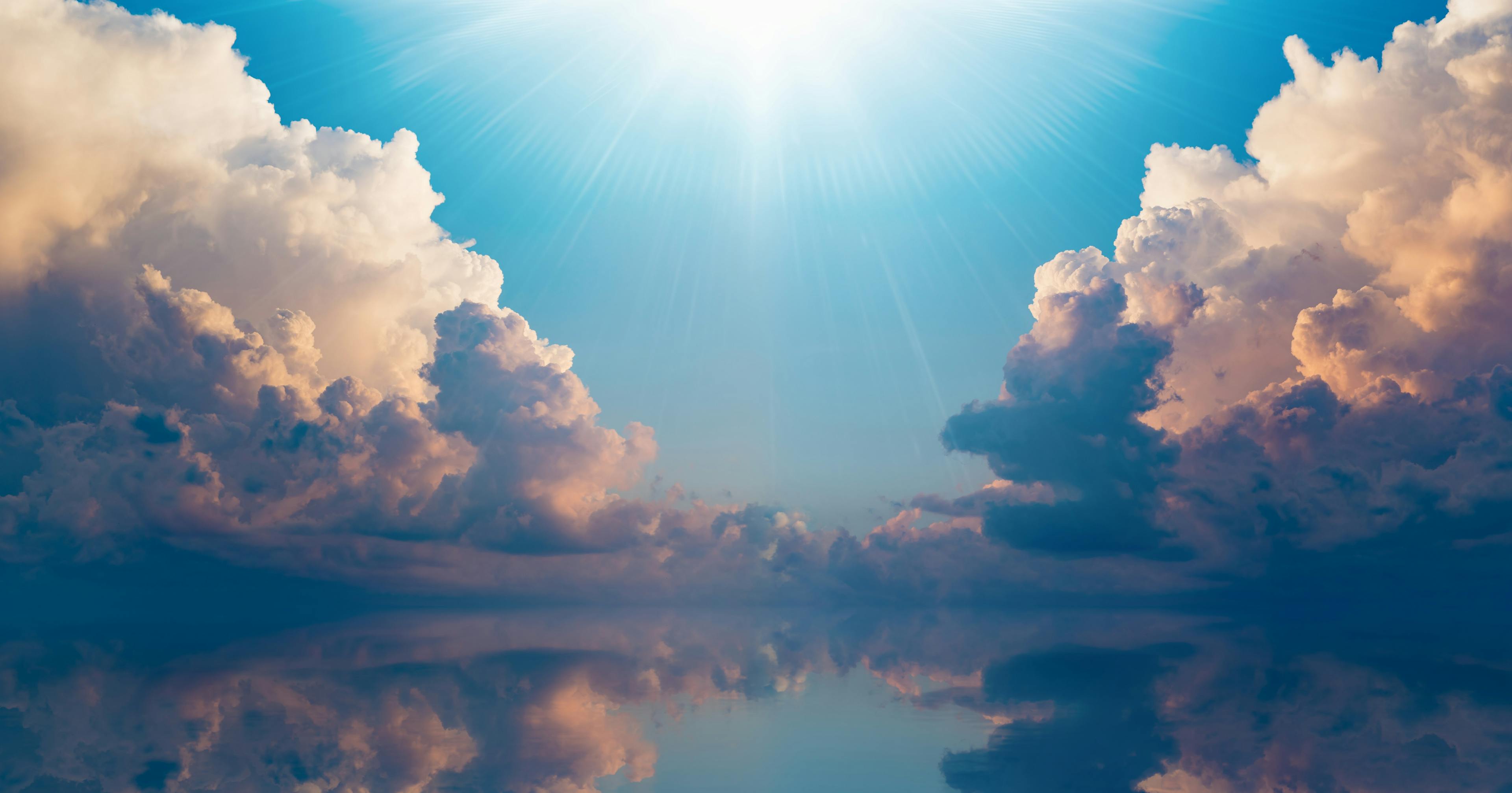 Religion & Spirituality
The podcast Ayahuasca Journeying and Shamanism is embedded on this page from an open RSS feed. All files, descriptions, artwork and other metadata from the RSS-feed is the property of the podcast owner and not affiliated with or validated by Podplay.