Koko loko, traust tirsdag og allergier
Samantha har virkelig blitt satt på plass av en av sine nærmeste, Jamina har lurt Noelle med til "den store Plantasjen" nok en gang, og får barn feber når de får tenner?
BabyBoom
Categories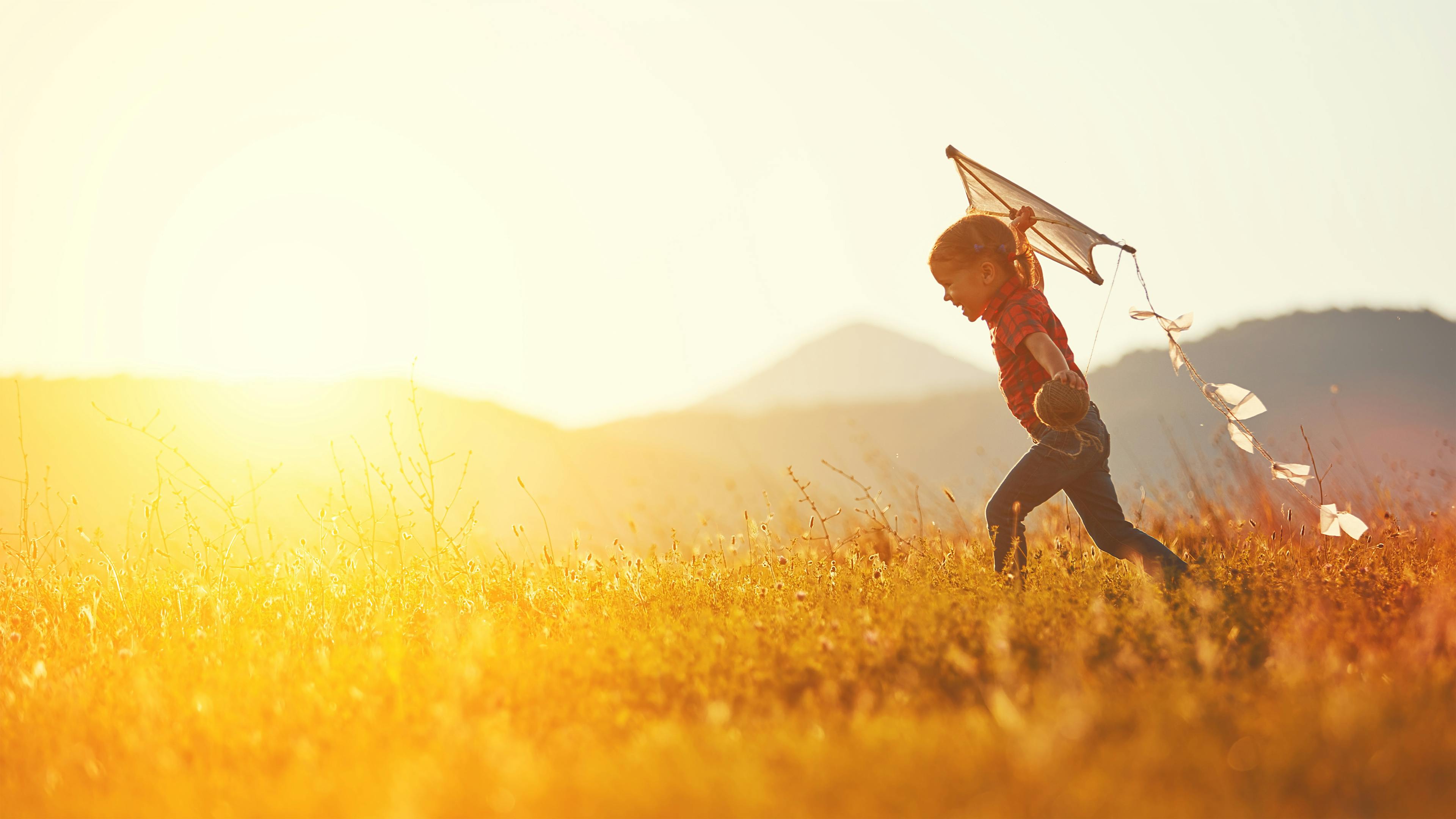 Kids & Family
The podcast BabyBoom is distributed by Podplay. Here you find the podcasts RSS feed.