MURDERED: Jenny Lin Part 2
After days of searching for 14-year-old Jenny Lin's killer, detectives received some promising tips that left everyone hopeful they'd solve one of the most disturbing murders Alameda County had ever seen. Listen to part 1 here.
If you have any information about the murder of Jennifer Lin on May 27th, 1994, please contact the Alameda County Sheriff's Office at 510-667-3636, or call the Jenny Lin hotline at 855-4-JENNY-LIN.
To donate to The Jenny Lin foundation, visit: jennylinfoundation.org
To learn more about The Deck, visit: www.thedeckpodcast.com
For current Fan Club membership options and policies, please visit https://crimejunkieapp.com/library/.
Source materials for this episode cannot be listed here due to character limitations. For a full list of sources, please visit: https://crimejunkiepodcast.com/murdered-jenny-lin-part-2/
Crime Junkie
Categories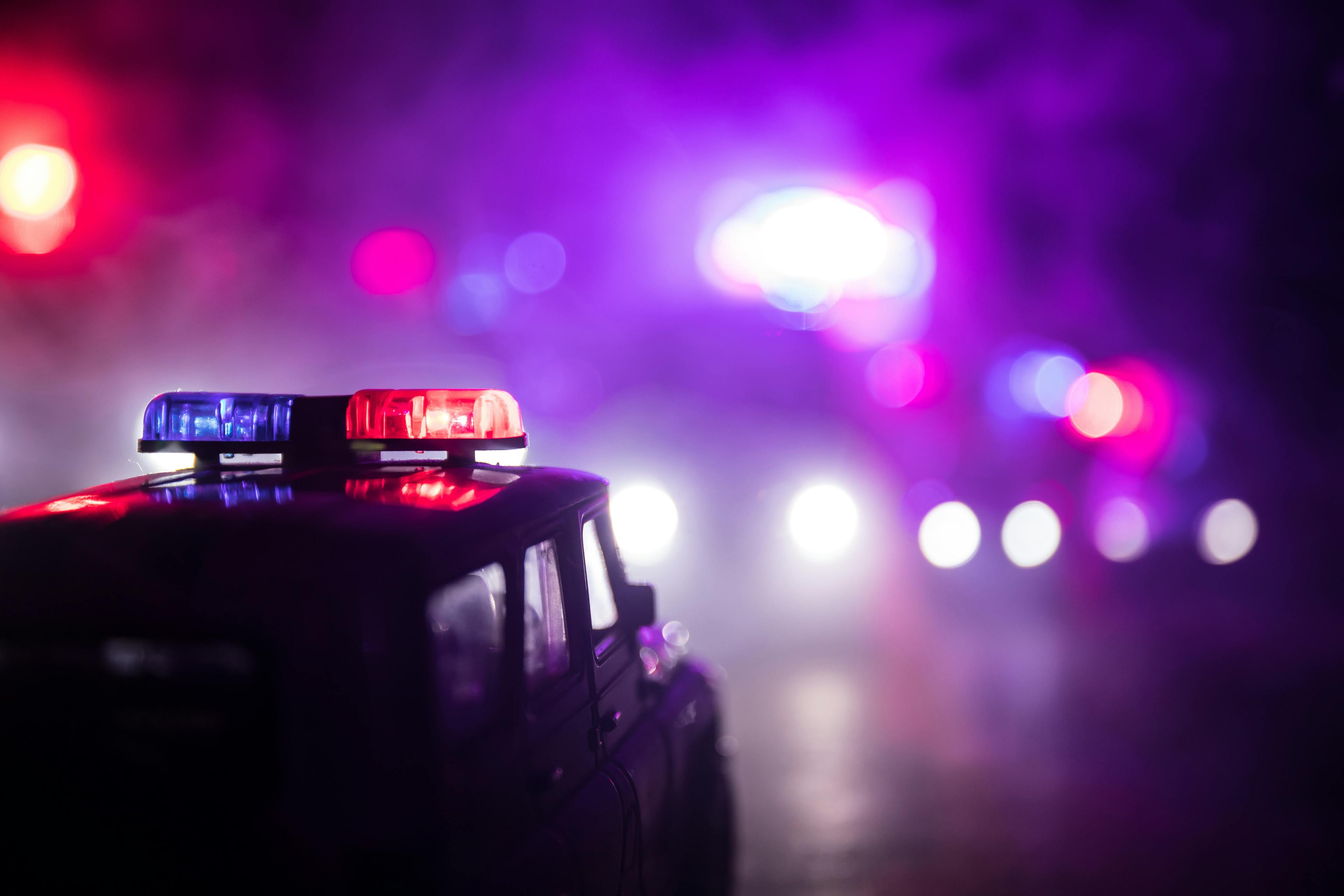 True Crime
The podcast Crime Junkie is embedded on this page from an open RSS feed. All files, descriptions, artwork and other metadata from the RSS-feed is the property of the podcast owner and not affiliated with or validated by Podplay.