Learning To Outgrow Emotional Reactivity
In this episode Eckhart talks about the importance of finding stillness. He says we are never more ourselves than when we are still. Eckhart then answers questions about what we can expect during the stages of awakening. He says as we become more conscious, we learn to respond rather than react to conflict. Eckhart explains we may feel the emotion, but it doesn't take us over because ego diminishes as we step into the light of presence.
Eckhart Tolle: Essential Teachings
Categories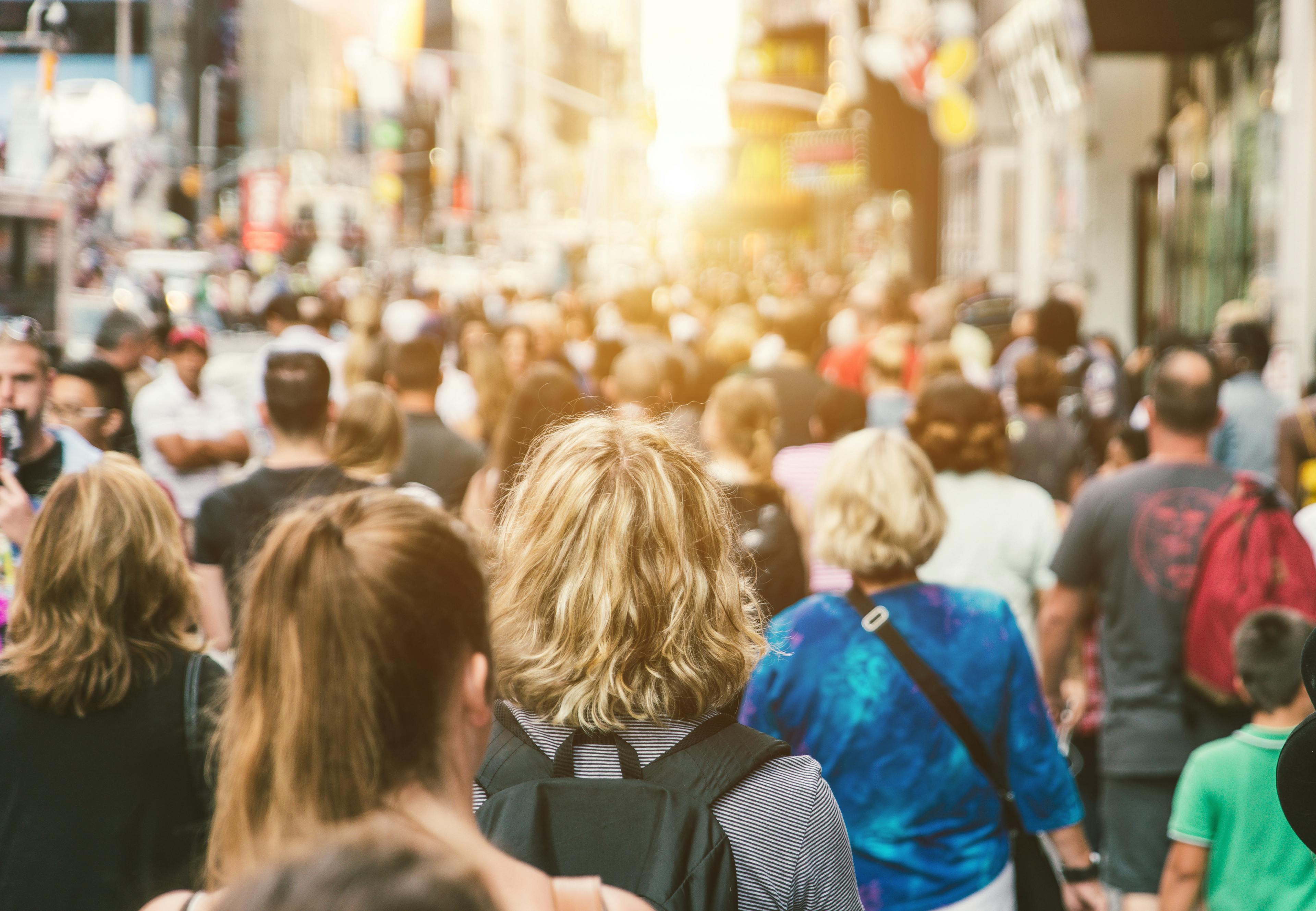 Society & Culture
The podcast Eckhart Tolle: Essential Teachings is embedded on this page from an open RSS feed. All files, descriptions, artwork and other metadata from the RSS-feed is the property of the podcast owner and not affiliated with or validated by Podplay.