Kalla Fall - Gotlandsmorden: Tips från Hasse
Hasse tipsar om den nya och grävande podden Kalla Fall som nyligen fått ett uppsving i media efter nya spännande upptäckter.
Du hittar Kalla Fall här på
Podplay.se
eller i appen Podplay.
Fallen jag aldrig glömmer
Categories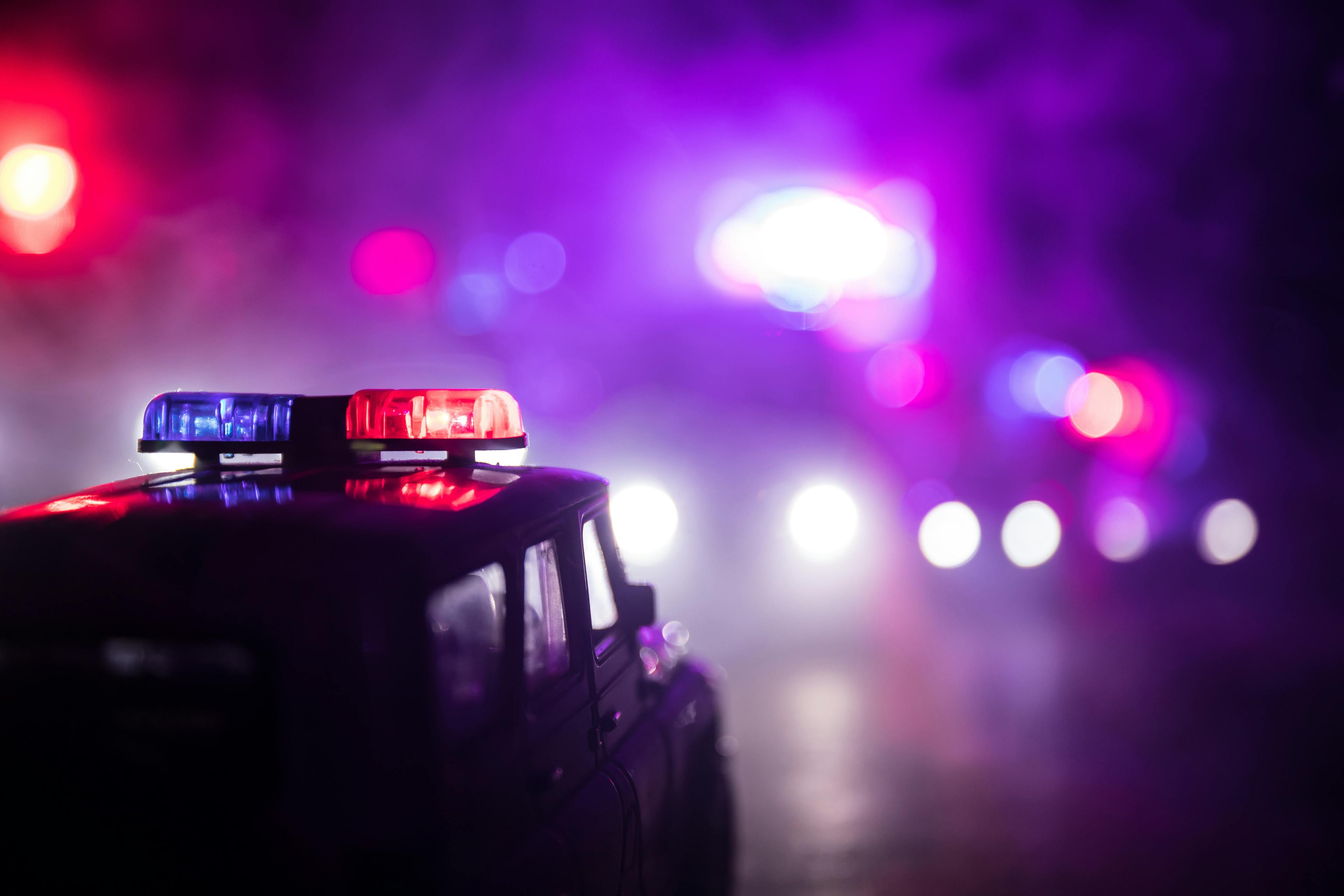 True Crime
The podcast Fallen jag aldrig glömmer is distributed by Podplay. Here you find the podcasts RSS feed.