Hvor står krigen i Ukraine?
Det har været sommerferie for de fleste af os herhjemme – men i Ukraine har krigen mod Rusland blot udviklet sig i ugerne, der er gået. Vi taler om den militære situation netop nu, udsigterne for fremtiden – og de markante internationale begivenheder, der i sommerens løb har præget Rusland og krigens udvikling. Medvirkende: Anders Puck Nielsen, orlogskaptajn og militæranalytiker på Forsvarsakademiet, Anna Libak, Uddannet sprogofficer i russisk og i dag udlandsredaktør på Weekendavisen, Søren Liborius, leder af EUs strategiske kommunikationsenhed i Bruxelles samt tidligere presse- og informationschef i EUs delegation i Rusland, Jens Alstrup, journalist med base i Ukraine.
See omnystudio.com/listener for privacy information.
FRONTLINJEN
Categories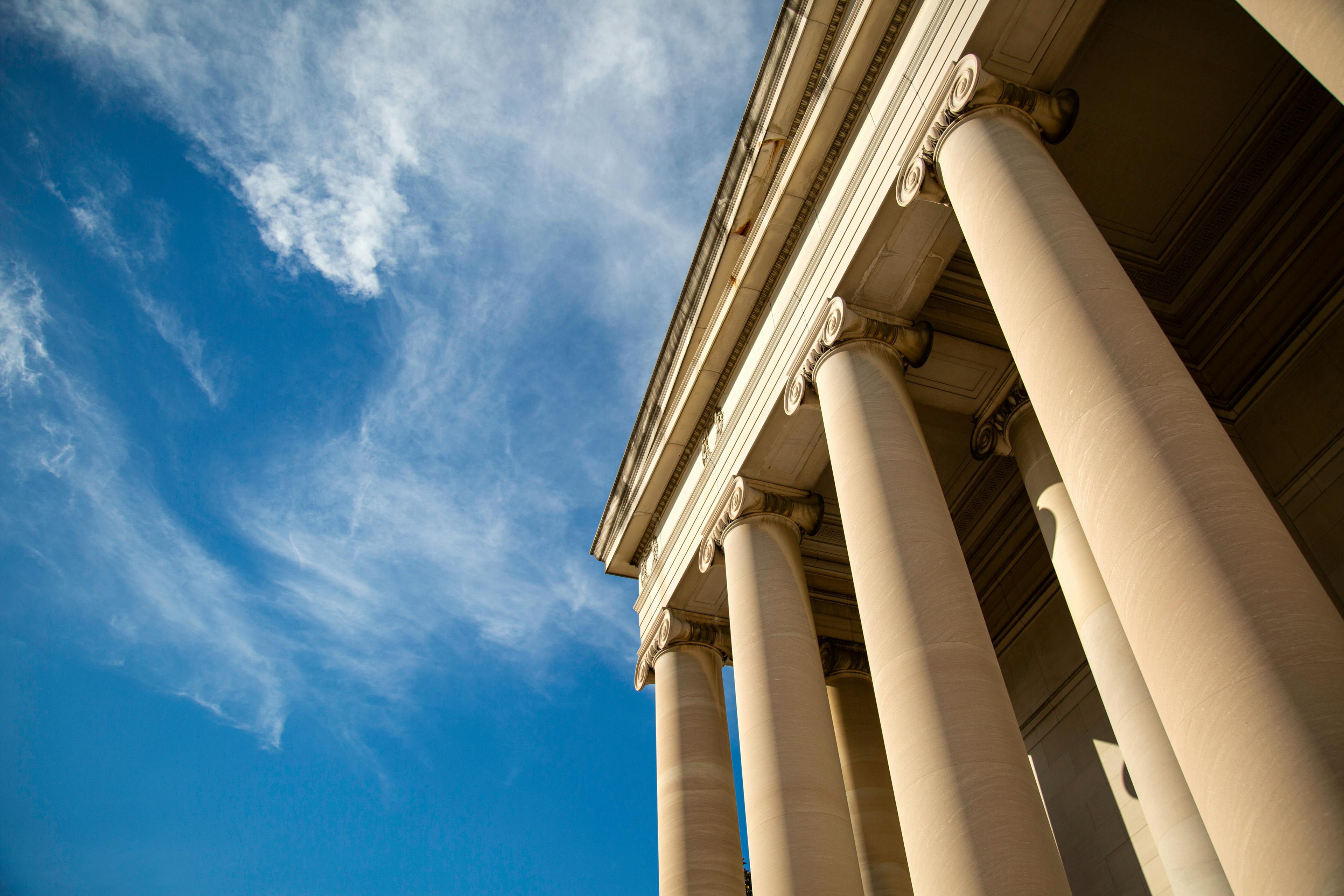 Government
The podcast FRONTLINJEN is embedded on this page from an open RSS feed. All files, descriptions, artwork and other metadata from the RSS-feed is the property of the podcast owner and not affiliated with or validated by Podplay.