En af de mest markante sager i nyere, dansk forsvarshistorie går under det mundrette navn FE-sagen. Bag navnet gemmer sig sagen om læk af højtklassificerede oplysninger fra Forsvarets Efterretningstjeneste – og det forløb, som stadig uafklaret, har varet siden 2020, hvor en række ledende medarbejdere i netop FE blev hjemsendt. Siden er flere kontroversielle anholdelser og sigtelser kommet til – og i denne særlige udgave af Frontlinjen går vi gennem sagen og dens facetter fra ende til anden. Medvirkende: Hans Davidsen-Nielsen, journalist på Politiken og forfatter til flere bøger om de danske efterretningstjenester, samt Claus Hjort Frederiksen, tidligere folketingsmedlem og forsvarsminister for Venstre
See omnystudio.com/listener for privacy information.
FRONTLINJEN
Categories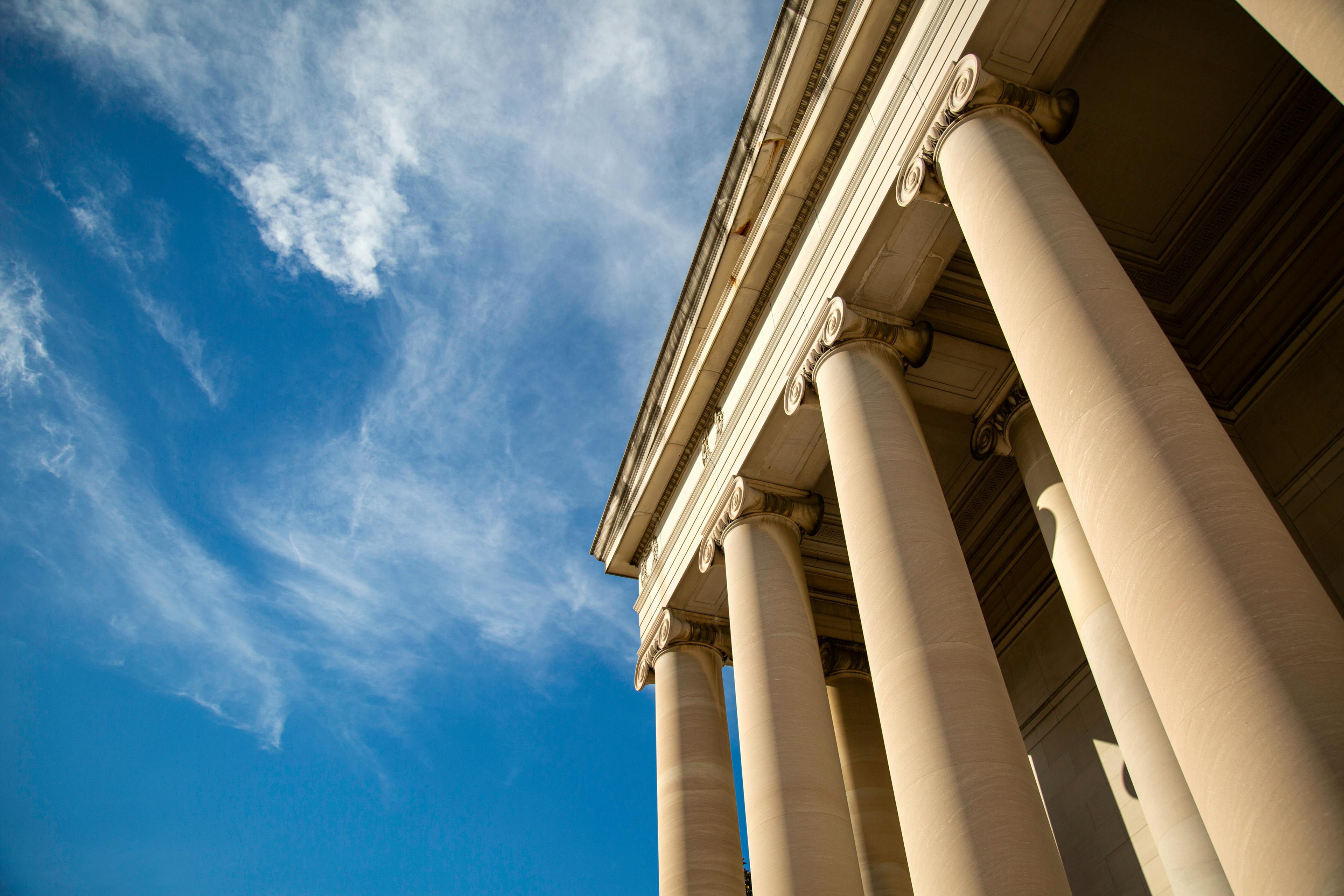 Government
The podcast FRONTLINJEN is embedded on this page from an open RSS feed. All files, descriptions, artwork and other metadata from the RSS-feed is the property of the podcast owner and not affiliated with or validated by Podplay.