Her Går Det Godt - 16.08.2022
Hør hele episoden og alle andre episoder via
www.podimo.dk/HGDG
Her har i os tilbage! Mere saltet end nogensinde. Hot take på tour-galskaben, læseanbefalinger en masse, hvad har vi misset i ferien. Må vi snart få det valg? Pape vil være statsminister og Slagelse kommune skal finde ud af om de orker at bruge en kvart milliard på at sætte en gammel færge i stand.
Her Går Det Godt - 16.08.2022
Her Går Det Godt
Categories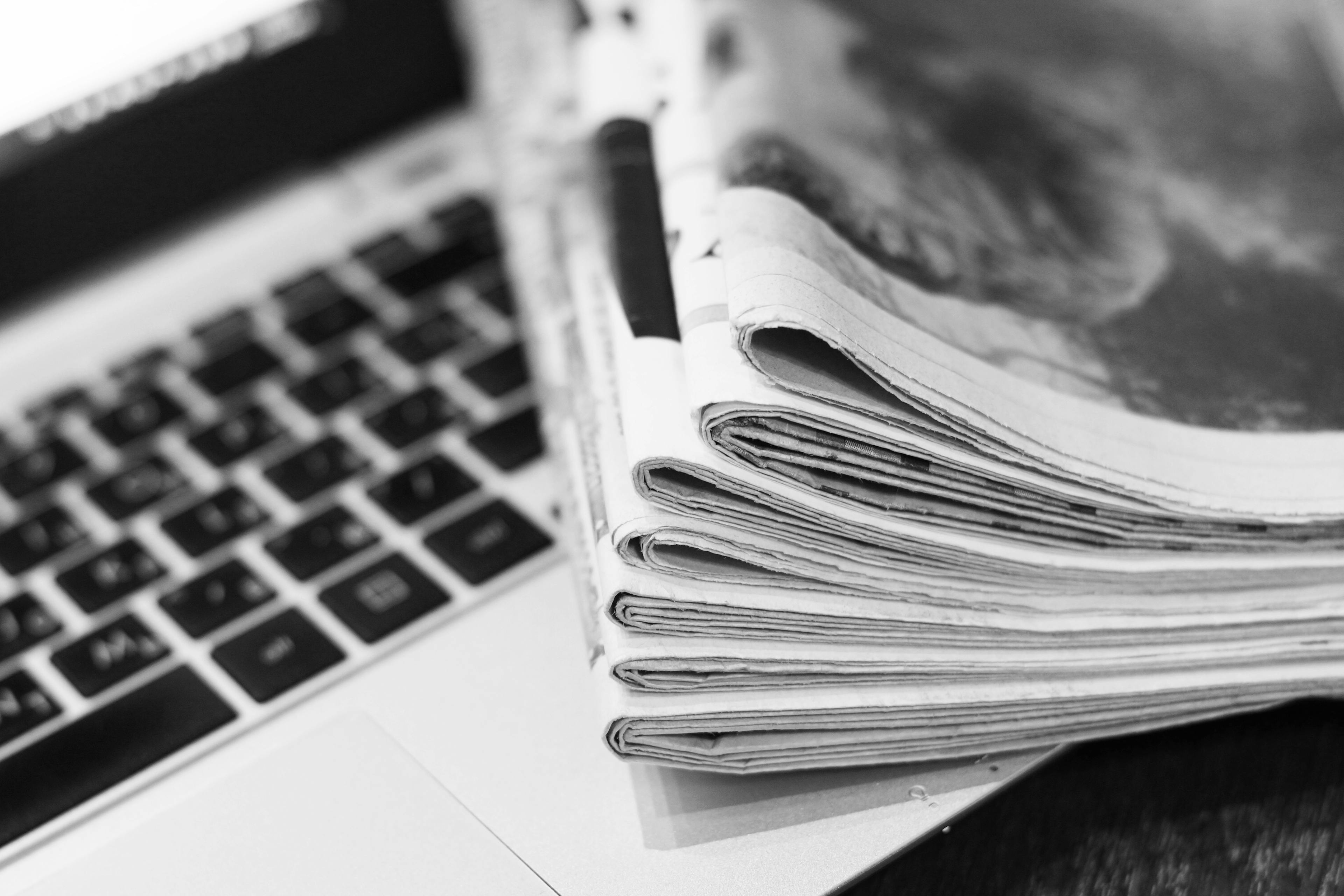 News
The podcast Her Går Det Godt is embedded on this page from an open RSS feed. All files, descriptions, artwork and other metadata from the RSS-feed is the property of the podcast owner and not affiliated with or validated by Podplay.