#2 – Helena Enger: – Er du plaget så bør du behandles
Helena Enger er gynekolog og forfatter av Hetetokter og kalde fakta. Helena forteller hvordan effekten av moderne hormonterapi skiller seg fra tidligere studier.
Hosted on Acast. See acast.com/privacy for more information.
Hetebølgen
Categories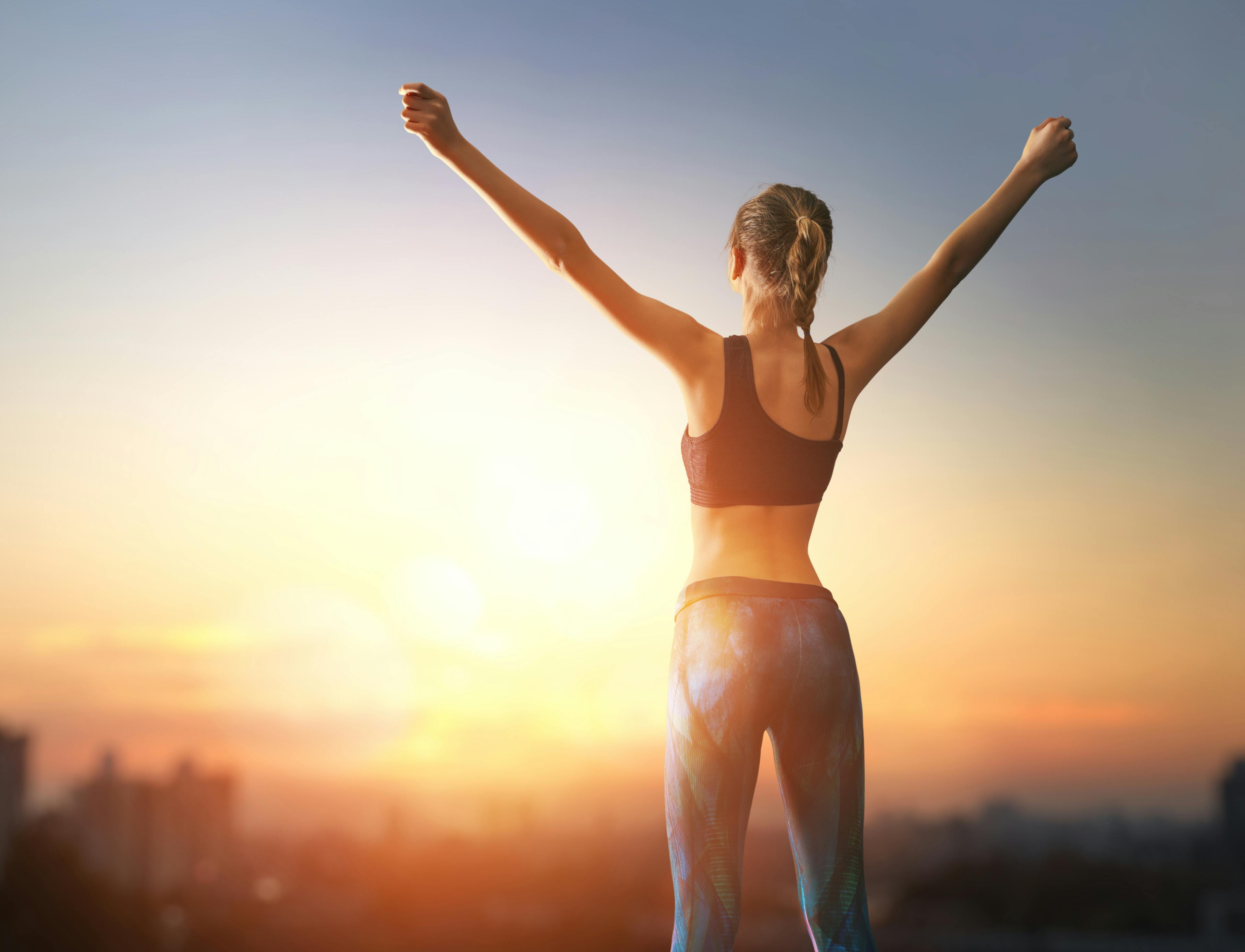 Health & Fitness
The podcast Hetebølgen is embedded on this page from an open RSS feed. All files, descriptions, artwork and other metadata from the RSS-feed is the property of the podcast owner and not affiliated with or validated by Podplay.