#3 – Stress trigger symptomene
Erfaring: Berit beskriver sin emosjonelle tilstand som en "premenstruell bombe". Selv med hjernetåke, hetetokter og nattesvette gikk det flere år før hun ble introdusert for behandling.
Hosted on Acast. See acast.com/privacy for more information.
Hetebølgen
Categories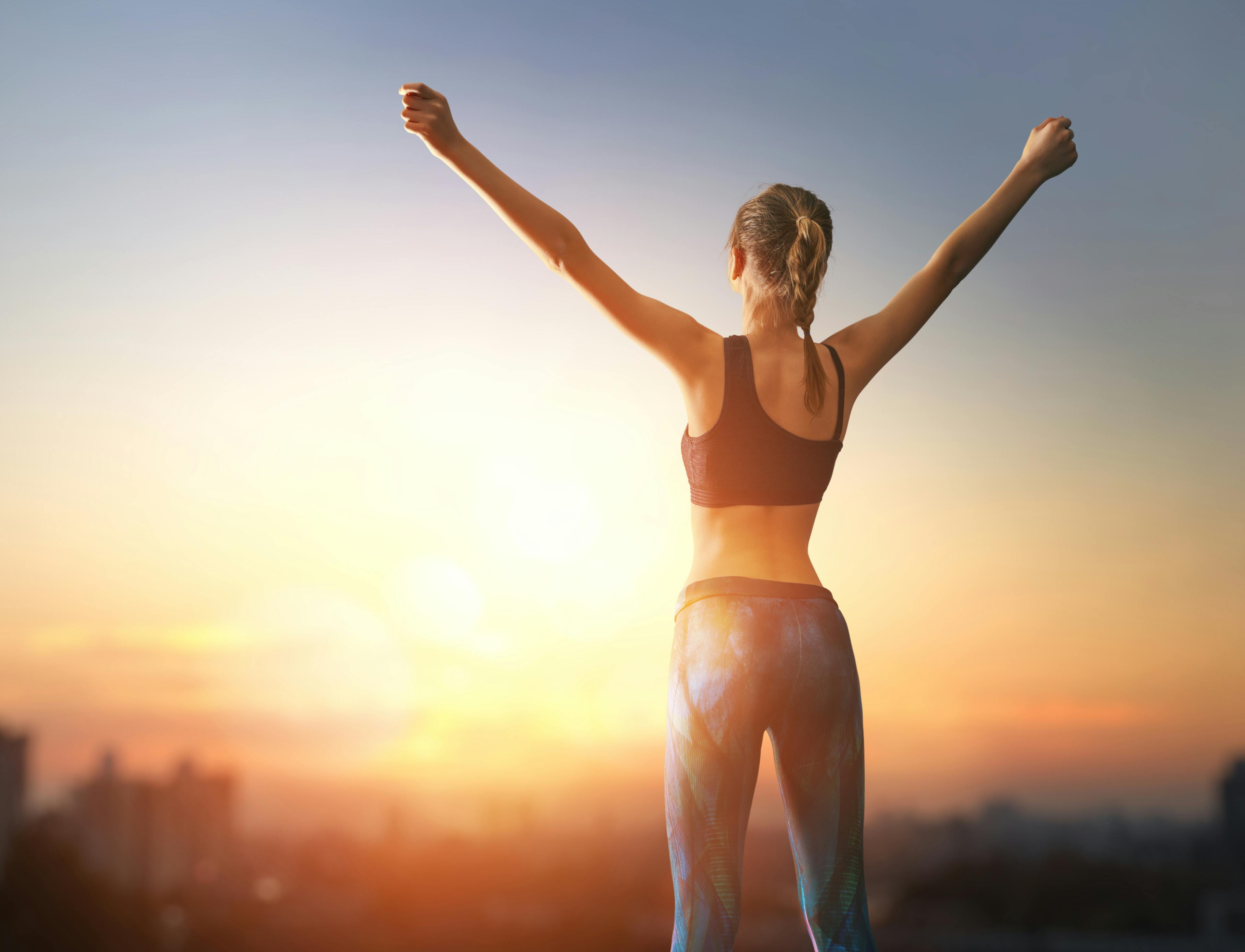 Health & Fitness
The podcast Hetebølgen is embedded on this page from an open RSS feed. All files, descriptions, artwork and other metadata from the RSS-feed is the property of the podcast owner and not affiliated with or validated by Podplay.