#7 – Aksept, svette, tårer og knusktørre slimhinner
Erfaring: I denne episoden møter vi komiker Rigmor Galtung som opplevde en stor sorg når menstrasjonen uteble. Det tar tid å omfavne og akseptere livet etter overgangen.
Hosted on Acast. See acast.com/privacy for more information.
Hetebølgen
Categories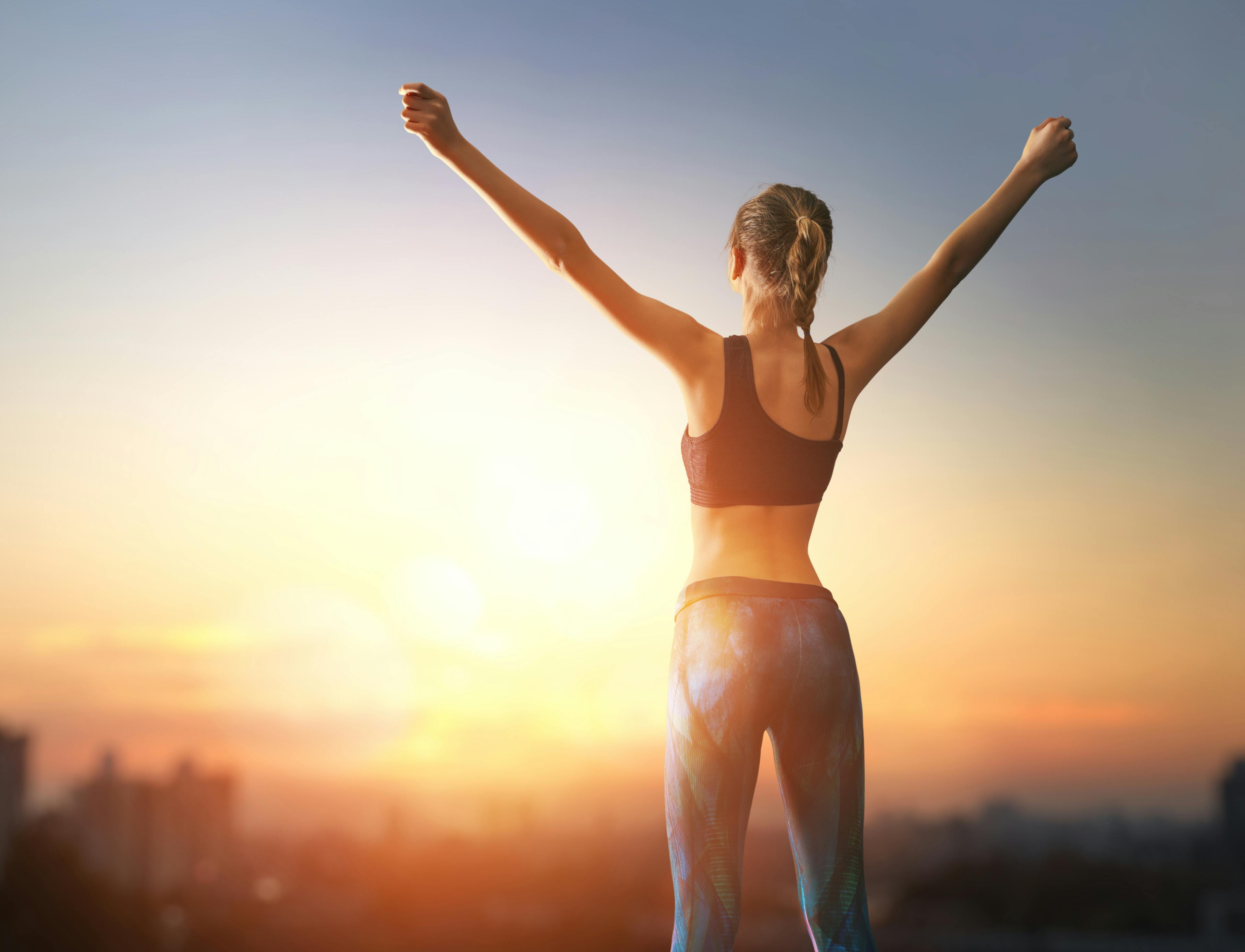 Health & Fitness
The podcast Hetebølgen is embedded on this page from an open RSS feed. All files, descriptions, artwork and other metadata from the RSS-feed is the property of the podcast owner and not affiliated with or validated by Podplay.