From the creators of Atlanta Monster and Monster: The Zodiac Killer comes a new podcast series about a psychopath who simply became know as Le Monstre. The first 2 episodes are available August 23rd. Listen for free on the iHeartRadio App Apple Podcasts, or wherever you get our podcasts.
See omnystudio.com/listener for privacy information.
Le Monstre
Categories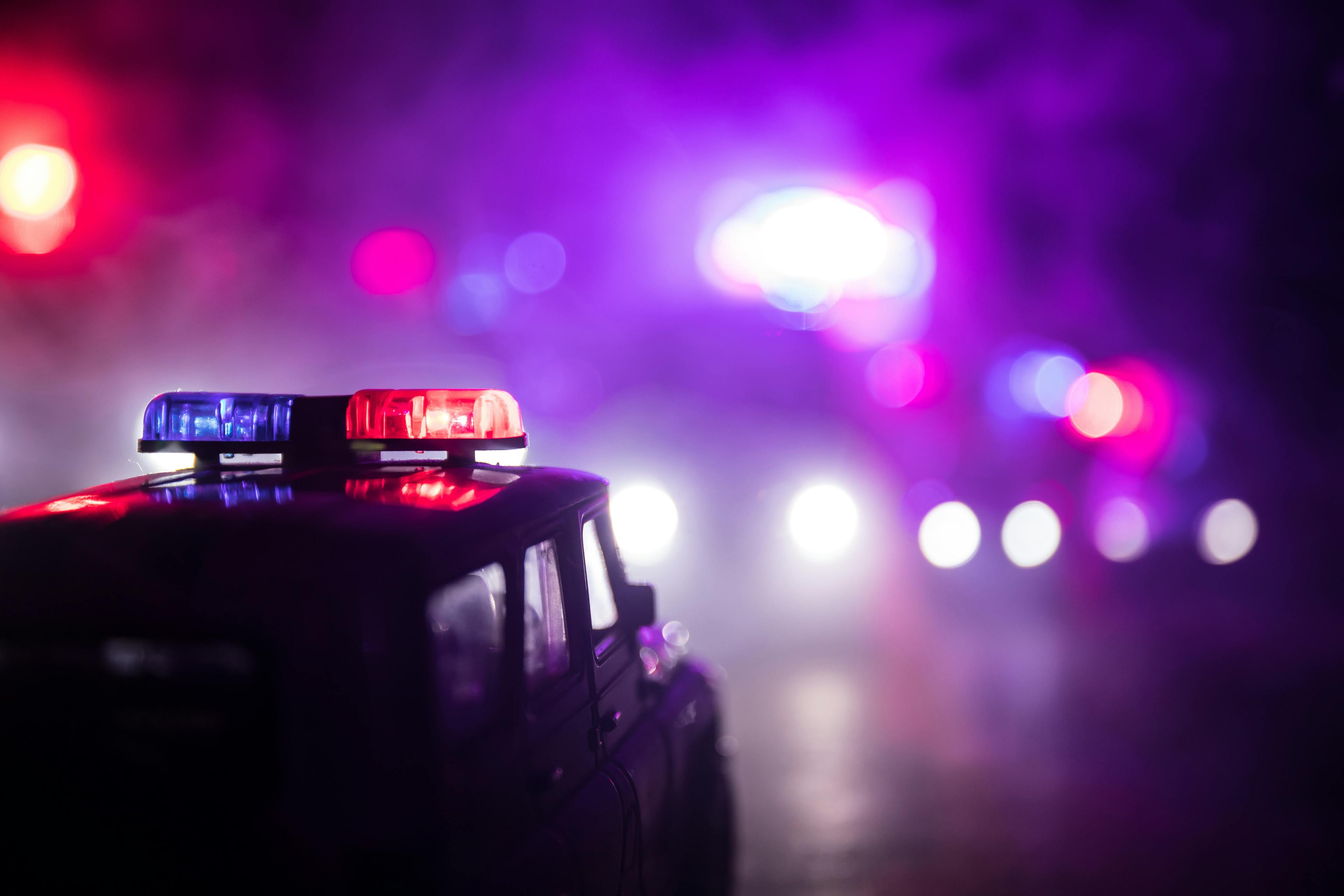 True Crime
The podcast Le Monstre is embedded on this page from an open RSS feed. All files, descriptions, artwork and other metadata from the RSS-feed is the property of the podcast owner and not affiliated with or validated by Podplay.