After 9 months with no answers, hysteria grips the country of Belgium as two more girls go missing during the Summer of 1996, 12-year-old Sabine Dardenne and 14-year-old Laëtitia Delhez. Now, six young girls have disappeared without a trace. A wiley prosecutor begins to mobilize efforts and make progress as police finally catch a break.
For more info visit www.monster-podcast.com
Archival audio for this series provided by Sonuma RTBF Archives and CNN Archives.
See omnystudio.com/listener for privacy information.
Le Monstre
Categories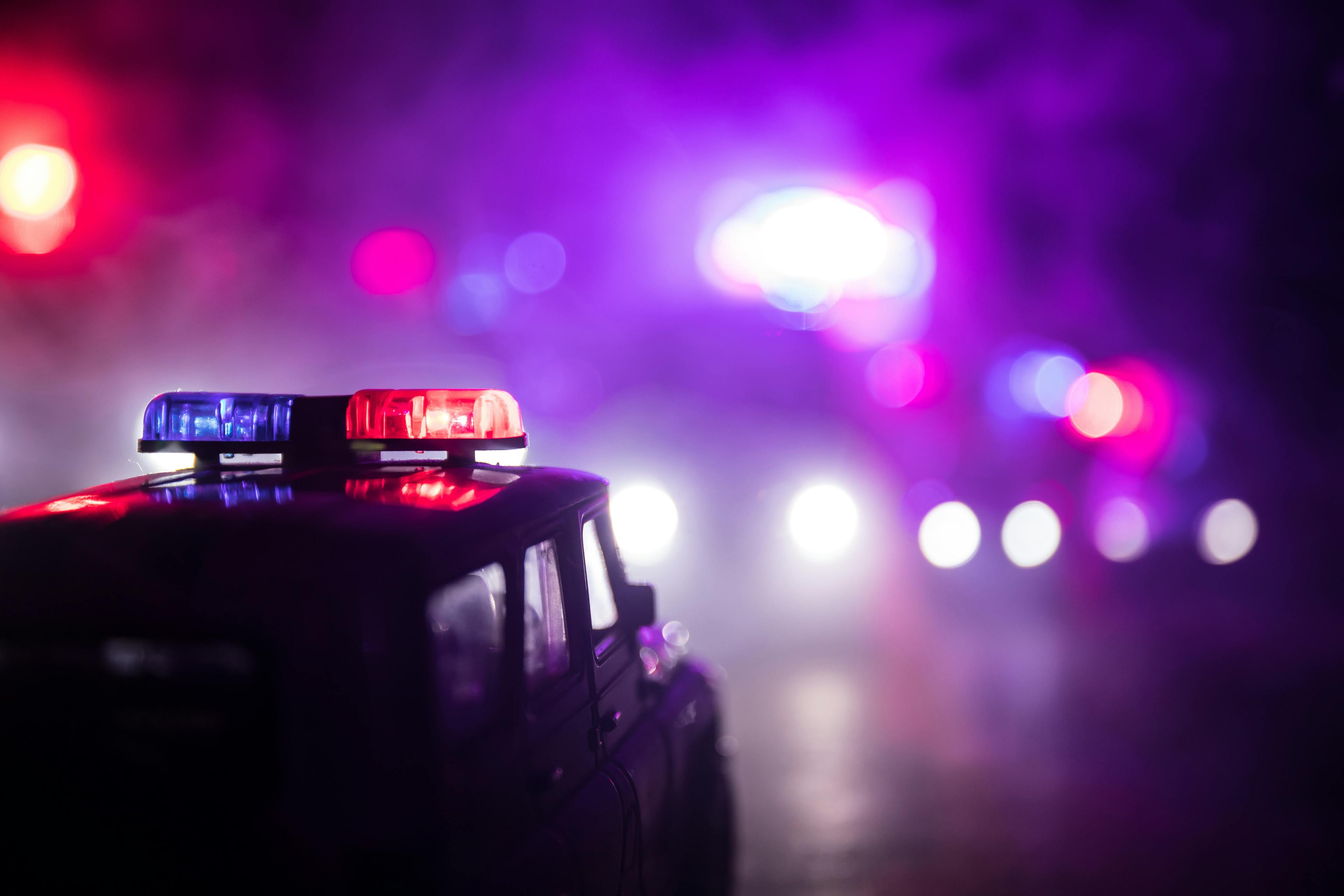 True Crime
The podcast Le Monstre is embedded on this page from an open RSS feed. All files, descriptions, artwork and other metadata from the RSS-feed is the property of the podcast owner and not affiliated with or validated by Podplay.