2. RIVF - Annan hedelmöityshoitokertomus
Tässä jaksossa käydään läpi positiivinen kokemus Annan ja Julian hedelmöityshoidoista! Mitkä seikat vaikuttivat hedelmöityshoitojen aloitusajankohtaan? Julkinen vai yksityinen klinikka? Entä miksi Anna ja Julia valitsivat ensisijaisesti RIVF-hoitomuodon?
LesMamas
Categories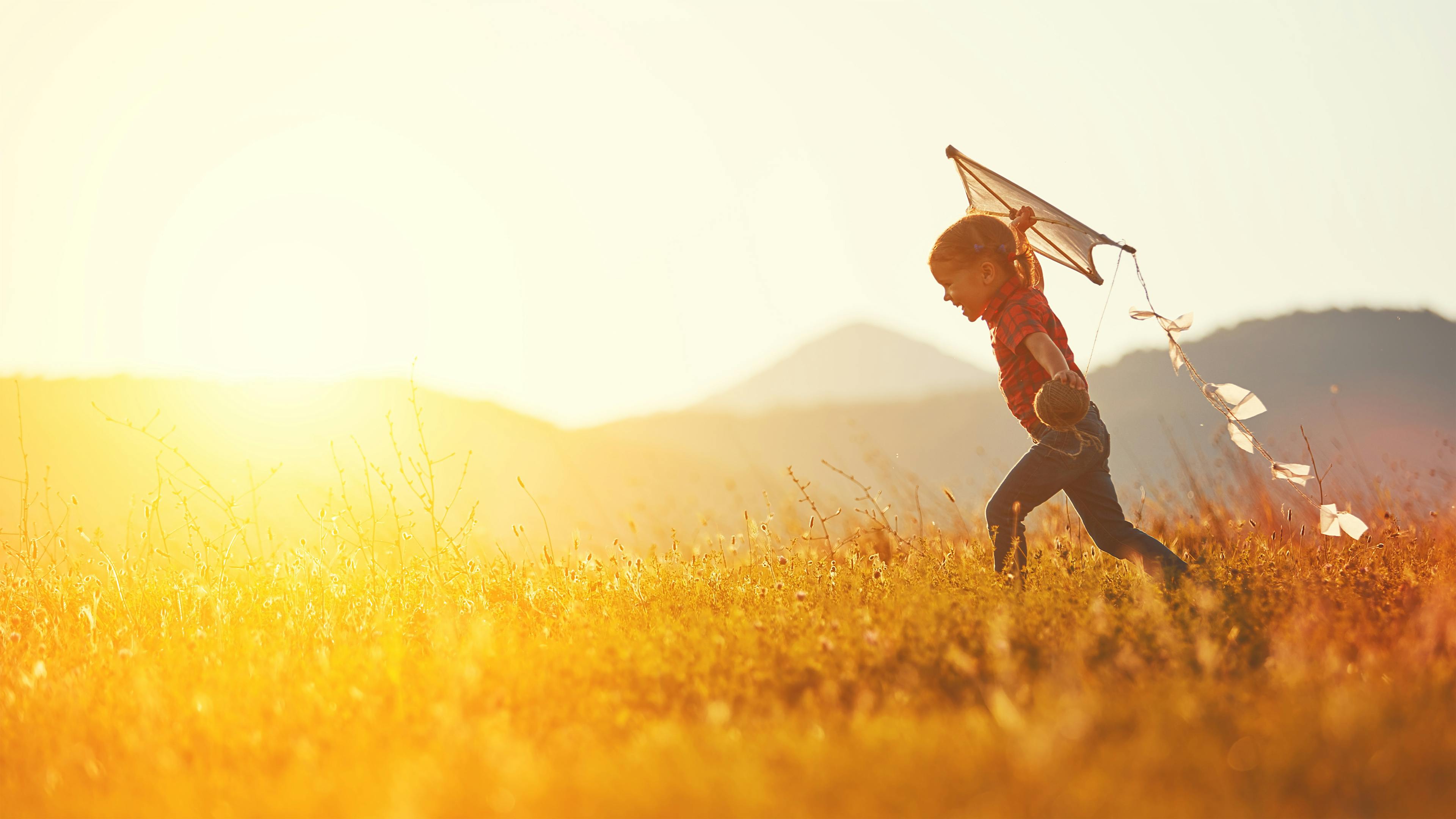 Kids & Family
The podcast LesMamas is distributed by Podplay. Here you find the podcasts RSS feed.