Poetry 23: everyday is different
Today's podcast is brought to you by @tenebrispoetry (instagram). I wanted to share this poem because it felt so relatable to me. Each day is different and on bad days I question my self-worth. I begin to ponder whether I need to be doing more in life and my mind gets cluttered with many things. On bad days, I start stressing about past decisions that I've made and now regret. In retrospect, I also have days where everything's fine and I'm happy. This love/hate relationship with myself is a horrible feeling but I believe, that's just me being human. On bad days I need to remind myself to not stress out about things that are out of my control. Take life day by day but be productive each day towards the things you want to accomplish.
--- This episode is sponsored by · Anchor: The easiest way to make a podcast.
https://anchor.fm/app
Support this podcast:
https://anchor.fm/ryan-sumardi/support
Poetry Daily
Categories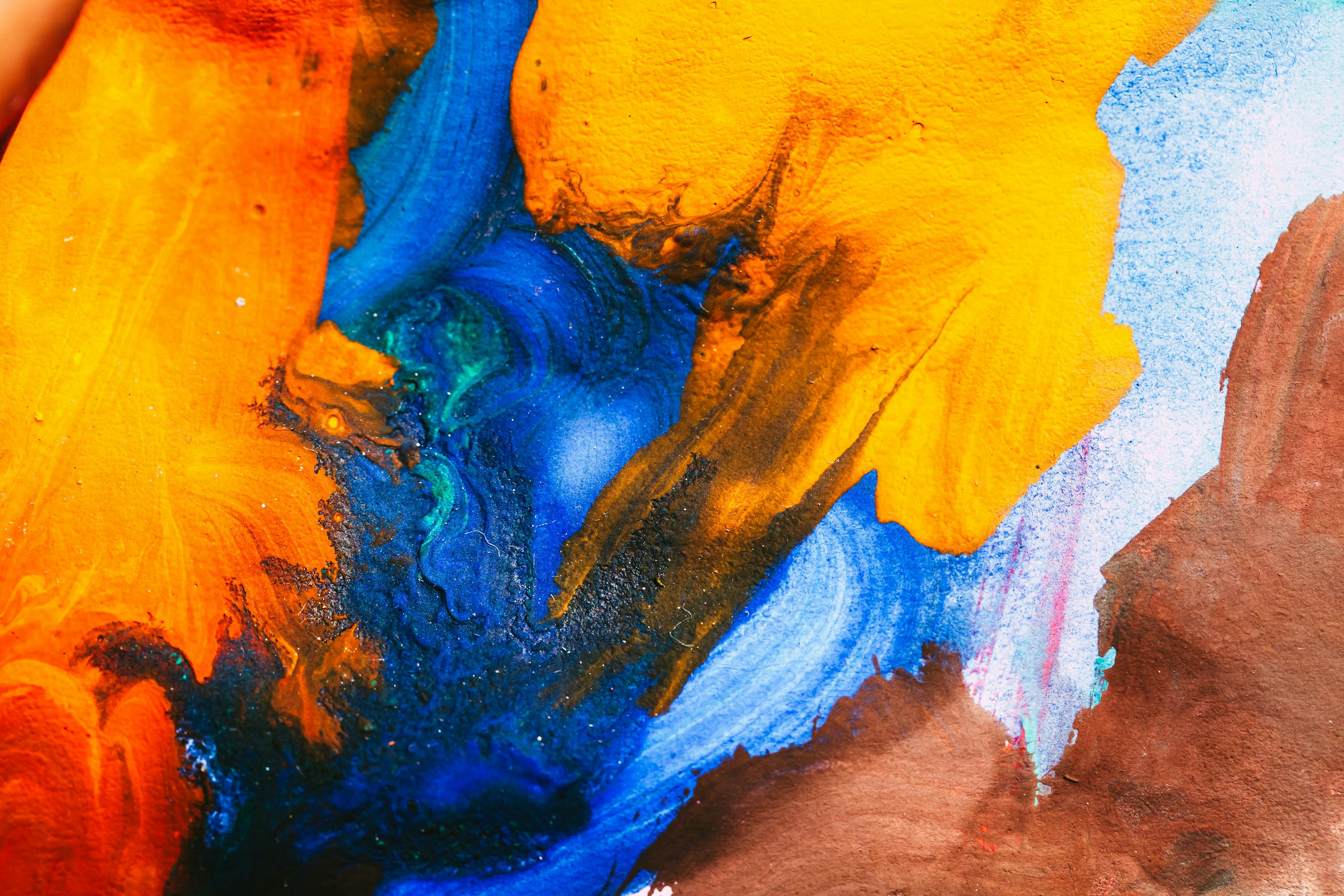 Arts
The podcast Poetry Daily is embedded on this page from an open RSS feed. All files, descriptions, artwork and other metadata from the RSS-feed is the property of the podcast owner and not affiliated with or validated by Podplay.