Poetry 27: it takes two to argue
Today's podcast is brought to you by @pin_kpoet (instagram). This poem reminded me to not argue with others just to prove a point. We all live in our own reality and have different perceptions of the world. It's not worth arguing against a hard-headed individual because in their eyes you'll never be right. IT TAKES TWO TO ARGUE, save your breath.
--- This episode is sponsored by · Anchor: The easiest way to make a podcast.
https://anchor.fm/app
Support this podcast:
https://anchor.fm/ryan-sumardi/support
Poetry Daily
Categories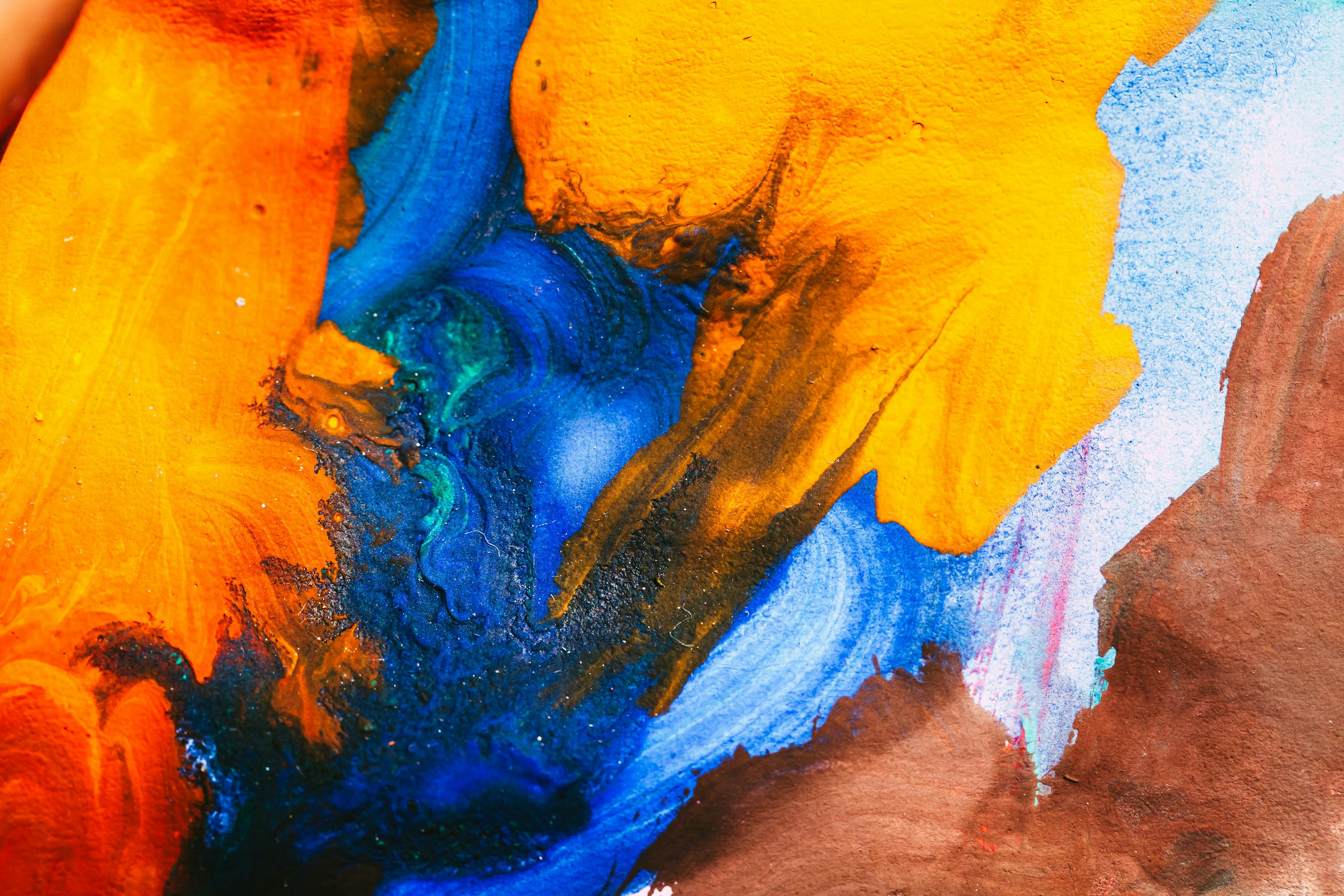 Arts
The podcast Poetry Daily is embedded on this page from an open RSS feed. All files, descriptions, artwork and other metadata from the RSS-feed is the property of the podcast owner and not affiliated with or validated by Podplay.