June 24, 1994. Rapid City, South Dakota. A Rapid City woman finishing a night shift finds her tires slashed and an ex-co-worker driving by offers her a ride home. The woman is never seen alive again and several days later the man is discovered dead at his workplace under mysterious circumstances.
Get bonus content from Generation Why at: patreon.com/generationwhy
Listen ad free with Wondery+. Join Wondery+ for exclusives, binges, early access, and ad free listening. Available in the Wondery App. https://wondery.app.link/generationwhy.
See Privacy Policy at https://art19.com/privacy and California Privacy Notice at https://art19.com/privacy#do-not-sell-my-info.
The Generation Why Podcast
Categories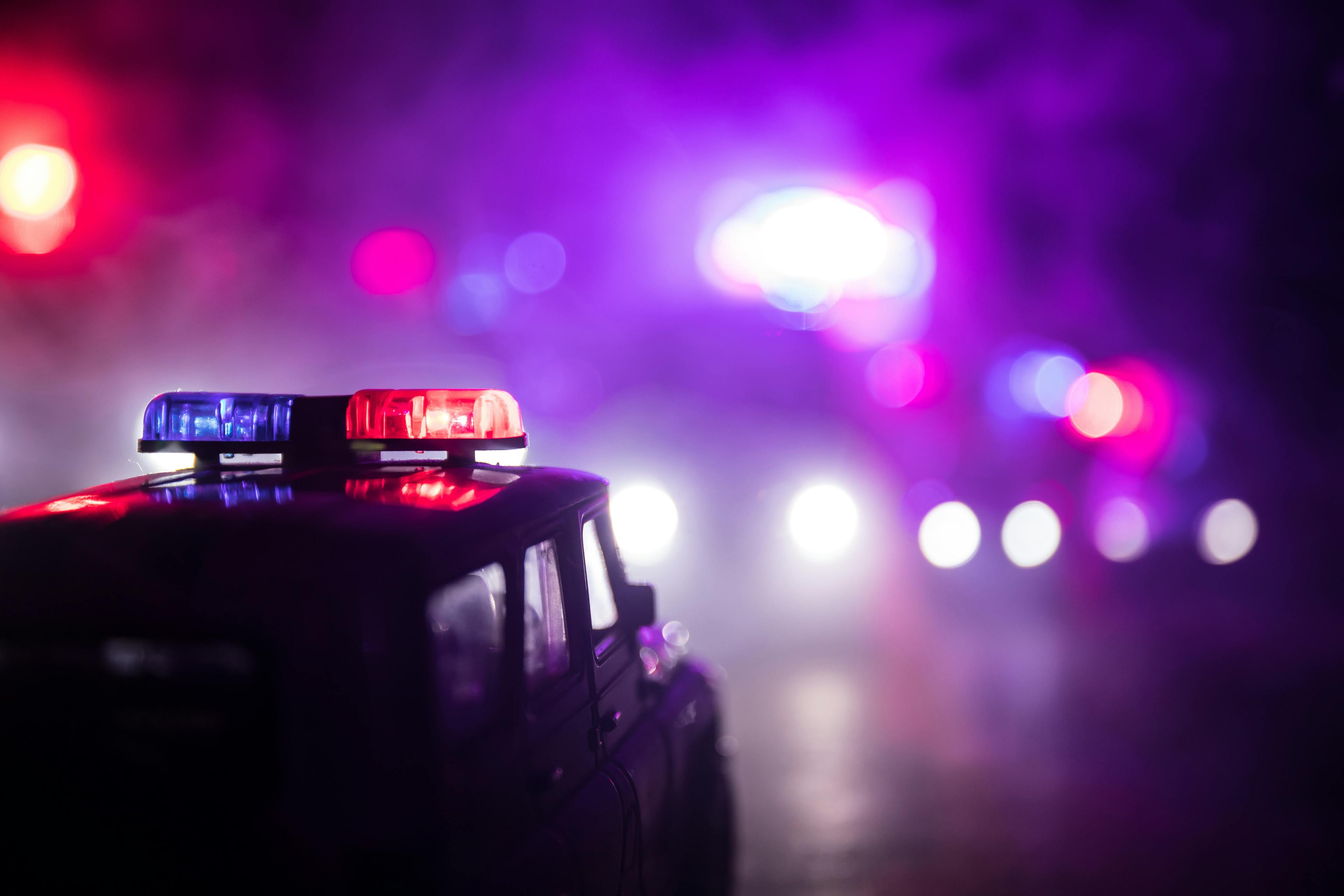 True Crime
The podcast The Generation Why Podcast is embedded on this page from an open RSS feed. All files, descriptions, artwork and other metadata from the RSS-feed is the property of the podcast owner and not affiliated with or validated by Podplay.