July 23, 2007. Cheshire, Connecticut. Jennifer Hawke-Petit informed a bank bank teller that men were holding her family hostage in their home and threatening to kill them all. She was at the bank to withdraw $15k as she was instructed to do by her family's captors. Despite law enforcement being made aware of what was going on and setting up a perimeter around the home, the Petit family would suffer unspeakable crimes.
Get bonus content from Generation Why at: patreon.com/generationwhy
Listen ad free with Wondery+. Join Wondery+ for exclusives, binges, early access, and ad free listening. Available in the Wondery App. https://wondery.app.link/generationwhy.
See Privacy Policy at https://art19.com/privacy and California Privacy Notice at https://art19.com/privacy#do-not-sell-my-info.
The Generation Why Podcast
Categories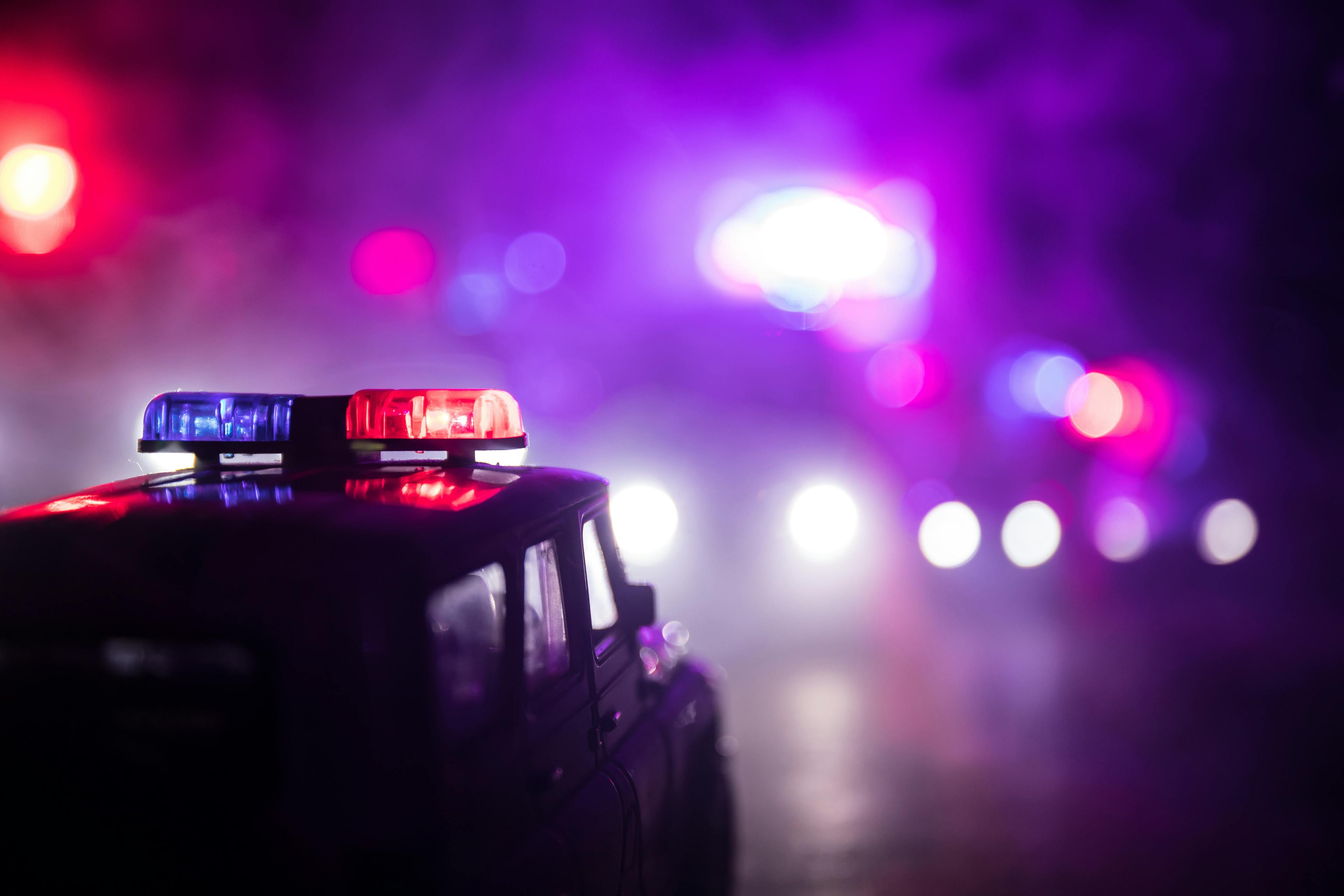 True Crime
The podcast The Generation Why Podcast is embedded on this page from an open RSS feed. All files, descriptions, artwork and other metadata from the RSS-feed is the property of the podcast owner and not affiliated with or validated by Podplay.