Our Travel Tales: London Field Trip Recap
After three years of planning (and changing those plans) we embarked on a trip of a lifetime! With over 50 of our friends from the other side of the mic, we visited places we've only talked about for years! Join us and our traveling companions as we report on the places we visited and the lessons we learned. It's our How We Spent Our Summer Vacation report!
See Privacy Policy at https://art19.com/privacy and California Privacy Notice at https://art19.com/privacy#do-not-sell-my-info.
The History Chicks
Categories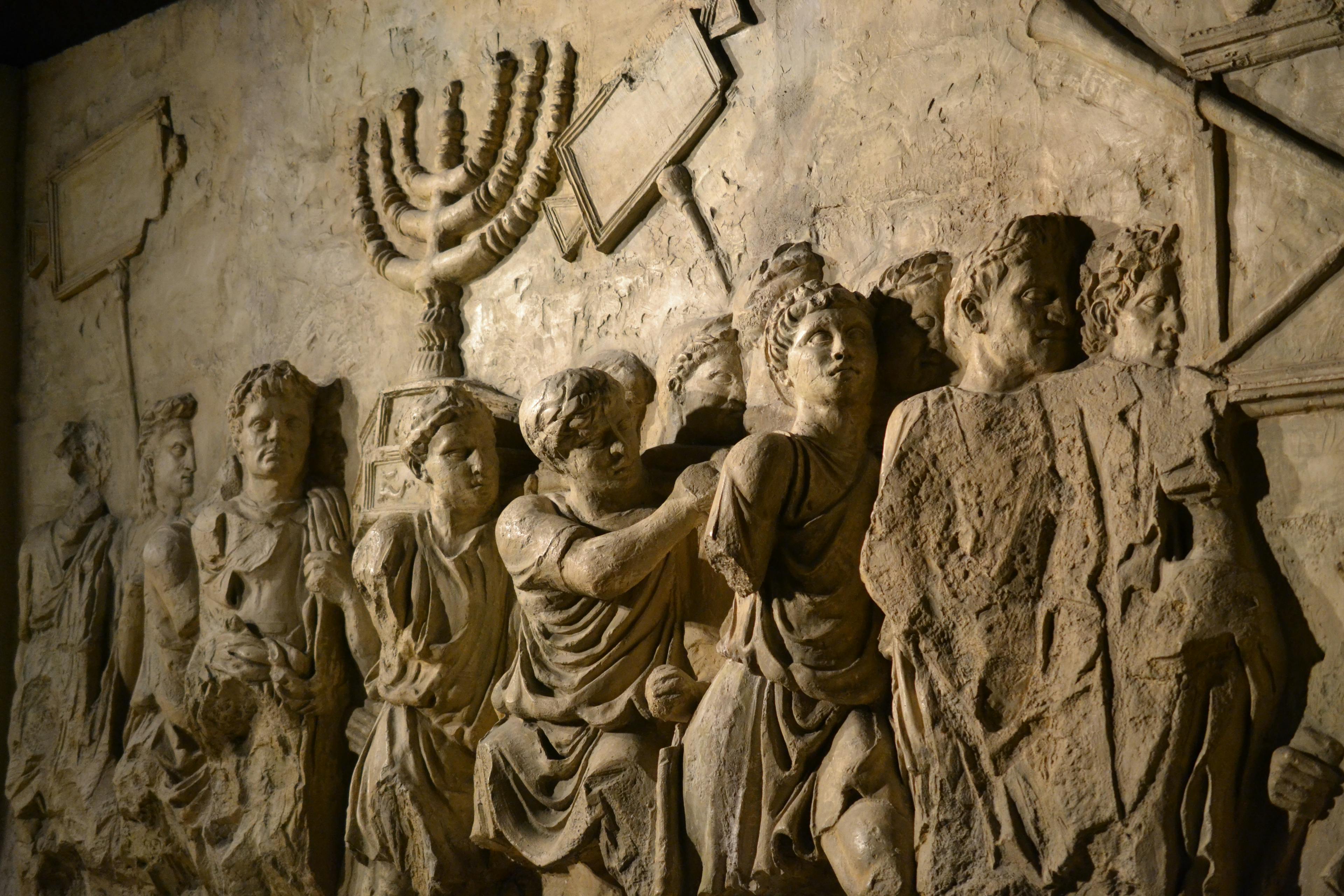 History
The podcast The History Chicks is embedded on this page from an open RSS feed. All files, descriptions, artwork and other metadata from the RSS-feed is the property of the podcast owner and not affiliated with or validated by Podplay.