As her day to testify at the Cohen Commission arrived, Alex Morton was full of adrenaline. She could tell people what she had been seeing with the salmon for the past two decades. And she would reveal what she had found in the 500,000 pages of government documents submitted to the inquiry. Documents that had only been released to inquiry witnesses, and would go back under lock and key the moment the inquiry was over. It should have been a perfect Hollywood moment — like key scenes from Erin Brockovich, Dark Waters or even The Verdict. And when Alex made key documents public, they revealed how the health of wild salmon had been ignored by Fisheries and Oceans for decades.
We are crowdfunding to cover the cost of this podcast. If you'd like to contribute, as little as five dollars per month can help support this work: https://www.nationalobserver.com/donate/podcasts.
The Salmon People
Categories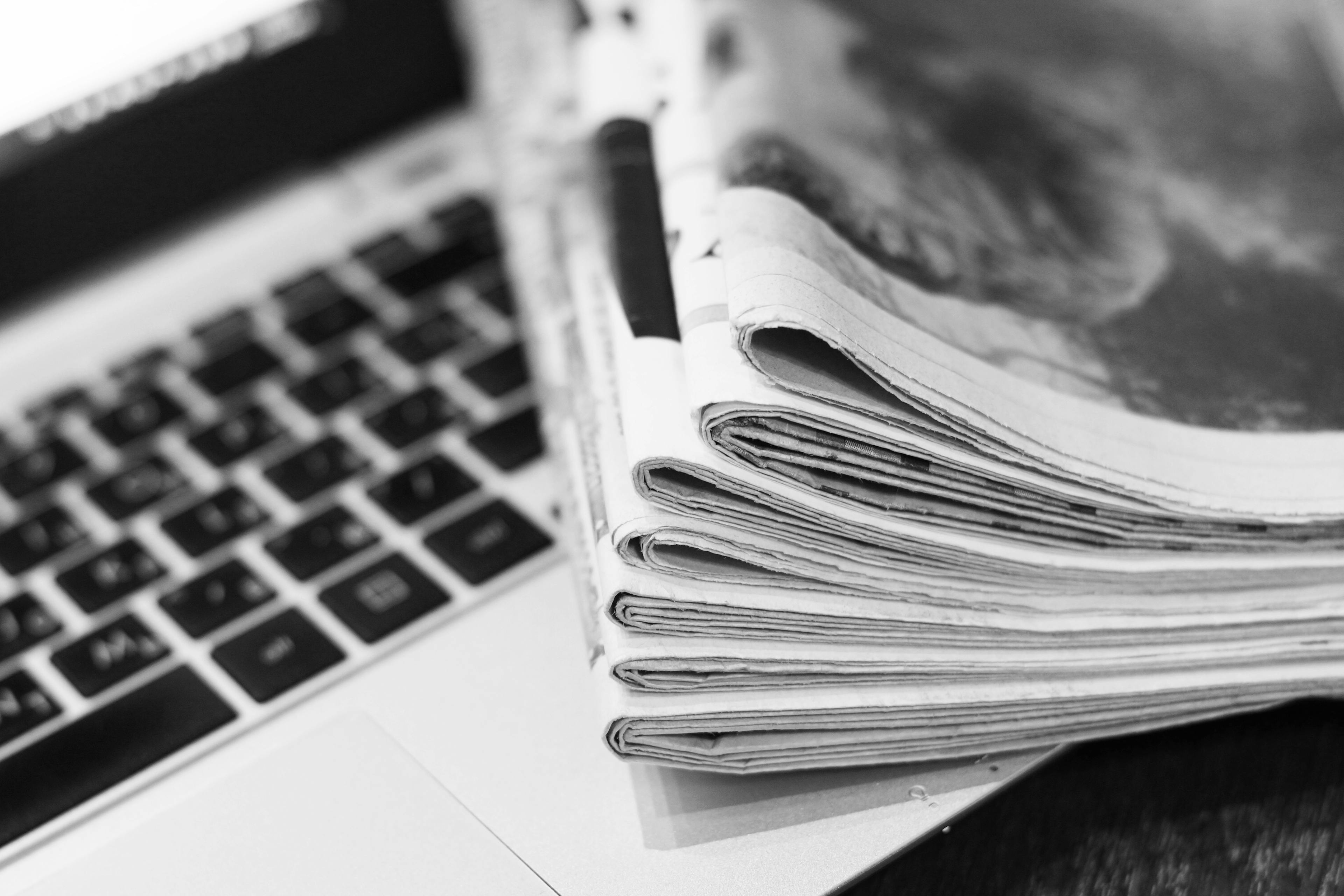 News
The podcast The Salmon People is embedded on this page from an open RSS feed. All files, descriptions, artwork and other metadata from the RSS-feed is the property of the podcast owner and not affiliated with or validated by Podplay.