Episode 128: Wind, Deserts, and Coasts
A discussion of the effect of wind on landscapes, focusing on deserts and coastlines. I outline the processes of eolian erosion, transportation, and deposition occurring in deserts, with particular focus on the formation and types of sand dunes. I also discuss other desert landforms, such as the desert pavement, mesas, and alluvial fans. I conclude with a look at coastal processes, including cliff erosion, emergent and submergent coastlines, and beach erosion processes.
If you enjoyed the podcast please consider supporting the show by making a PayPal donation or becoming a Patreon supporter.
https://www.patreon.com/jamesfodor
The Science of Everything Podcast
Categories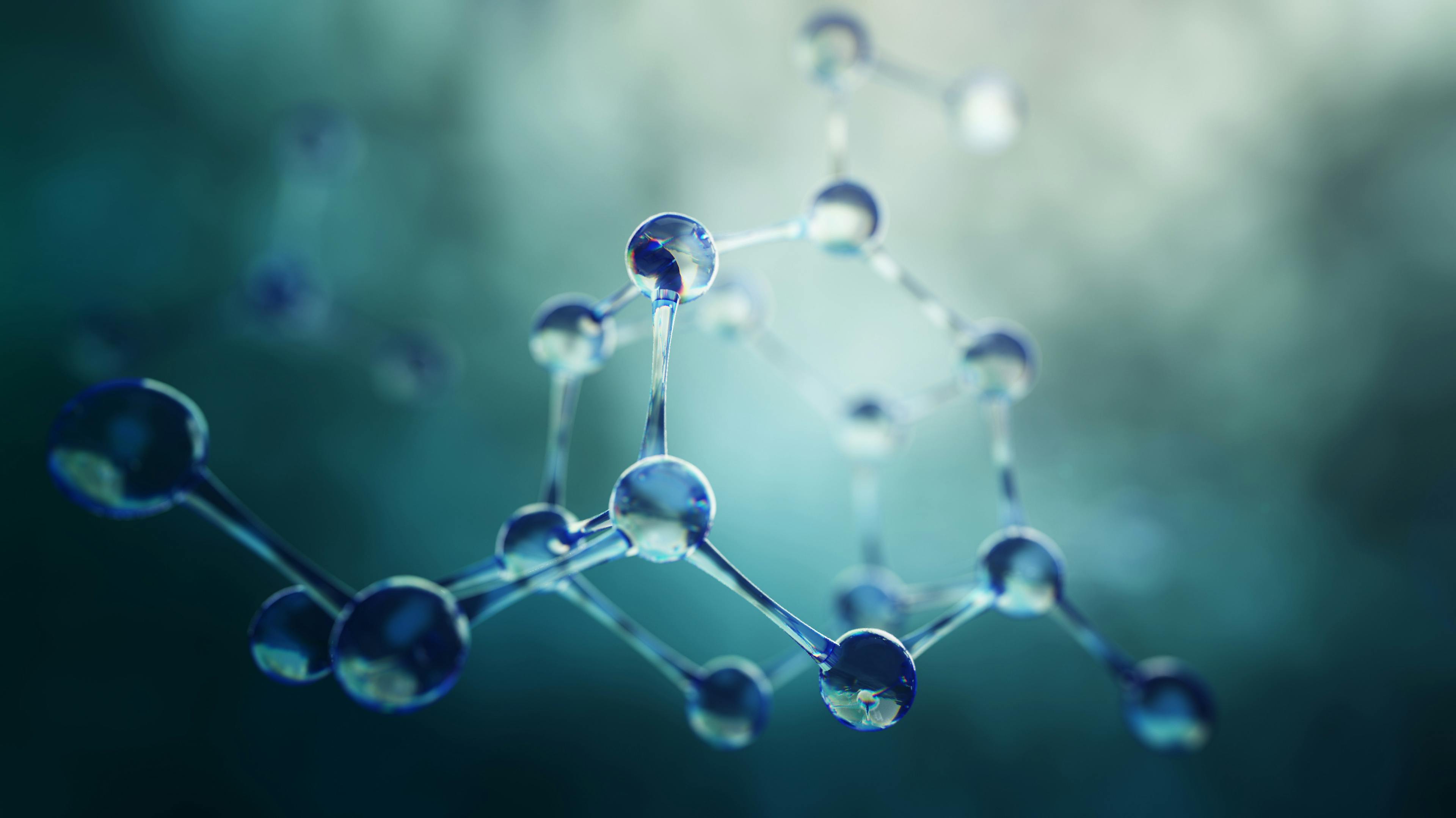 Science
The podcast The Science of Everything Podcast is embedded on this page from an open RSS feed. All files, descriptions, artwork and other metadata from the RSS-feed is the property of the podcast owner and not affiliated with or validated by Podplay.