Chervin Jafarieh #3 - Part 1 of 2: On Essential Health Practices, Unhealthy Life Habits, Victim Mentality, & How We Unnecessarily Suffer
#493: On today's episode we are joined for a 3rd time by friend of the show, and Cymbiotika founder, Chervin Jafarieh. Chervin returns to the show for what will be the first of a two part episode to discuss essential health practices we can apply to our lives, unhealthy lifestyle habits we can eliminate, victime mentaility, and how we all suffer unnecessarily due to the choices we make with our health. Stay tuned for part 2 this upcoming Thursday.
To connect with Chervin Jafarieh click HERE

To connect with Lauryn Evarts click HERE

To connect with Michael Bosstick click HERE

Read More on The Skinny Confidential HERE

For Detailed Show Notes visit TSCPODCAST.COM

To Call the Him & Her Hotline call: 1-833-SKINNYS (754-6697)

This episode is brought to you by The Skinny Confidential

This episode is brought to you by Shopify

Shopify is more than a store. Connect with your customers. Drive sales. Manage your day-to-day. Go to www.shopify.com/skinny to get a free 14-day trial and access to all of Shopify's entire suite of features.

This episode is brought to you by Beekeepers Naturals

Beekeepers Naturals is female-founded and the products are clean and effective, third-party tested for all pesticides, and the brand is dedicated to sustainable beekeeping and helping save the bees. Get 25% off your first order at beekeepersnaturals.com/SKINNY or use code SKINNY at checkout.

This episode is brought to you by Dr. Dennis Gross

Help correct and prevent signs of sun aging with Dr. Dennis Gross Vitamin C Lactic for firmer, brighter, stronger skin. The quality of Dr. Dennis Gross ingredients, formulation, and delivery system all add up to you seeing real results– both immediate and long-term. Use code SKINNY at checkout for 20% off your first purchase at www.drdennisgross.com.

This episode is brought to you by Athletic Greens

You take one scoop of Athletic Greens and you're absorbing 75 high-quality vitamins, minerals, whole food supported superfoods, probiotics, and adaptogens to help start your day right. This is the best option for easy, optimal nutrition out there. Go to athleticgreens.com/SKINNY and get a free 1 year supply of Vitamin D + 5 travel packs with your first purchase.

Produced by Dear Media
The Skinny Confidential Him & Her Podcast
Categories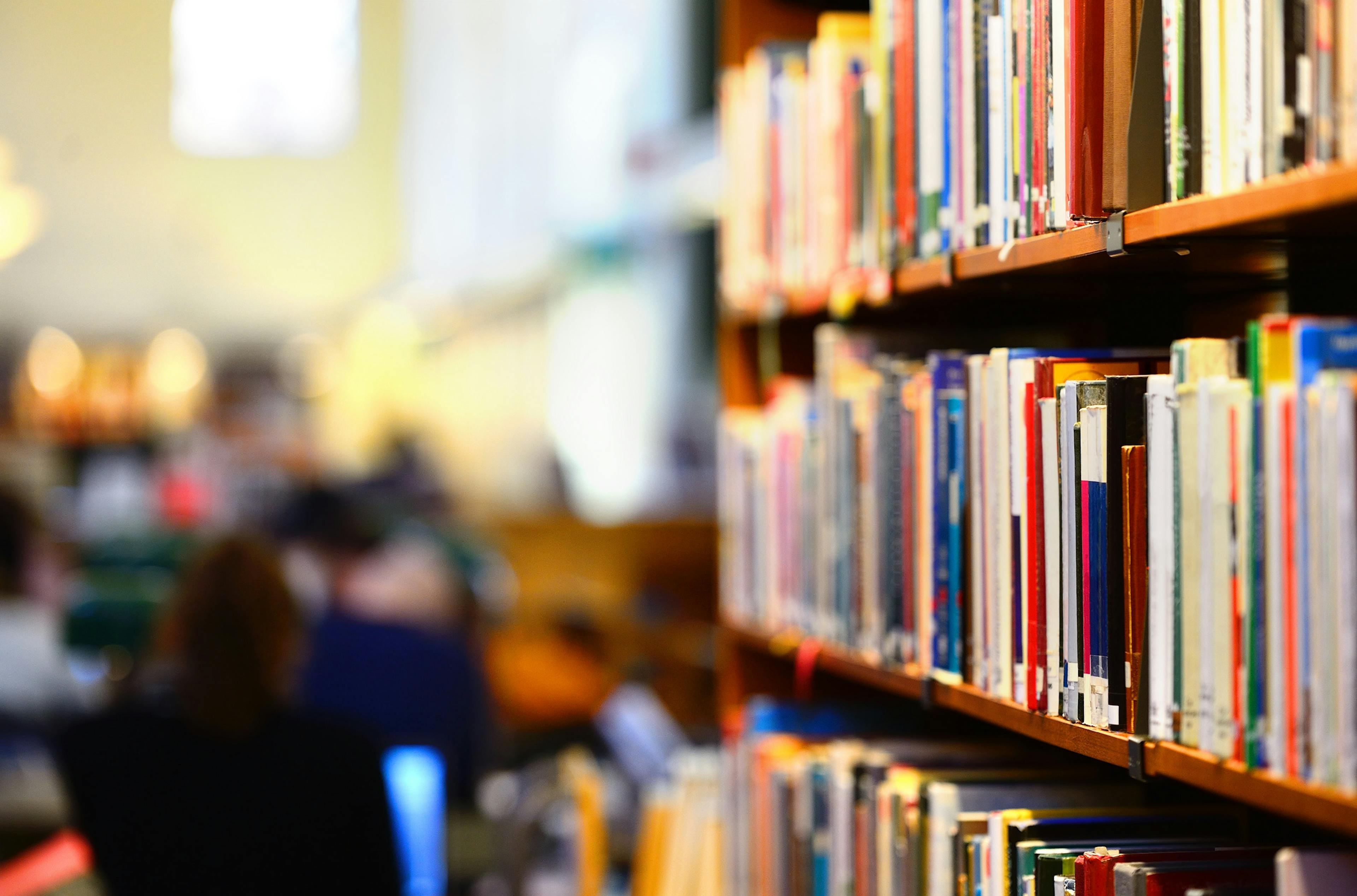 Education
The podcast The Skinny Confidential Him & Her Podcast is embedded on this page from an open RSS feed. All files, descriptions, artwork and other metadata from the RSS-feed is the property of the podcast owner and not affiliated with or validated by Podplay.