S02E12: Leading a Translation Company in Volatile Economic Conditions
We are here with a new episode of the Translation Company Talk. Today we sit down with Renato Beninatto from Nimdzi Research and Multilingual Magazine to cover how inflation and other socio-economic forces impact the translation and localization industry at both macro and micro levels. This is one of the most important and time sensitive conversations related to current state of the world in the context of our industry.
Renato speaks in great depth about many areas including the current evolution and shift in the industry, trends that define the current translation economy, inflation and rising interest rates, pricing renegotiations, supply chain and labor scarcity, distributed LSP workforce, onshoring of manufacturing and services, the impact of automation inside and outside the industry and much more.
Don't forget to subscribe to this podcast on iTunes, Apple Podcasts, Google Podcasts, Spotify or your platform of choice, and please keep your comments and feedback coming. Give the Translation Company Talk a five star rating wherever you are listening.
This episode is sponsored by Hybrid Lynx.
The Translation Company Talk
Categories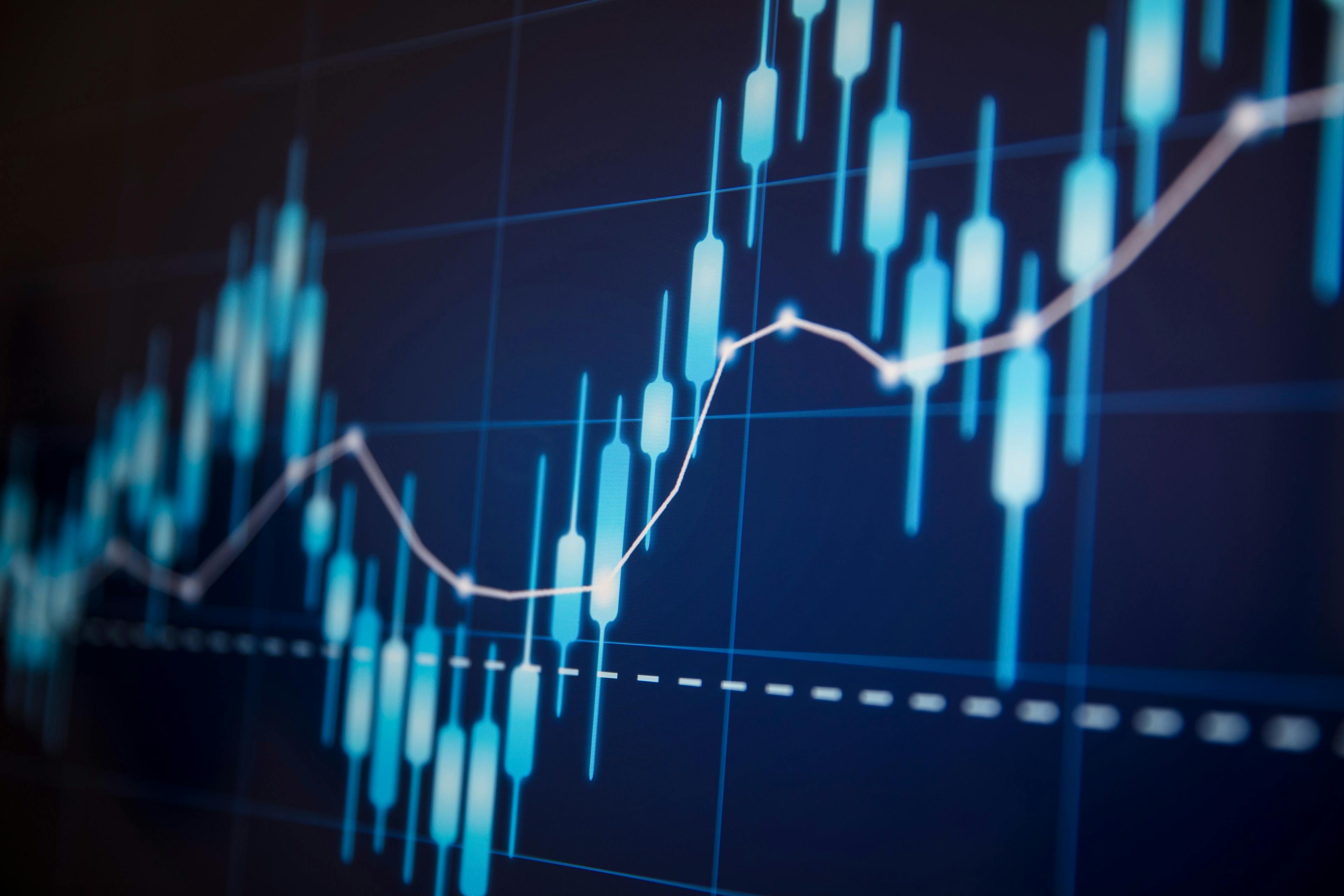 Business
The podcast The Translation Company Talk is embedded on this page from an open RSS feed. All files, descriptions, artwork and other metadata from the RSS-feed is the property of the podcast owner and not affiliated with or validated by Podplay.