S0E310: Automation Across LSP Business Functions
Welcome to another episode of the Translation Company Talk podcast. Today we hear from John Moran, General Manager of Transpiral Ltd. in Ireland. We covered the topic of automation for language services companies that enable business internally and for customer touchpoints.
Among the many subjects we that we cover, we talk about the state of automation in the translation industry, using automation in SLVs to support MLVs, adoption of automation by LSP staff, automation tools beyond machine translation, areas of LSP business that are ready for automation, opportunities for translation tool providers to implement more relevant automation and much more.
Don't forget to subscribe to this podcast on iTunes, Apple Podcasts, Google Podcasts, Spotify or your platform of choice, and please keep your comments and feedback coming. Give the Translation Company Talk a five star rating wherever you are listening.
This episode is sponsored by Hybrid Lynx.
The Translation Company Talk
Categories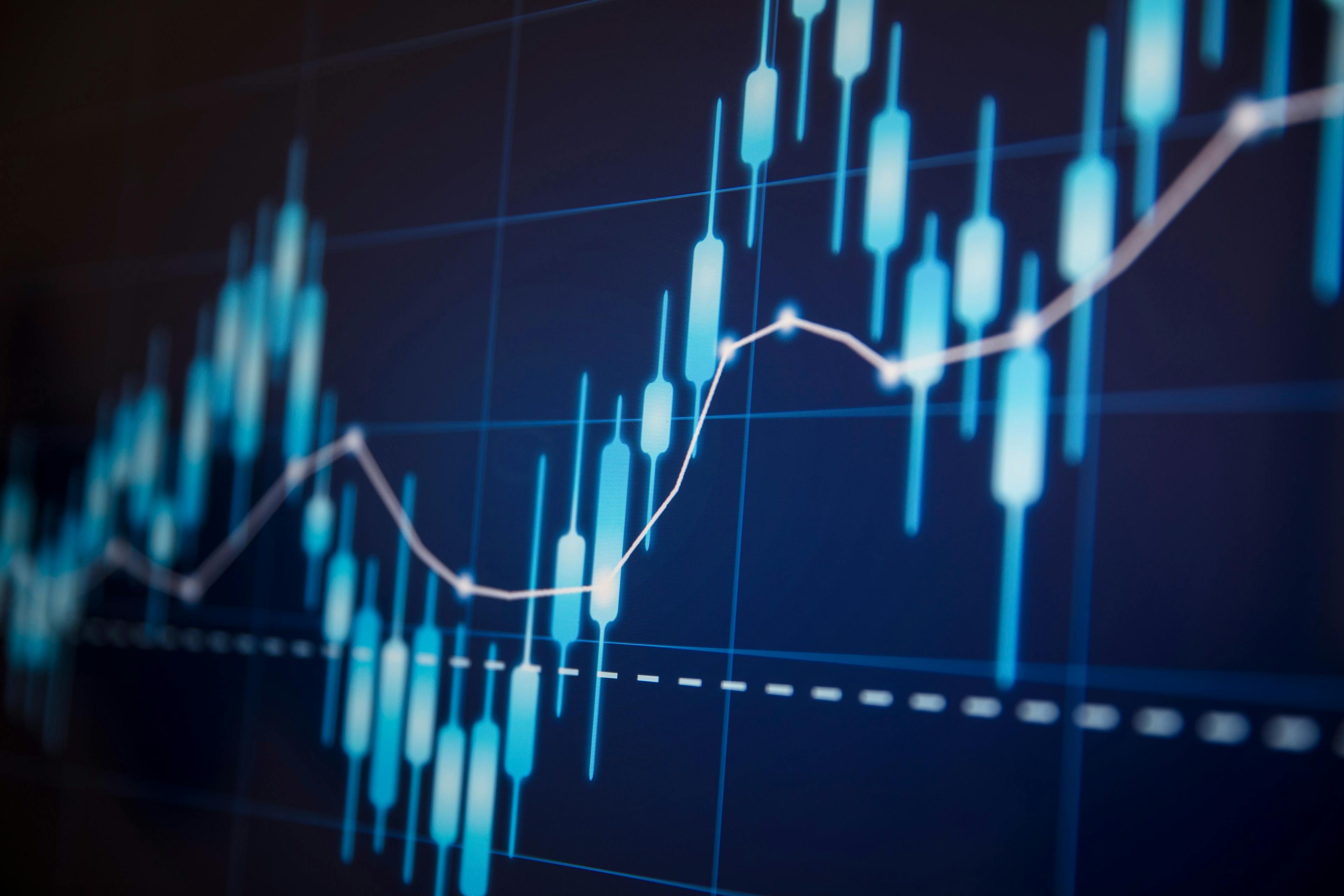 Business
The podcast The Translation Company Talk is embedded on this page from an open RSS feed. All files, descriptions, artwork and other metadata from the RSS-feed is the property of the podcast owner and not affiliated with or validated by Podplay.