Bryce Laspisa /// Part 2 /// 612
Bryce Laspisa /// Part 2 /// 612
Part 2 of 2
Bryce David Laspisa was last seen in Castaic, California on August 30th, 2013. Bryce just started his sophomore year at Sierra College in Northern California. After what can only be described as questionable actions and behavior Bryce decided to head home to his parent's house. This is a drive that would require him to travel more than four hundred miles. On this trip Bryce ran out of gas, crashed his vehicle and then disappeared. Join us in the Garage as we try to sort through the mess that is the timeline of events leading up to this very strange disappearance.

Beer of the Week - Ghost Bridge Imperial Stout from Singin' River Brewing Company
Garage Grade - 4 and quarter bottle caps out of 5

Our show - True Crime Garage "Off the Record" is available only on Stitcher Premium. For a FREE month of listening go to http://stitcherpremium.com/truecrimegarage and use promo code GARAGE
True Crime Garage
Categories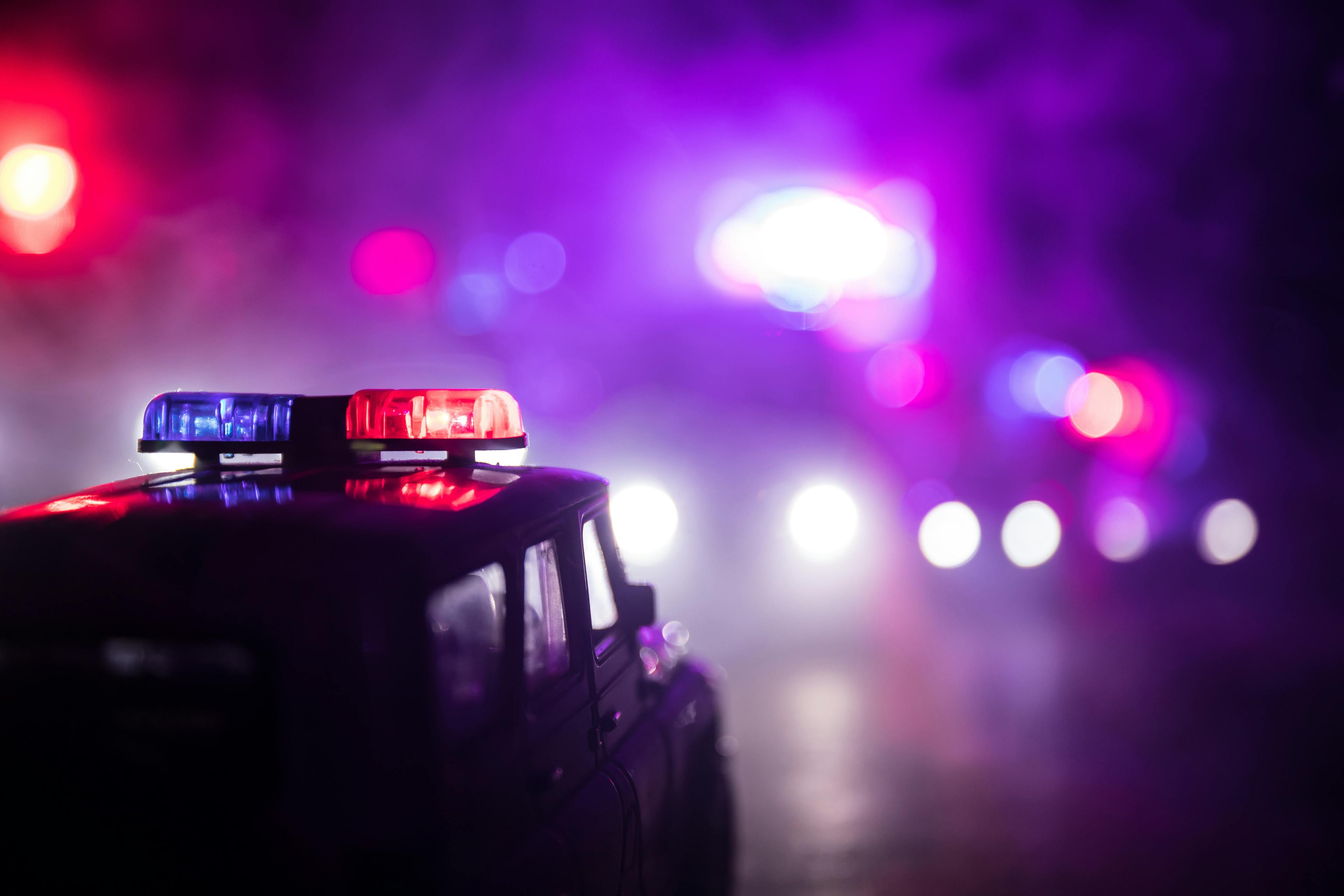 True Crime
The podcast True Crime Garage is embedded on this page from an open RSS feed. All files, descriptions, artwork and other metadata from the RSS-feed is the property of the podcast owner and not affiliated with or validated by Podplay.