Nevaeh Buchanan /// Part 2 /// 614
Nevaeh Buchanan /// Part 2 /// 614
Part 2 of 2
On a Sunday night in May, 2009 in Monroe County Michigan an Amber Alert was issued for a little girl. Nevaeh Buchanan was last seen in the 6PM hour riding her scooter near her home. This very quickly was believed to be a child abduction. Local authorities were seeking the public's help looking for several witnesses and the driver of a green minivan. Oddly enough, within forty eight hours of the girl going missing the Monroe County Sheriff's Office publicly announced two persons of interest. This is a case with no shortage of viable suspects and as you will see this may have helped or it may have hurt the investigation.
Beer of the Week - Space Camper Cosmic IPA from Boulevard Brewing Company
Garage Grade - 4 and a half bottle caps out of 5
Recommended Reading - Love, Bombs, and Molesters; An F.B.I. Agent's Journey by Kenneth Lanning
Our show - True Crime Garage "Off the Record" is available only on Stitcher Premium. For a FREE month of listening go to http://stitcherpremium.com/truecrimegarage and use promo code GARAGE
True Crime Garage
Categories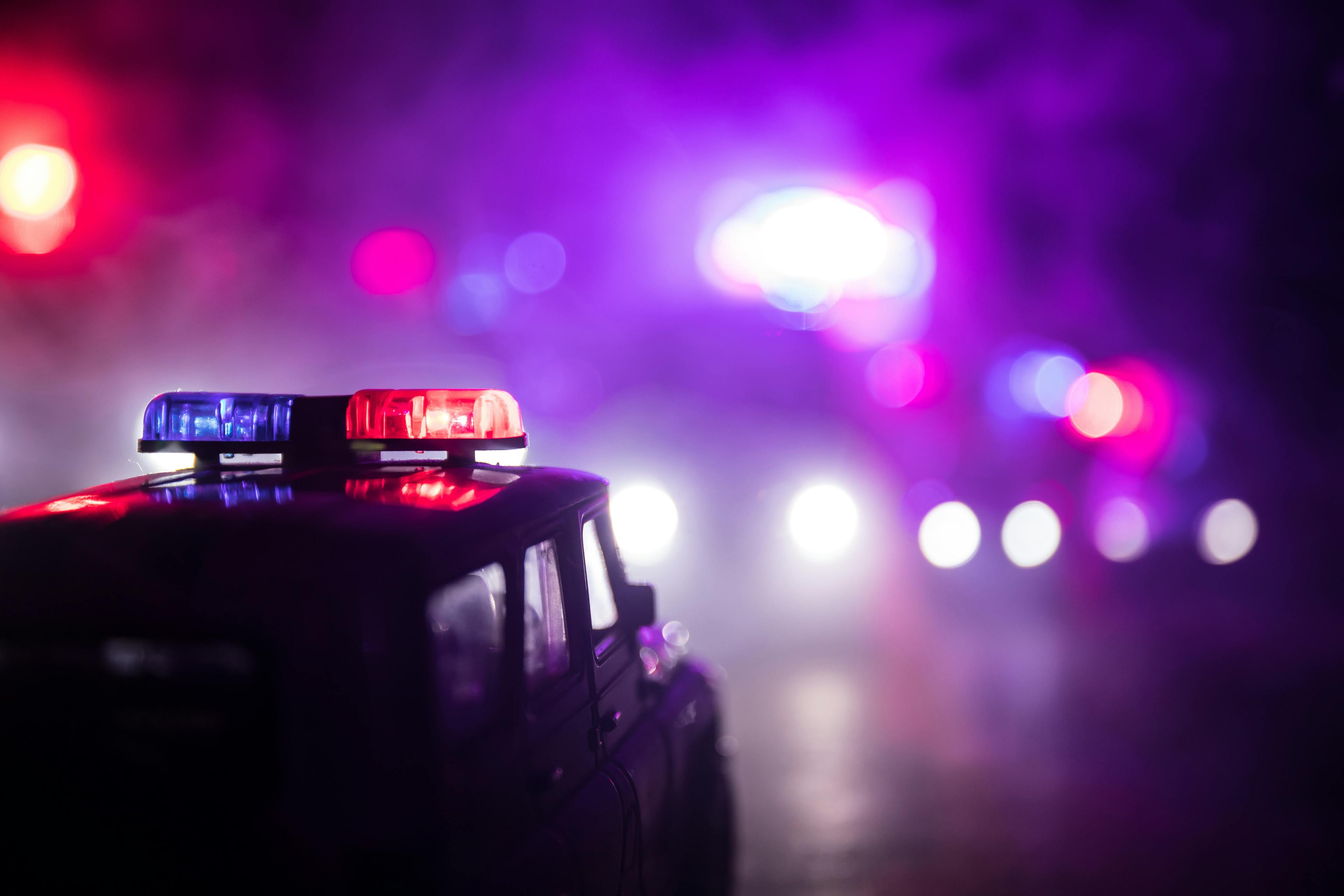 True Crime
The podcast True Crime Garage is embedded on this page from an open RSS feed. All files, descriptions, artwork and other metadata from the RSS-feed is the property of the podcast owner and not affiliated with or validated by Podplay.