Dr Claire Ferguson is an expert in concealed homicide. A trained forensic psychologist turned criminologist she works closely with Queensland police to help them investigate the most complex of cases, usually when a murder has been concealed as a suicide and when investigators must re-evaluate evidence. Dr Ferguson believes Gerard Baden-Clay represents a particular type of cruelty, unique to domestic violence murderers in which the perpetrator seeks to control the victim not only during the relationship but also after death. Baden-Clay did this through a "double barrel" concealment strategy but not even that could save him thanks to the astuteness of first responding officers
To hear all of Twisted Minds first, ad-free, read Amelia's journalism, watch videos of the interviews and more. Go to
twistedminds.com.au
to see our range of subscription offers. 
See
omnystudio.com/listener
for privacy information.
Twisted Minds
Categories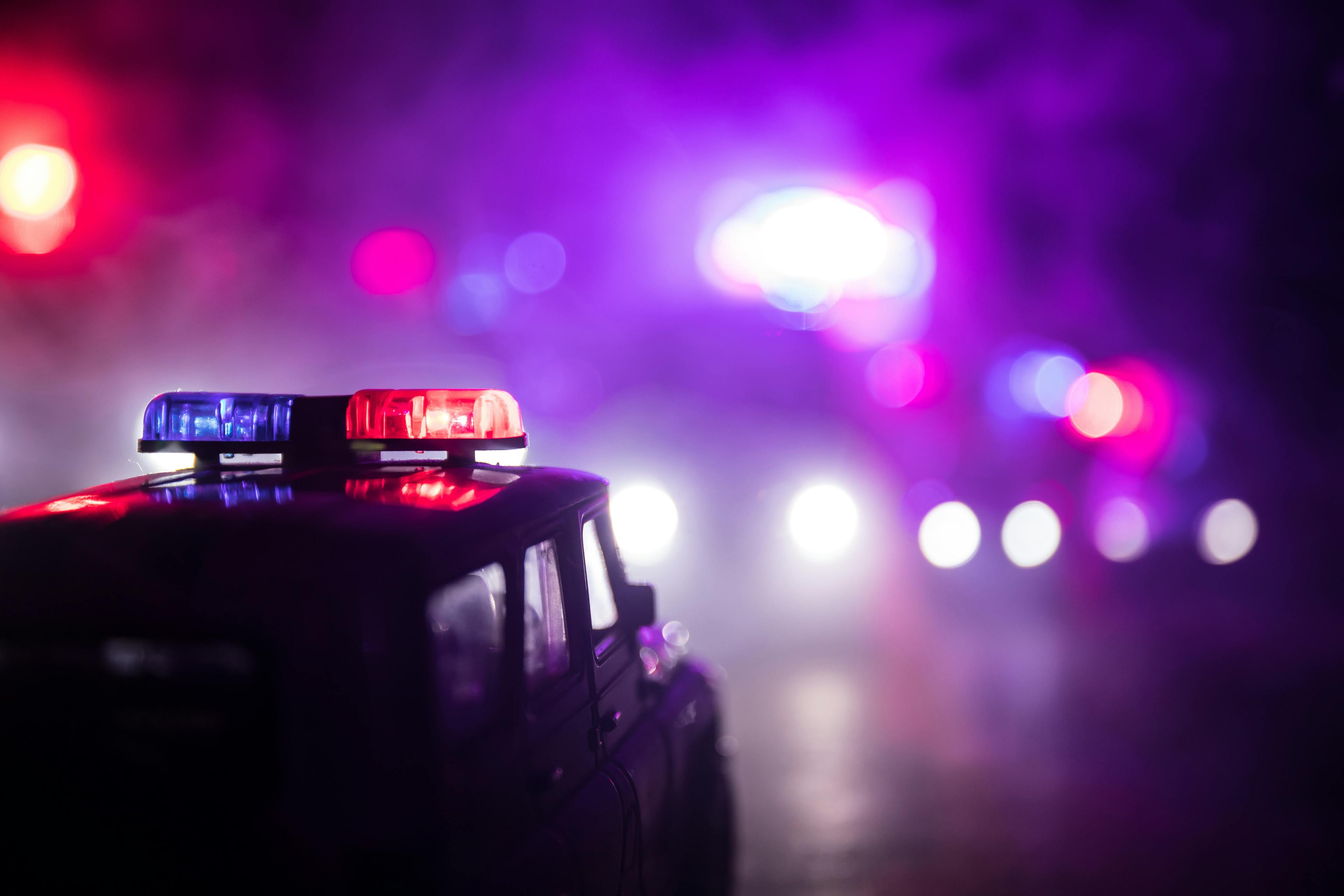 True Crime
The podcast Twisted Minds is embedded on this page from an open RSS feed. All files, descriptions, artwork and other metadata from the RSS-feed is the property of the podcast owner and not affiliated with or validated by Podplay.