Wicca Wisdom
3 episodes • Religion & Spirituality
Wicca Wisdom
3 episodes • Religion & Spirituality
About Wicca Wisdom
Merry meet. Join us for discussion of Wicca, Witchcraft and the Pagan ways of our ancestors.
Categories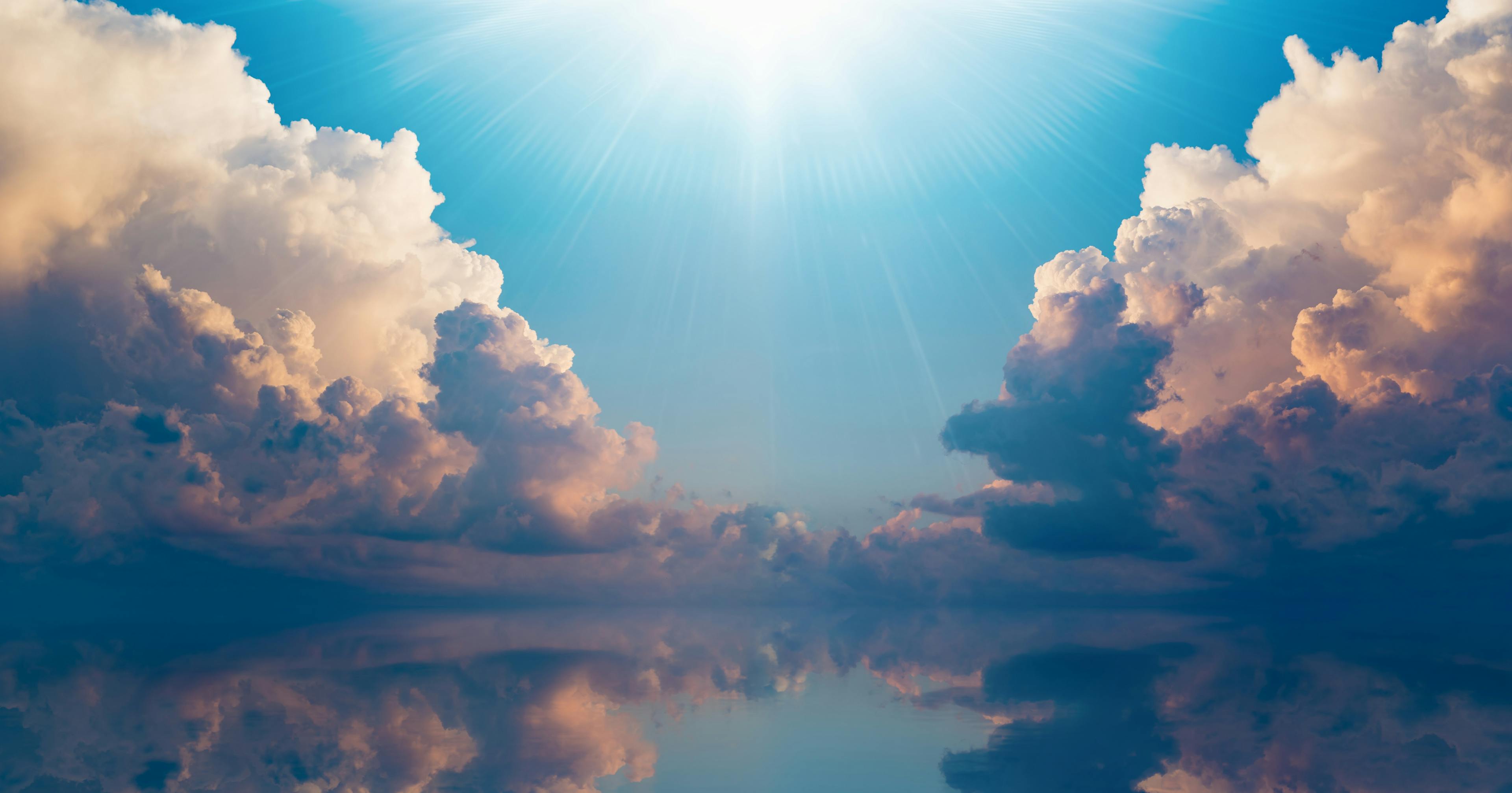 Religion & Spirituality
The podcast Wicca Wisdom is embedded on this page from an open RSS feed. All files, descriptions, artwork and other metadata from the RSS-feed is the property of the podcast owner and not affiliated with or validated by Podplay.