The Mystery in Effingham County
Publicly, they were a prominent family, highly respected. Privately, a jury would hear something else in a case -- that pit father against son, husband against wife, brother against brother. And at the heart of it all was a terrible family secret. Dennis Murphy reports in this Dateline classic. Originally aired on NBC on April 1, 2011.
Dateline NBC
Kategorier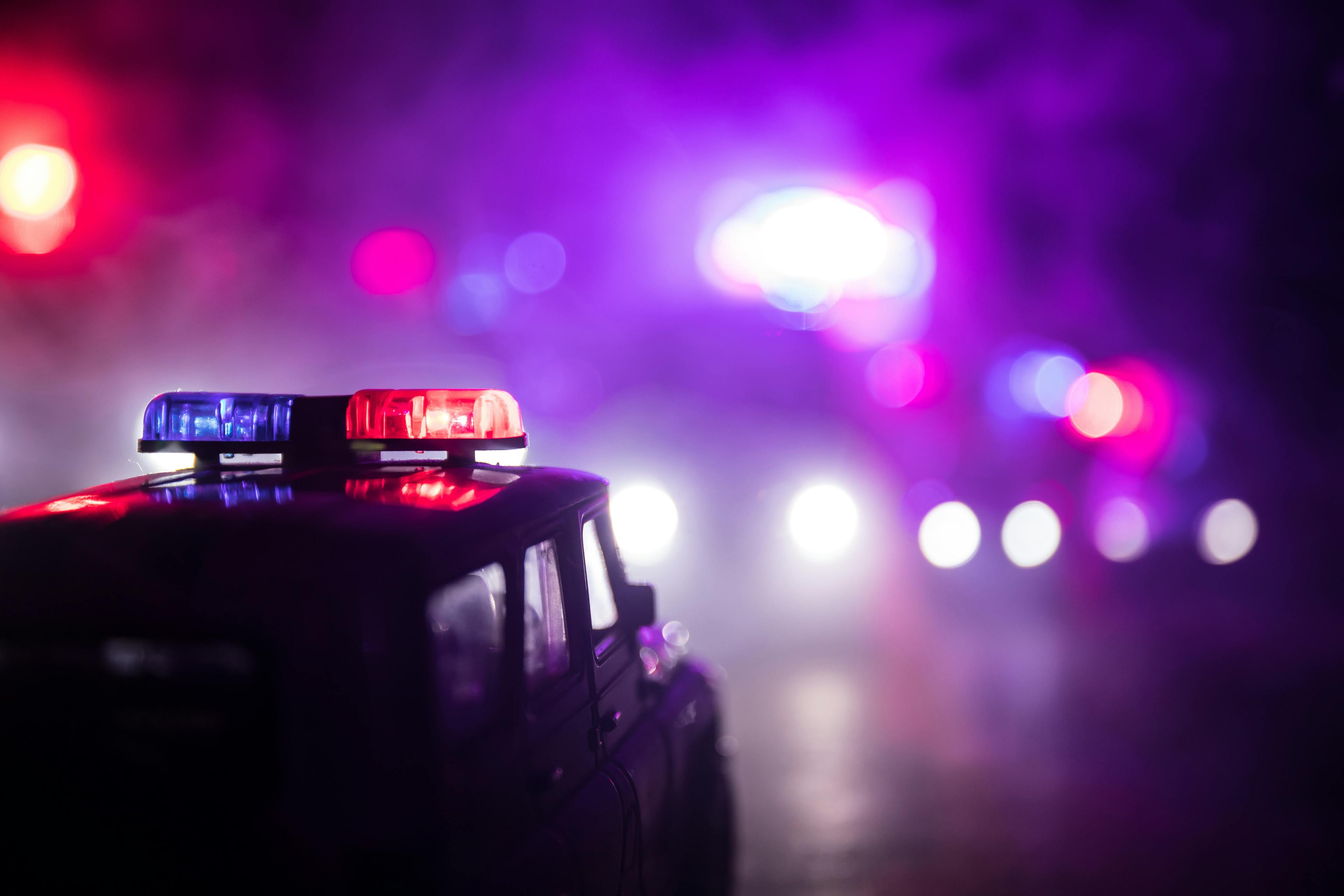 True Crime
Podcasten Dateline NBC är inbäddad på denna sida från ett öppet RSS-flöde. Alla filer, beskrivningar, bilder och annan metadata från flödet tillhör podcastens ägare och är inte anslutet till eller validerat av Podplay.