Can Qantas return to its former glory?
Many Australians have lost faith in Qantas after months of lost luggage, cancelled flights and slashed operational costs. While the pandemic exacerbated most of these issues, some of the airline's turbulence started much earlier. Reporter Ben Butler speaks to Laura Murphy-Oates about how the chaos at Qantas unfolded and whether Australia's national carrier can return to its former glory
Full Story
Kategorier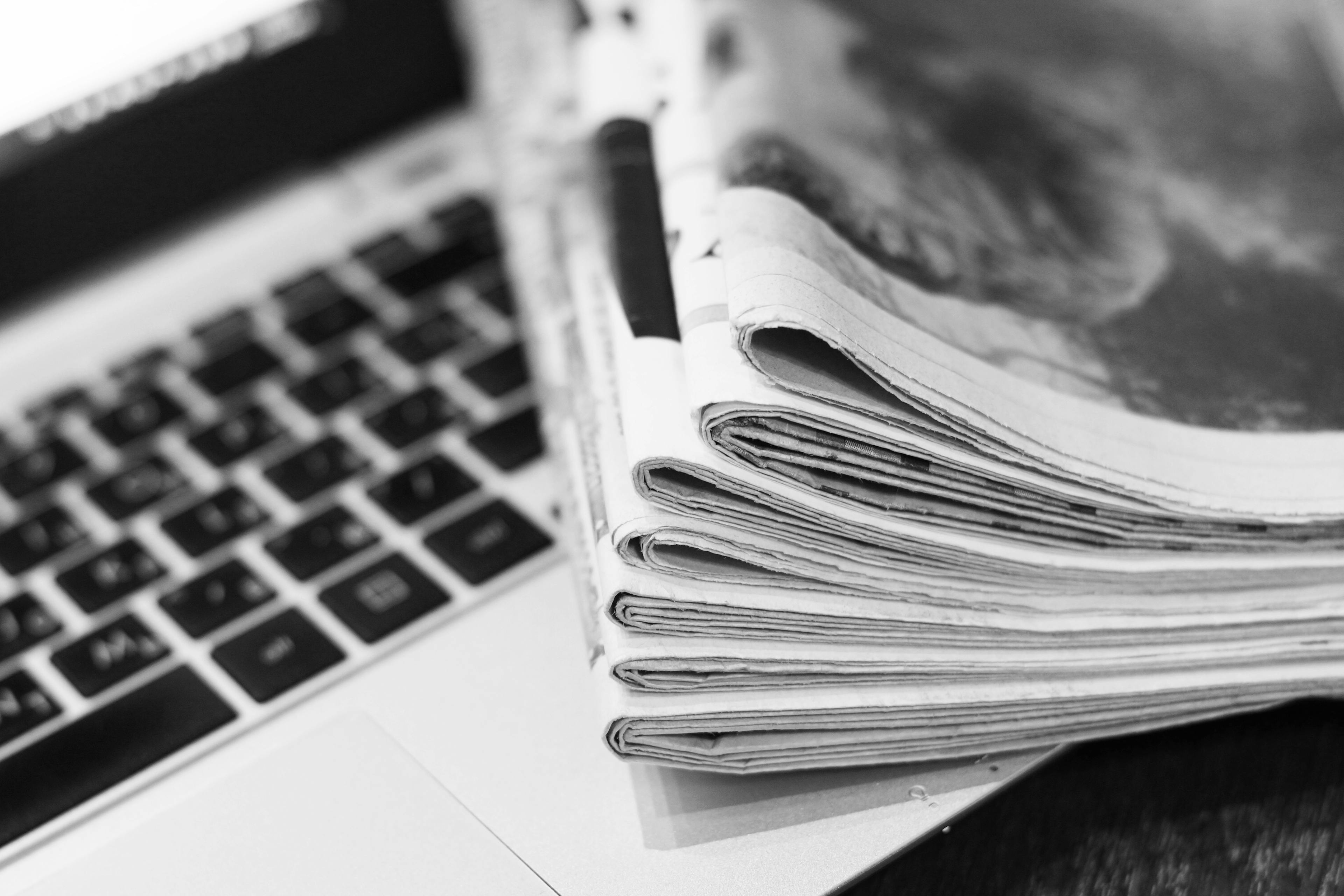 Nyheter & Politik
Podcasten Full Story är inbäddad på denna sida från ett öppet RSS-flöde. Alla filer, beskrivningar, bilder och annan metadata från flödet tillhör podcastens ägare och är inte anslutet till eller validerat av Podplay.