Nearly a decade after Margaret's murder, the investigation has gone ice cold. But there was a secret side to Margaret's life that may hold the key to finding her killer.
If you have tips or information that you'd like to share related to the unsolved murder of Margaret Coon or other relevant topics, you can call us at (650) 746-GONE or email us at GoneSouthPodcast@gmail.com.
Learn more about your ad choices. Visit
podcastchoices.com/adchoices
Gone South
Kategorier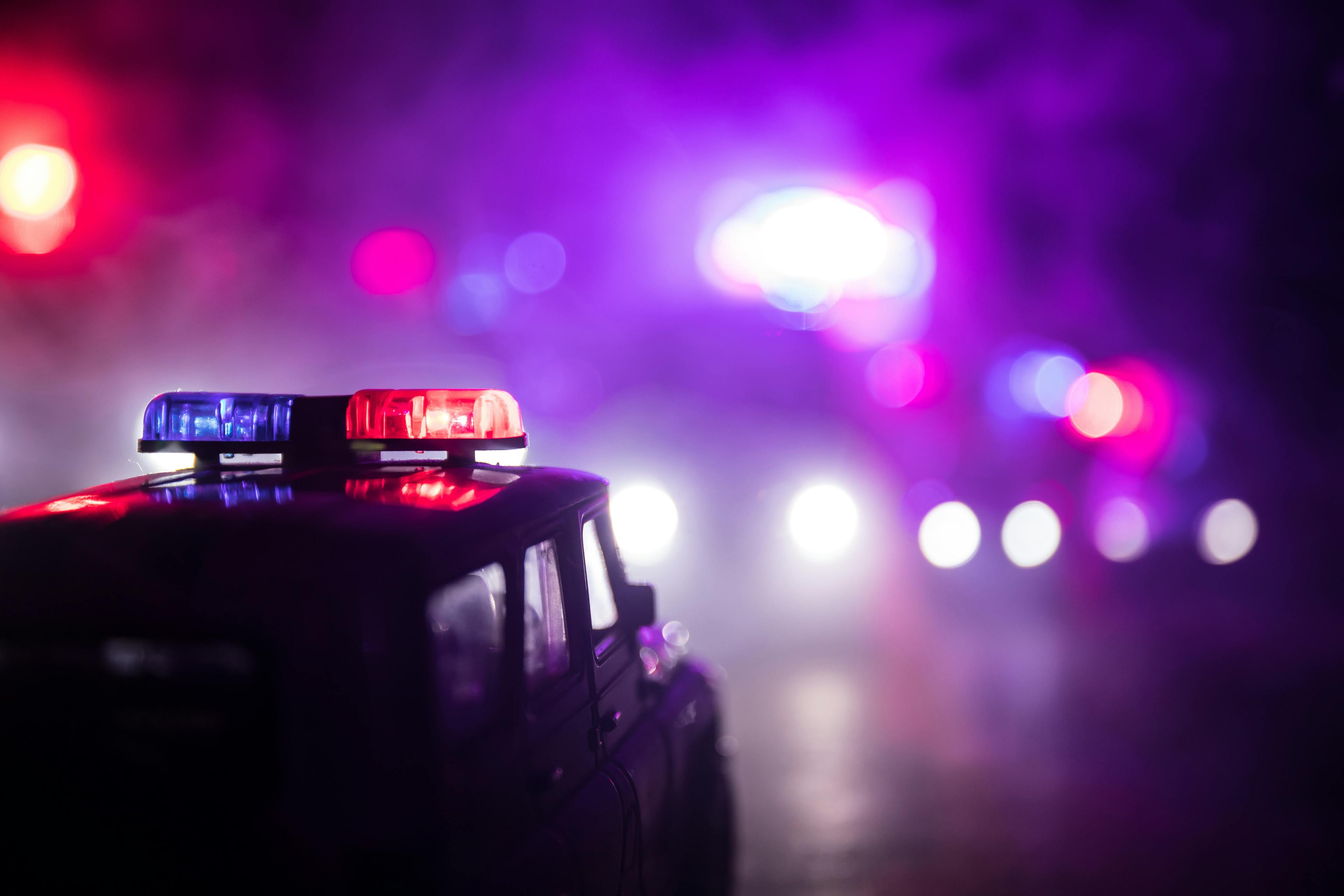 True Crime
Podcasten Gone South är inbäddad på denna sida från ett öppet RSS-flöde. Alla filer, beskrivningar, bilder och annan metadata från flödet tillhör podcastens ägare och är inte anslutet till eller validerat av Podplay.