Episode 83: The Department of Homeland Security Story + a Candid Conversation On Nervous System Awareness with My Daughter
My 16-year-old daughter joins me on the podcast to share an incident we had with the Department of Homeland Security during our return from a mother-daughter trip to Mexico earlier this year. She tells the story from her perspective, including what she was feeling in her body and her thoughts on how I handled it as the adult/mom. We talk about trauma responses and what they feel like in her body and whether or not feeling her feelings has been helpful for my daughter. (Hint: she says she doesn't believe that "this stuff works", but what makes me super happy is that she actually has the language to even have the conversation.)
At first glance, this episode seems to not paint me or my work in a very positive light. But what I hope listeners will glean from this episode is that, as parents, our kids often think what we try to teach them is dumb or pointless, but the important thing is that we're planting seeds. Our kids have their own journeys, their own karma to work out, their own soul mission and contracts. There's no way they're going to leave home without trauma or nervous system dysregulation — even with a parent who is a trauma coach and nervous system educator! Still, my daughter has language, and that gives me hope.
NEWS:
Nervous System 101 (my one-stop workshop for all things nervous system, brain inflammation, and trauma) is coming up again very soon! By popular request, I'm offering 2 different times; pick the one that works best for your schedule.
Saturday, June 4 at 11am CDT
or
Tuesday, June 7 at 6pm CDT
Tickets are $55, however if you need financial assistance, please send me a DM on Instagram or email support@lindseylockett.com and just say, "Please give me the discount code." We will give you a code for $20 off your ticket, no questions asked.
Whether you attend live or not, your purchase of a ticket guarantees access to the recording of the workshop, which you will have lifetime access to. The workshop is held live on Zoom and consists of 2 hours of teaching followed by an unlimited amount of time for Q&A at the end.
Seating is limited, so save your spot at LindseyLockett.com/NSYS101
Holistic Trauma Healing with Lindsey Lockett
Kategorier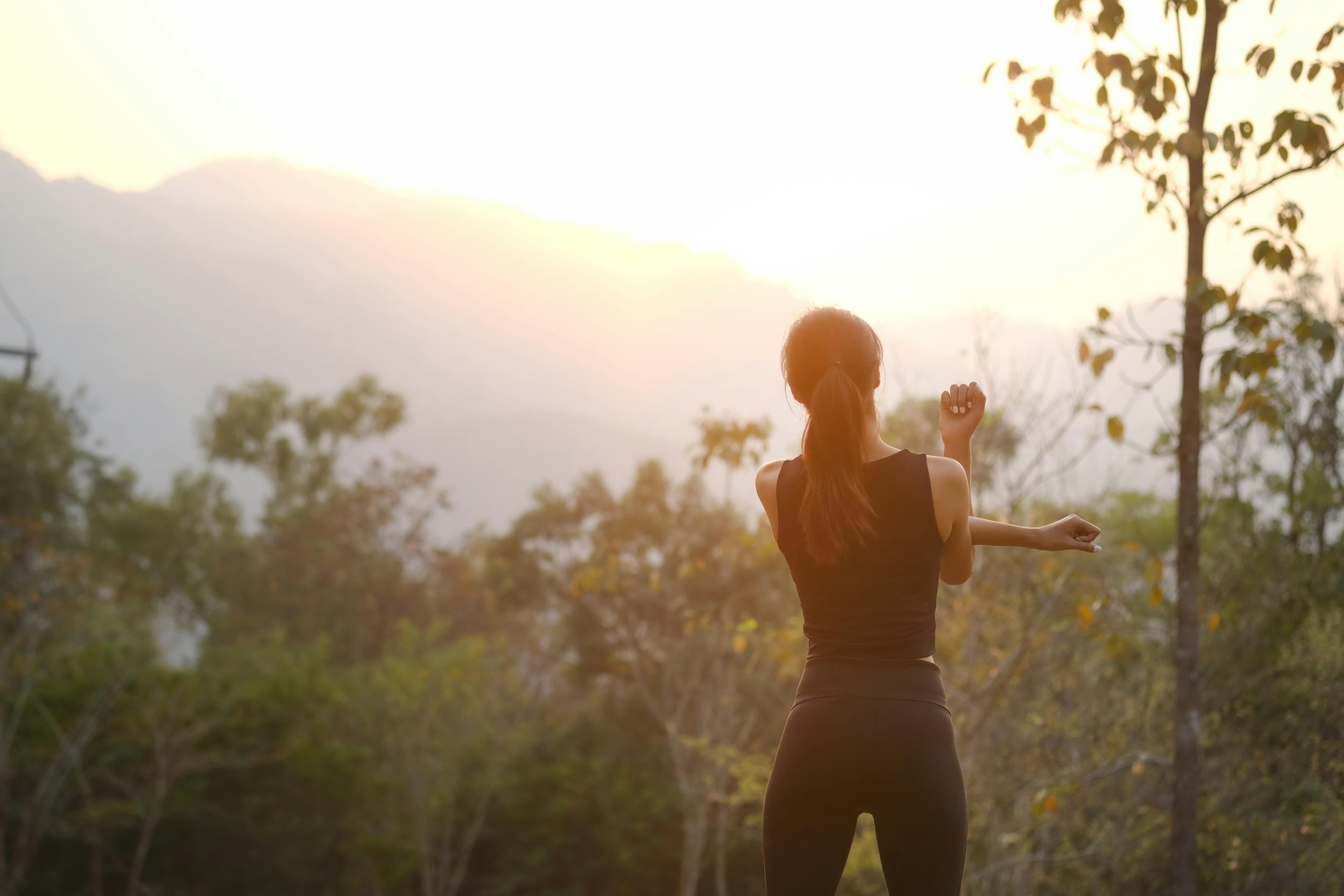 Livsstil & Hälsa