The Long Way Home: The Disappearance of Deanne Hastings
Thirty-five-year-old mother Deanne Hastings leaves a note saying she's running to the store, but she never returns; as detectives uncover more information about Hastings' actions leading up to her disappearance, a slew of troubling theories emerge.
WE'RE GOING ON TOUR!
We're playing NYC and then coming to Boston, Orlando, and Dallas!
GET YOUR TICKETS HERE!
COME TO OBSESSED FEST!!
It's the first-ever OBSESSED NETWORK FAMILY WEEKEND! It's going to be a weekend full of live shows--OWD Friday night, TCO Saturday night (and two non-Obsessed Network live shows as well!), meet & greets, KARAOKE!, meetups, panel chats AND. ONE. INSANE. DRAG. BRUNCH!!! It's all happening at the Hyatt Regency in Columbus, Ohio from September 30 - October 2nd.
TICKETS ARE ALMOST GONE!! GET YOUR TICKET HERE!!
LOOKING FOR MORE OWD? JOIN OUR PATREON!
At the $5 level you get 3 FULL BONUS EPISODES PER MONTH! Right now there are over 50 full ad-free bonus episode to download and binge right this second! Including our coverage of "I Almost Got Away With it", "Pink Collar Crimes", "Fear Thy Neighbor," "Who The Bleep Did I Marry," "See No Evil", "Evil Lives Here", and "Snapped".
This week's sponsors:
Audible - New members can try Audible for free for 30 days at
Audible.com/OWD
, or text OWD to 500-500.
Prose - Get your free, in-depth hair consultation and 15% off your first order at
Prose.com/OWD
.
Helix Sleep - Helix is offering up to $200 off all mattress orders AND two free pillows for our listeners. Go to
HelixSleep.com/OWD
to claim your offer.
HelloFresh - Go to
HelloFresh.com/obsessed16
and use code obsessed16 for 16 free meals across 7 boxes AND 3 free gifts.
Stamps.com
- Head to
Stamps.com
, click the microphone at the top of the page and enter code OWD for a 4-week trial, free postage and a digital scale.
Obsessed with: Disappeared
Kategorier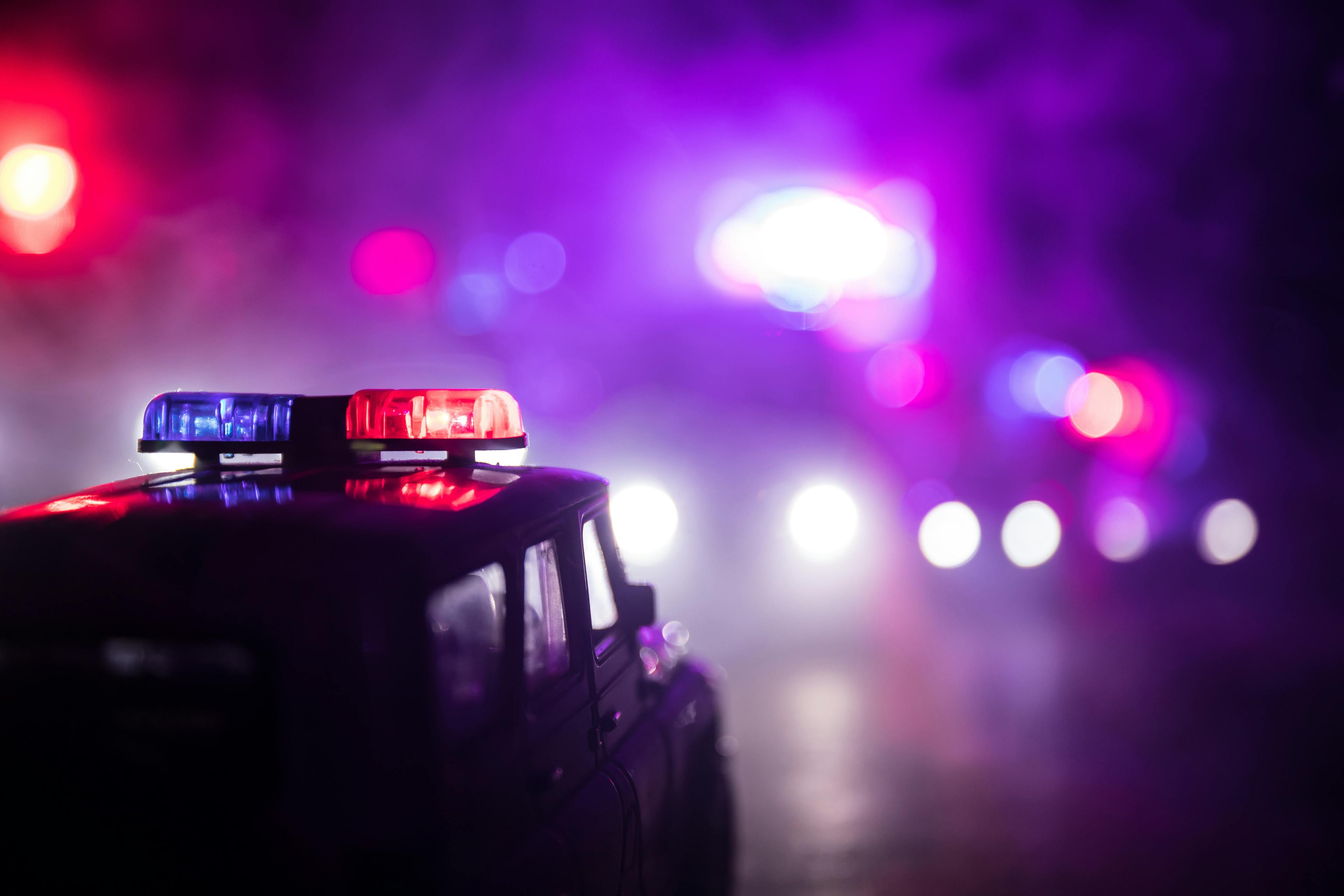 True Crime
Podcasten Obsessed with: Disappeared är inbäddad på denna sida från ett öppet RSS-flöde. Alla filer, beskrivningar, bilder och annan metadata från flödet tillhör podcastens ägare och är inte anslutet till eller validerat av Podplay.