SUMMER SCHOOL 4: Inflation & Drinking Buddies
Inflation can be one of the scariest forces in the economy. As prices rise and your dollar doesn't go as far, you feel poorer, and it's all out of your control. To better understand inflation, we turn to the story of Brazil, where, in the 90s, hyperinflation threatened to derail the whole economy until the country turned to a group of unlikely heroes: four drinking buddies. | Subscribe to Planet Money+ in
Apple Podcasts
or at
plus.npr.org/planetmoney.
|At
this
Summer School, phones ARE allowed during class... Check out this week's PM TikTok! | Listen to past seasons of Summer School
here
.
Planet Money
Kategorier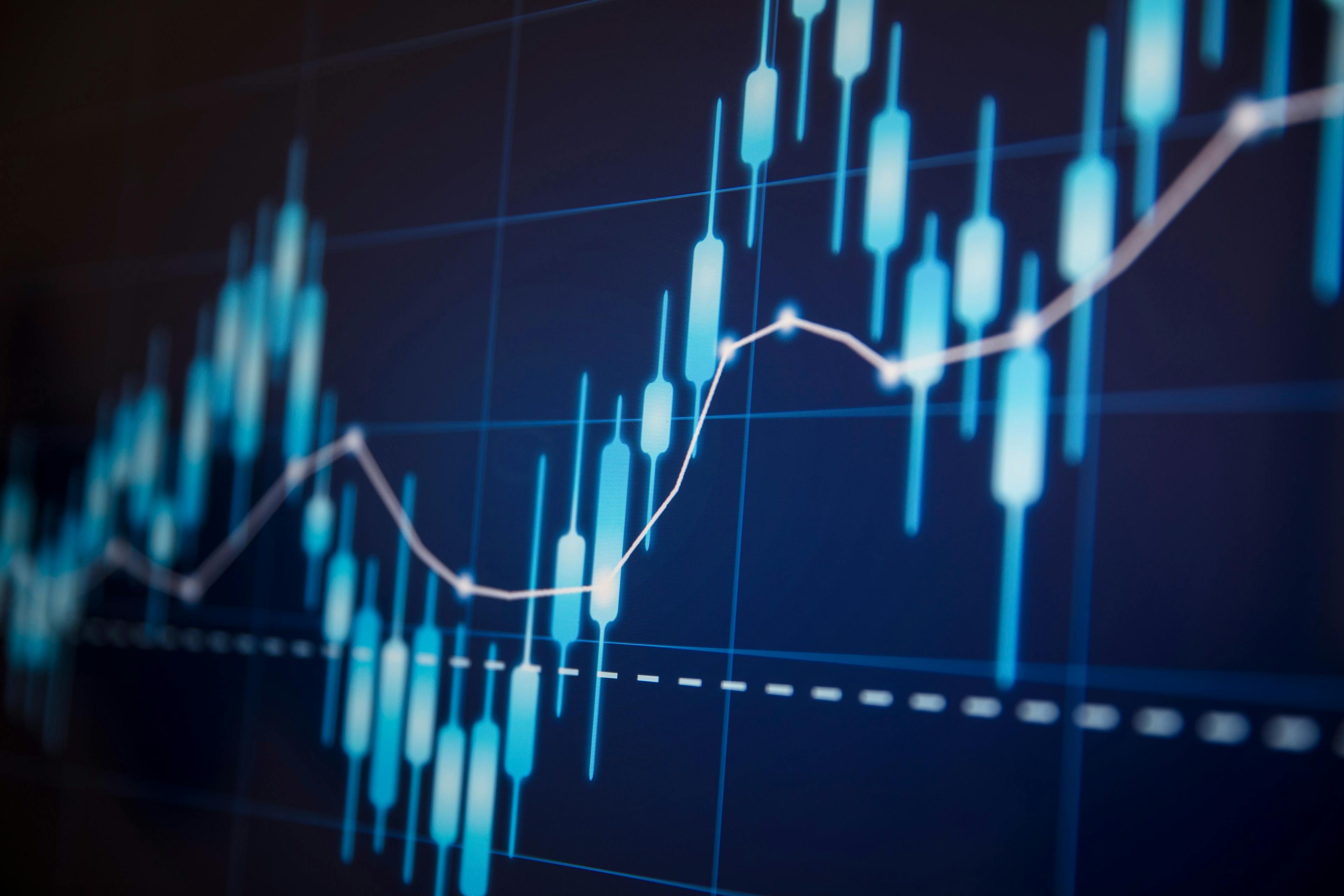 Näringsliv & Ekonomi
Podcasten Planet Money är inbäddad på denna sida från ett öppet RSS-flöde. Alla filer, beskrivningar, bilder och annan metadata från flödet tillhör podcastens ägare och är inte anslutet till eller validerat av Podplay.