24-year-old Annie Lee was an accomplished scholar, a PhD student, and was going to be married to the love of her life. She went missing on September 8th, 2009 while working inside a campus laboratory, and was found inside that same lab on September 13th, her wedding day.
Get bonus content from Generation Why at: patreon.com/generationwhy
Listen ad free with Wondery+. Join Wondery+ for exclusives, binges, early access, and ad free listening. Available in the Wondery App. https://wondery.app.link/generationwhy.
See Privacy Policy at https://art19.com/privacy and California Privacy Notice at https://art19.com/privacy#do-not-sell-my-info.
The Generation Why Podcast
Kategorier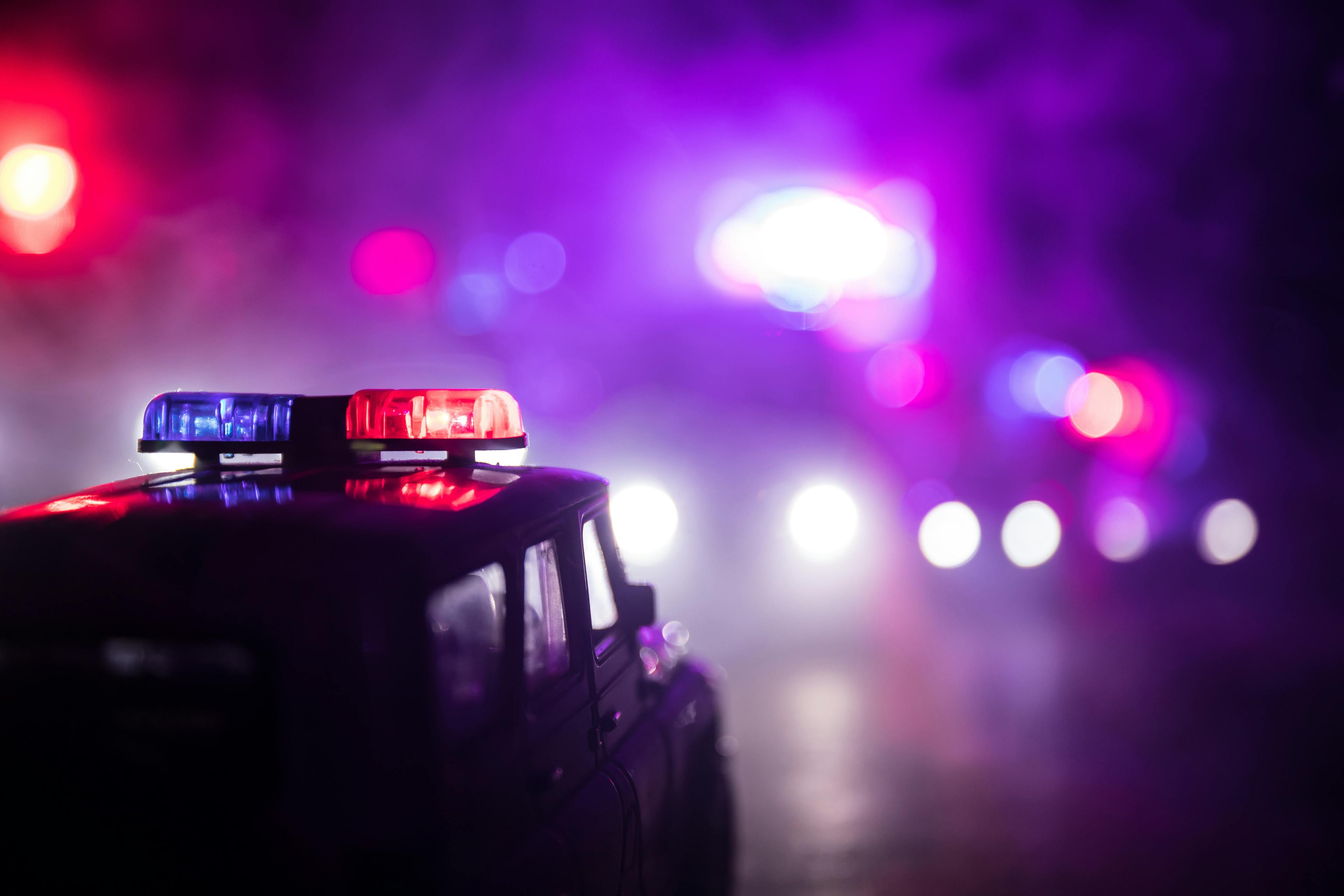 True Crime
Podcasten The Generation Why Podcast är inbäddad på denna sida från ett öppet RSS-flöde. Alla filer, beskrivningar, bilder och annan metadata från flödet tillhör podcastens ägare och är inte anslutet till eller validerat av Podplay.