Fighting that "Meh" Feeling of Languishing
Psychologist and writer Adam Grant used every second of his day to the fullest... until he was struck by feelings of emptiness and stagnation. His sleep patterns changed, his productivity dipped, he found himself breaking his own rules by aimlessly watching Netflix. Adam decided this listless middle ground between depression and flourishing was "languishing" and he needed to escape it fast.
The author of the #1 NYT bestselling book Think Again: The Power of Knowing What You Don't Know (www.adamgrant.net/thinkagain), and host of TED's Work Life podcast (https://tedtalks.social/WLAdam) says we ignore this "meh" feeling at our peril and explains how he fought back against languishing...with a game of Mario Kart.
Learn more about your ad-choices at
https://www.iheartpodcastnetwork.com
See omnystudio.com/listener for privacy information.
The Happiness Lab with Dr. Laurie Santos
Kategorier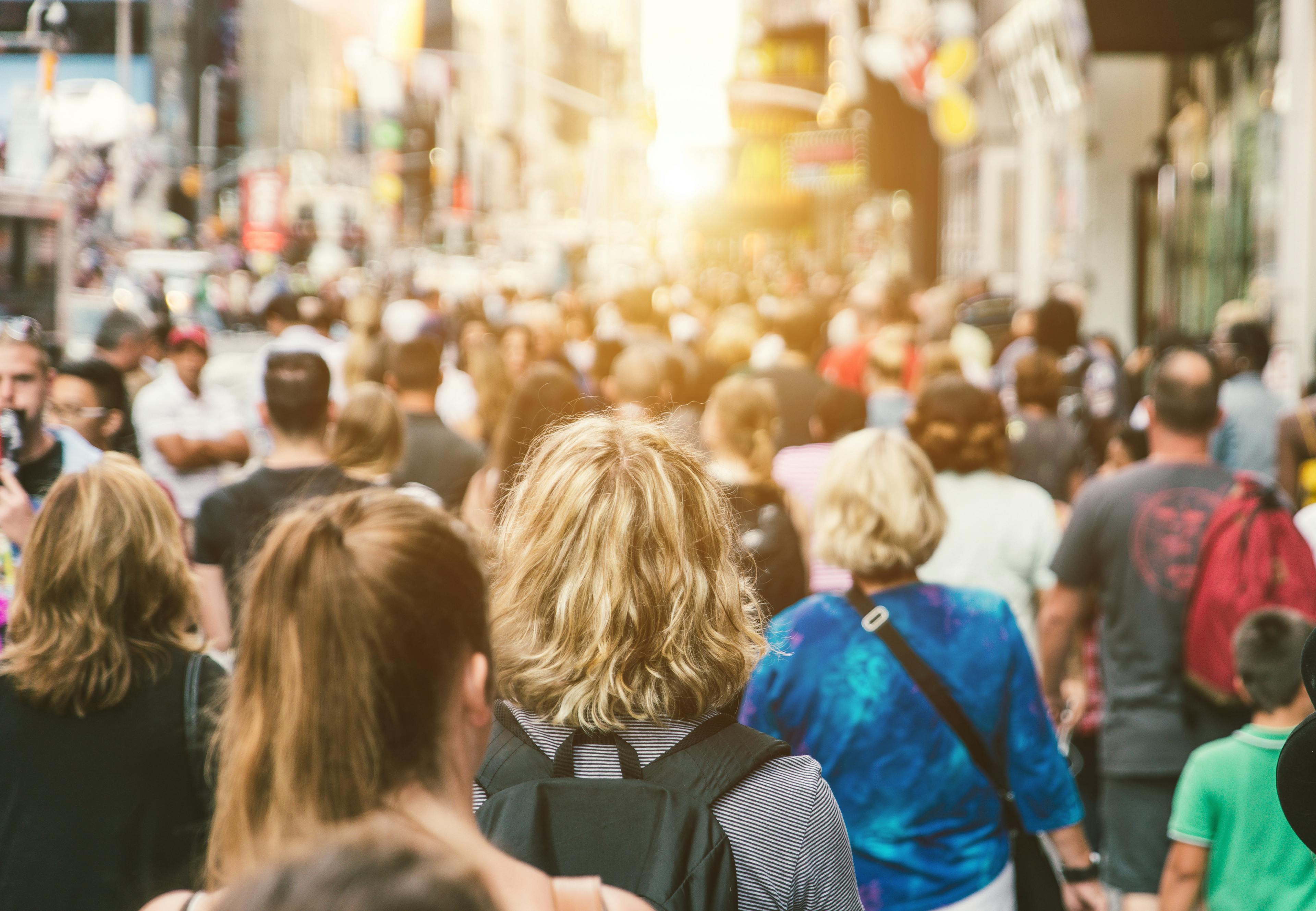 Samhälle & Fakta
Podcasten The Happiness Lab with Dr. Laurie Santos är inbäddad på denna sida från ett öppet RSS-flöde. Alla filer, beskrivningar, bilder och annan metadata från flödet tillhör podcastens ägare och är inte anslutet till eller validerat av Podplay.