175- Trying to Take It All Back
From 457-461, Majorian marched around trying to reassert Imperial authority over the provinces while Ricimer remained in Italy.
The History of Rome
Kategorier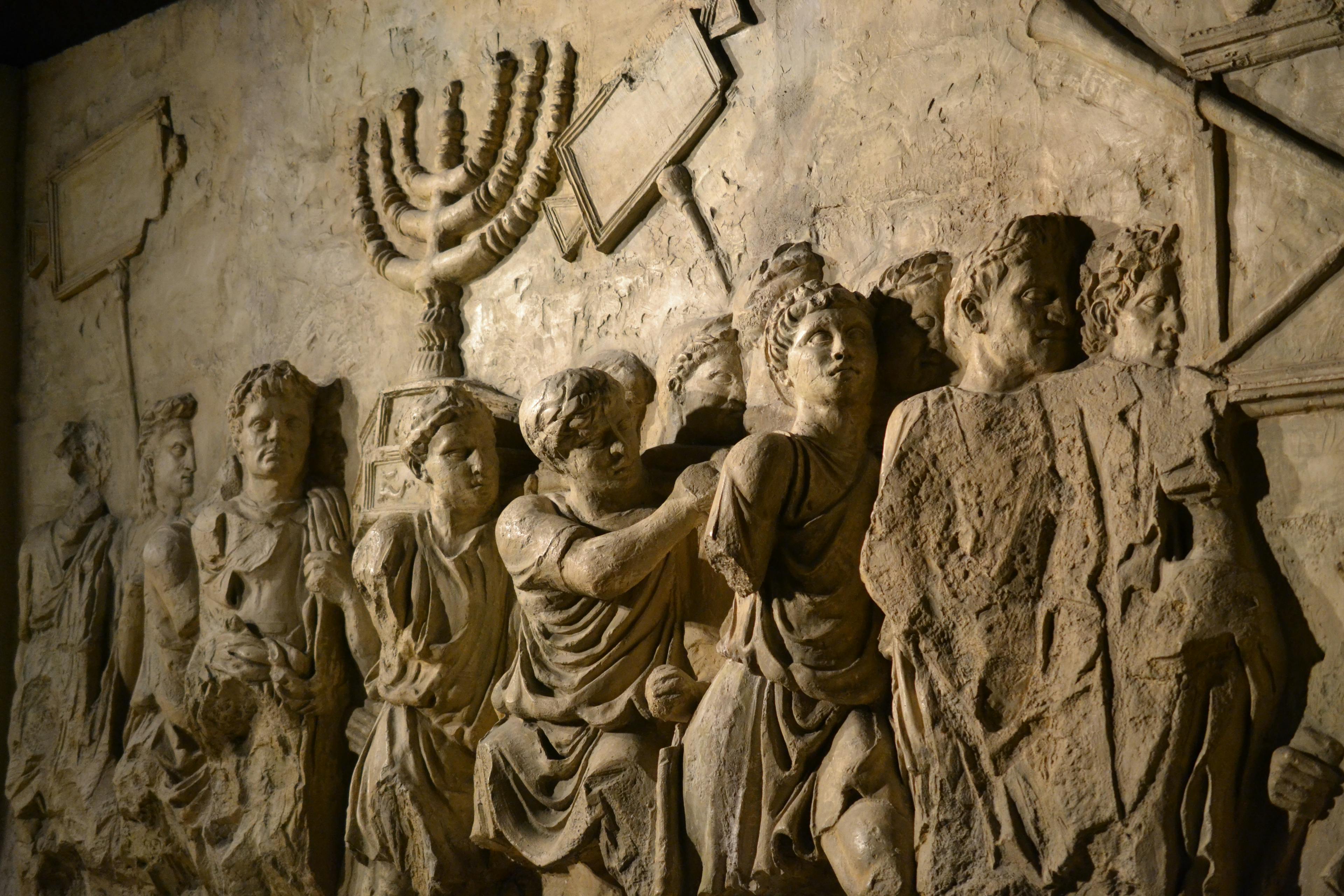 Historia
Podcasten The History of Rome är inbäddad på denna sida från ett öppet RSS-flöde. Alla filer, beskrivningar, bilder och annan metadata från flödet tillhör podcastens ägare och är inte anslutet till eller validerat av Podplay.