Episode 6 - The Pharmacist
Andrew Jones is a deeply spiritual man who came to Bathurst after studying pharmacy, travelling and working in a small hospital in Nepal, and studying religion in Sydney. When Janine disappeared, Jones lived alone at The Scots School in Bathurst in an arrangement where he had boarding house accommodation in return for giving up some spare time to coach the students. He worked in a pharmacy near Janine's menswear store and he had bought clothing there. He drove a small red car, a Renault 19 series. And he became a significant person of interest in the police investigation. He has always emphatically denied wrongdoing and says police have ruined his reputation by unfairly targeting him. He insists Janine has never been in his car which police seized years later for DNA testing. Women in this episode relate their experiences with him - but Jones states that the encounters which they describe never happened.
See omnystudio.com/listener for privacy information.
The Night Driver
Kategorier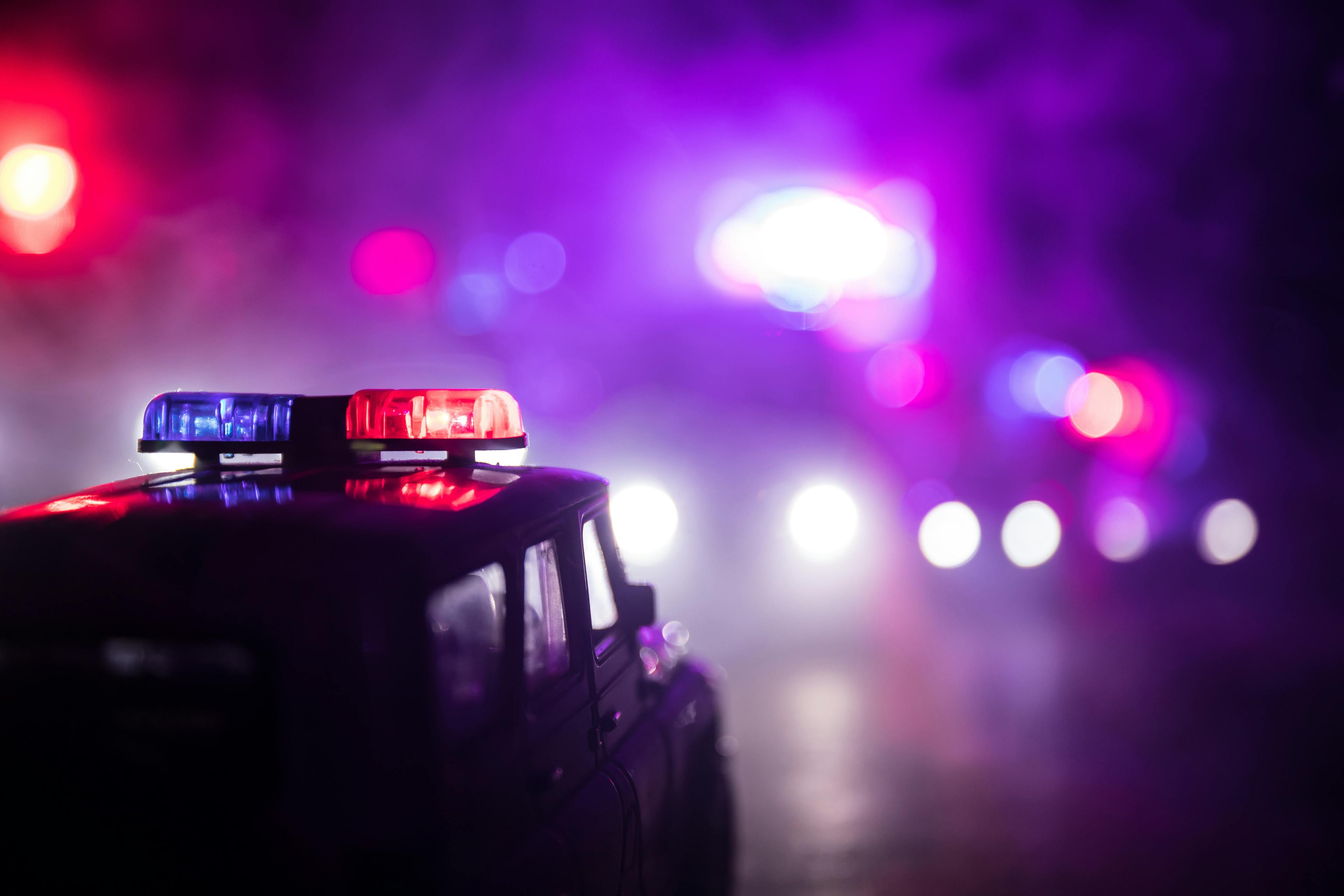 True Crime
Podcasten The Night Driver är inbäddad på denna sida från ett öppet RSS-flöde. Alla filer, beskrivningar, bilder och annan metadata från flödet tillhör podcastens ägare och är inte anslutet till eller validerat av Podplay.