As a modest provincial official in Fujian, Xi Jinping is outshone by his celebrity wife, while colleagues are caught up in a lurid corruption scandal. How does Xi survive?
Subscribe to The Economist with the best offer at economist.com/chinapod.
Hosted on Acast. See acast.com/privacy for more information.
The Prince
Kategorier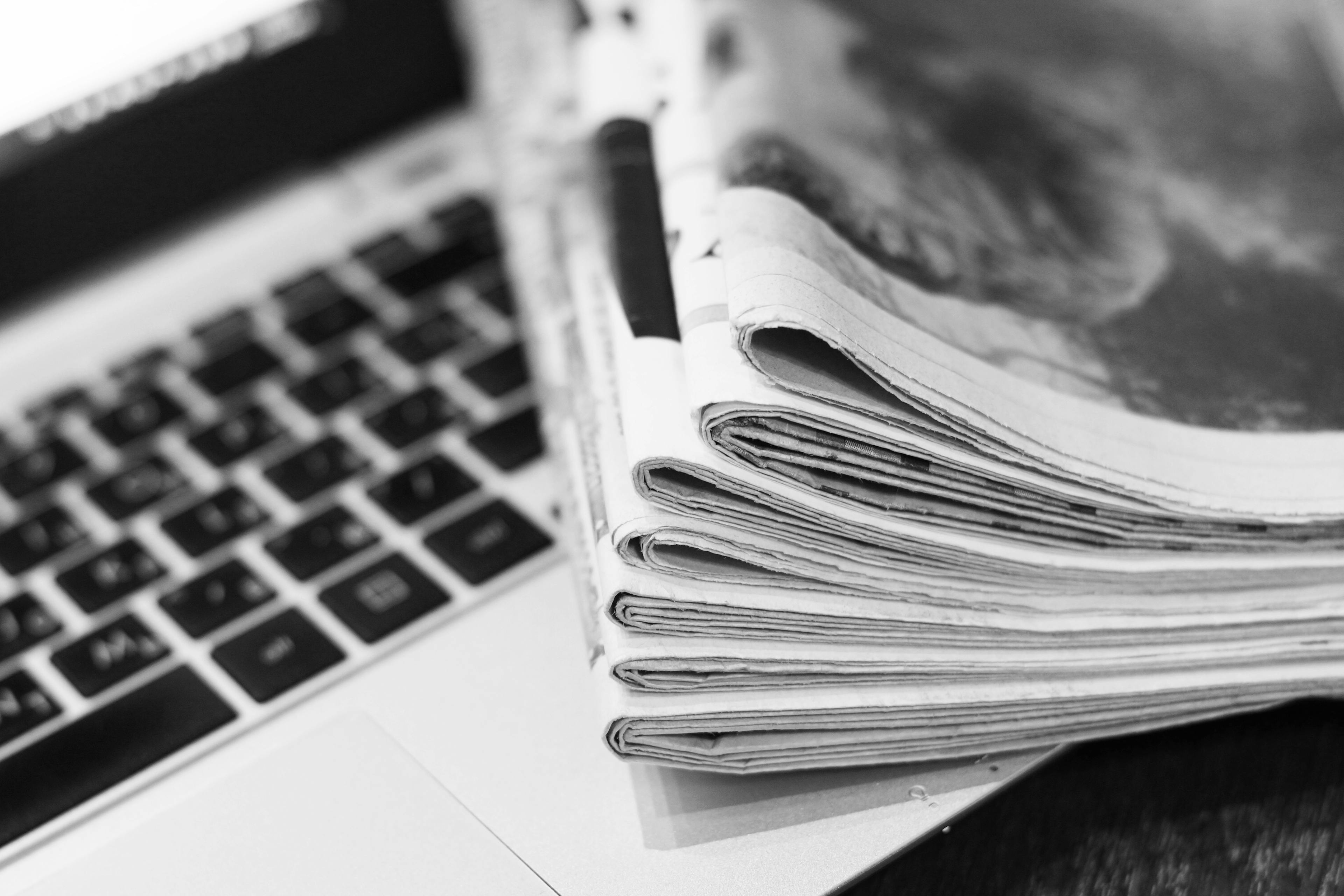 Nyheter & Politik
Podcasten The Prince är inbäddad på denna sida från ett öppet RSS-flöde. Alla filer, beskrivningar, bilder och annan metadata från flödet tillhör podcastens ägare och är inte anslutet till eller validerat av Podplay.