231. Queen Elizabeth II - part 1
The death of the Queen at the age of 96 brings to an end seven decades of her reign over Britain and the Commonwealth. In the first of a two-part series, Dominic Sandbrook and Tom Holland look back at the early years of Elizabeth's life, leading up to her coronation.
Our GDPR privacy policy was updated on August 8, 2022. Visit acast.com/privacy for more information.
The Rest Is History
Kategorier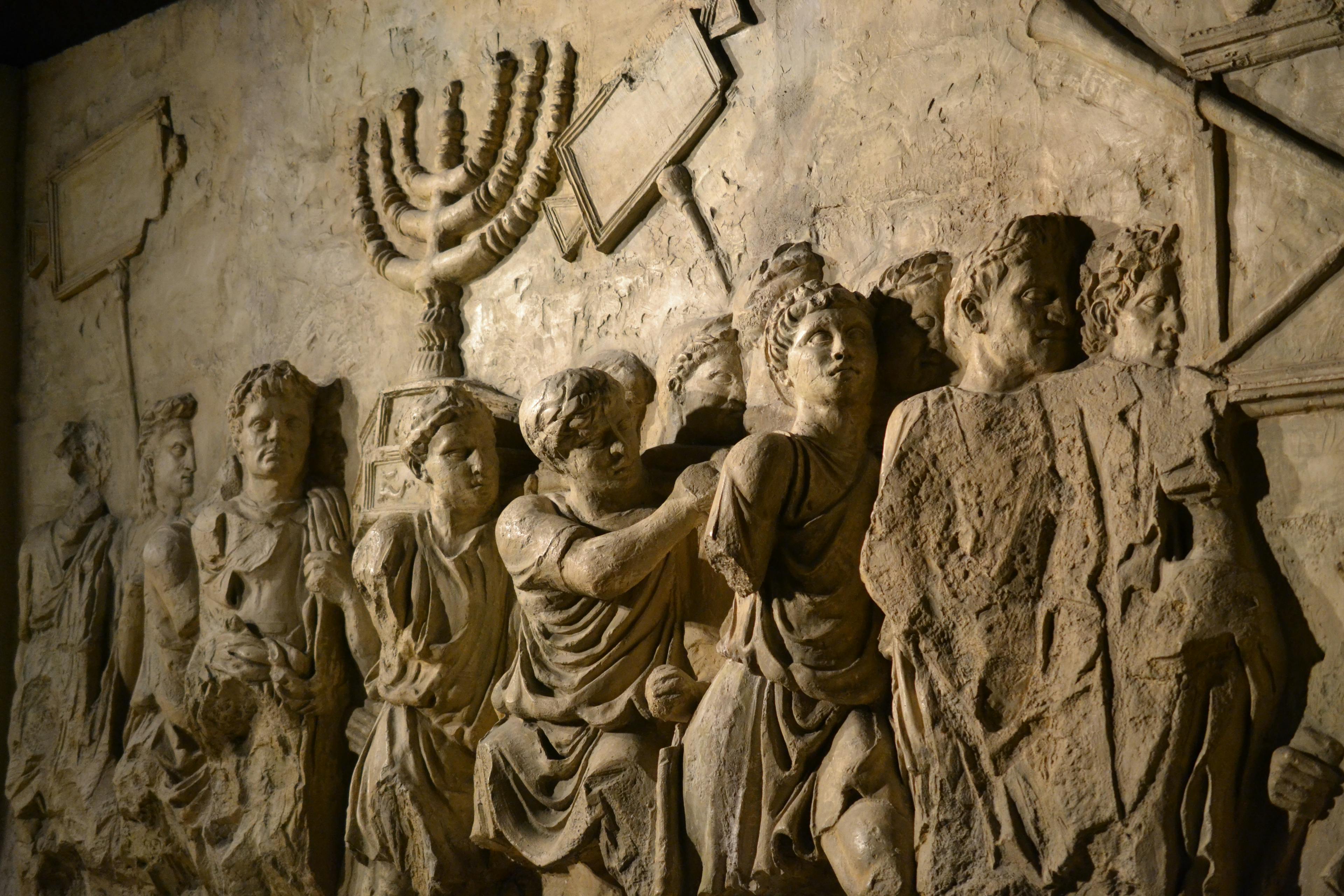 Historia
Podcasten The Rest Is History är inbäddad på denna sida från ett öppet RSS-flöde. Alla filer, beskrivningar, bilder och annan metadata från flödet tillhör podcastens ägare och är inte anslutet till eller validerat av Podplay.