Episode 126: Depression and Serotonin
An exploration of the role of the neurotransmitter serotonin in the development of depression. I discuss the role of serotonin in promoting the production of neurotrophic growth factor, the role the growth factor plays in facilitating neurogenesis and neural plasticity, and the various regions of the brain which are implicated in depression. I conclude by discussing the various cognitive distortions and other phenomena associated with depression, and how they can be treated by both pharmacotherapy and psychotherapy. Recommended pre-listening is Episode 38: Neurons and Synapses.
If you enjoyed the podcast please consider supporting the show by making a PayPal donation or becoming a Patreon supporter.
https://www.patreon.com/jamesfodor
The Science of Everything Podcast
Kategorier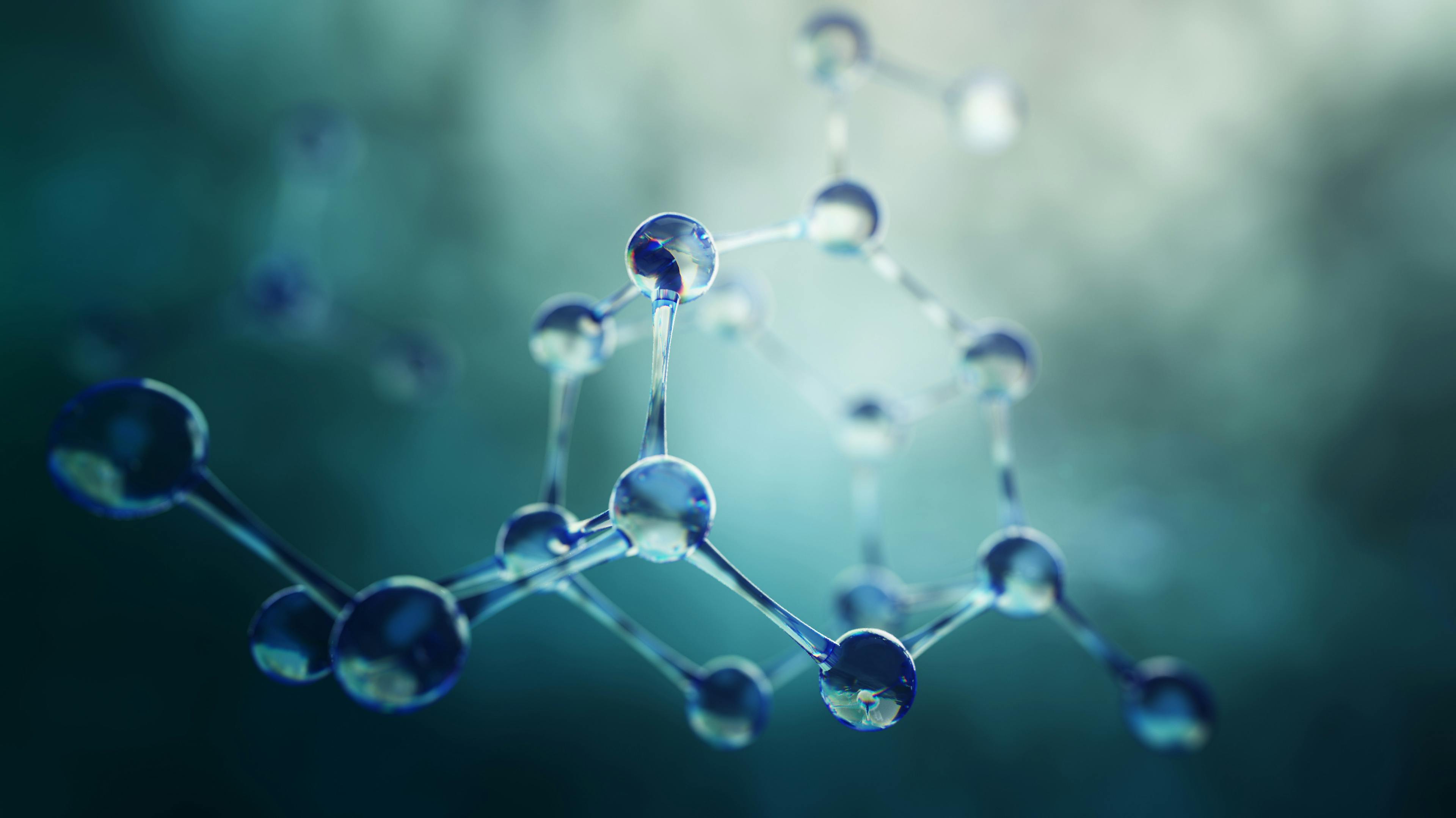 Vetenskap
Podcasten The Science of Everything Podcast är inbäddad på denna sida från ett öppet RSS-flöde. Alla filer, beskrivningar, bilder och annan metadata från flödet tillhör podcastens ägare och är inte anslutet till eller validerat av Podplay.