The Translation Company Talk
66 avsnitt • Näringsliv & Ekonomi
The Translation Company Talk
66 avsnitt • Näringsliv & Ekonomi
Om The Translation Company Talk
The Translation Company Talk Show is a B2B podcast show that covers issues and opportunities for the language translation industry. We touch on everything related to translation, and related services including interpreting, transcription and localization. Topics that are regularly covered include business and management of a translation company, sales and marketing, crisis management, staffing, technology and trends within the translation industry. This show is geared towards translation company owners and staff, but anyone with an interest in this industry may find the topics informative and useful. The Translation Company Talk Show is hosted by Sultan Ghaznawi and sponsored by YYZ Translations. Comments and feedback can be sent to podcast@yyztranslations.com or you can connect directly with Sultan Ghaznawi via LinkedIn to share your opinions.
Kategorier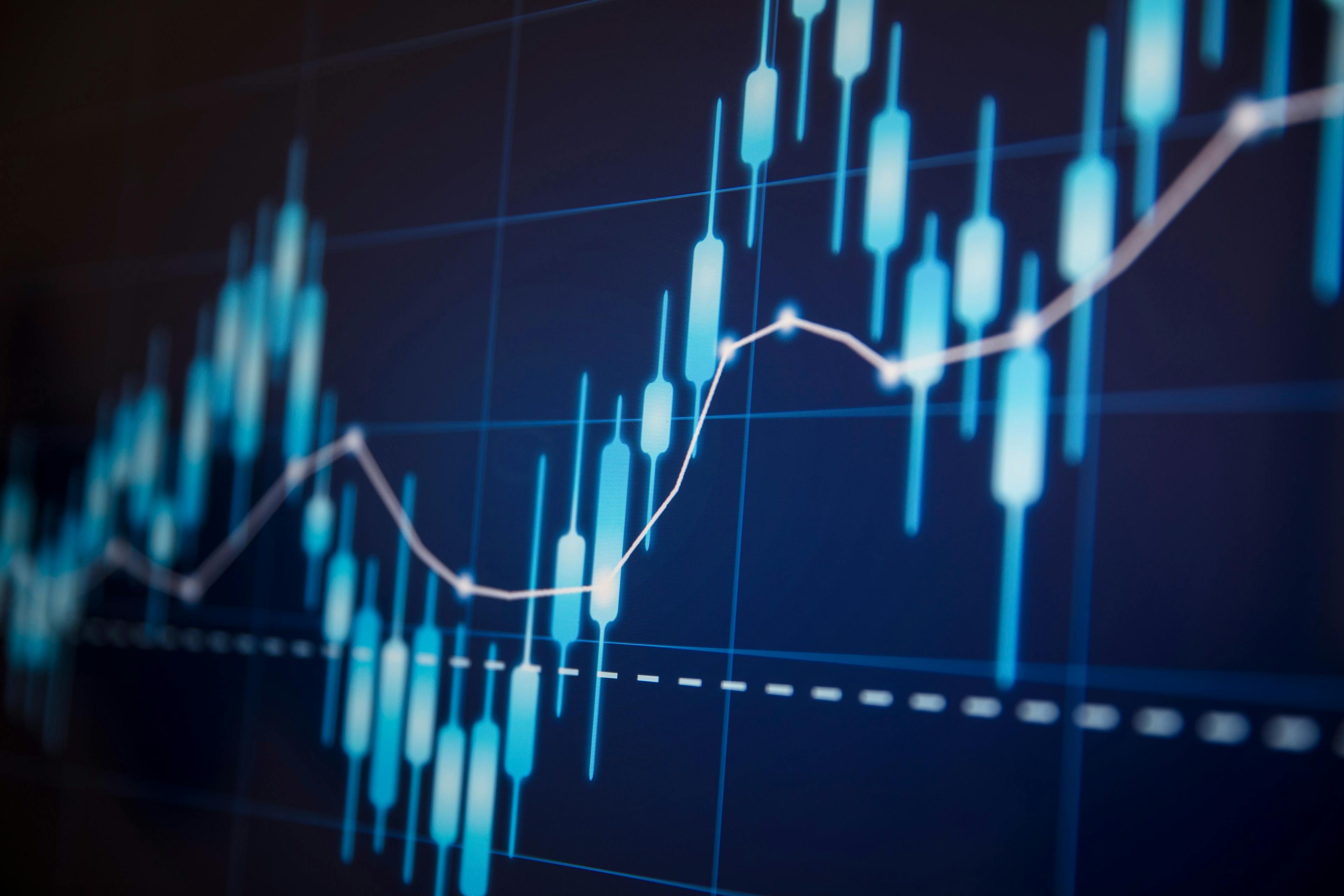 Näringsliv & Ekonomi
Podcasten The Translation Company Talk är inbäddad på denna sida från ett öppet RSS-flöde. Alla filer, beskrivningar, bilder och annan metadata från flödet tillhör podcastens ägare och är inte anslutet till eller validerat av Podplay.