On this episode of They Walk Among America… There is an old Irish proverb that says, "A man loves his sweetheart the most, his wife the best, but his mother the longest". The unmistakable bond between a mother and son is hard to break, even when one is accused of an incomprehensible crime…
*** LISTENER DISCRETION IS ADVISED ***
'They Walk Among America' is a Law & Crime podcast network production.
This episode was hosted by Nina Innsted.
Researched and written by Eileen Macfarlane.
Editing and scoring by Brad Maybe.
Script editing, additional writing and production direction by Rosanna and Benjamin Fitton.
MUSIC:
Shadow Passage by Cody Martin
Ways of the Hunted by Cody Martin
Sussex by Stephen Keech
Stillness by Dehartman
Introspection by Shimmer
Mission Accomplished by Moments
Extraction by Wicked Cinema
Kingdoms by Stephen Keech
Stranger by Craig Allen Fravel
Sweet Collapse by Matt Grossman
For more information, visit https://lawandcrime.com/podcasts/ or https://theywalkamonguspodcast.com/
Hosted on Acast. See acast.com/privacy for more information.
They Walk Among America - US True Crime
Kategorier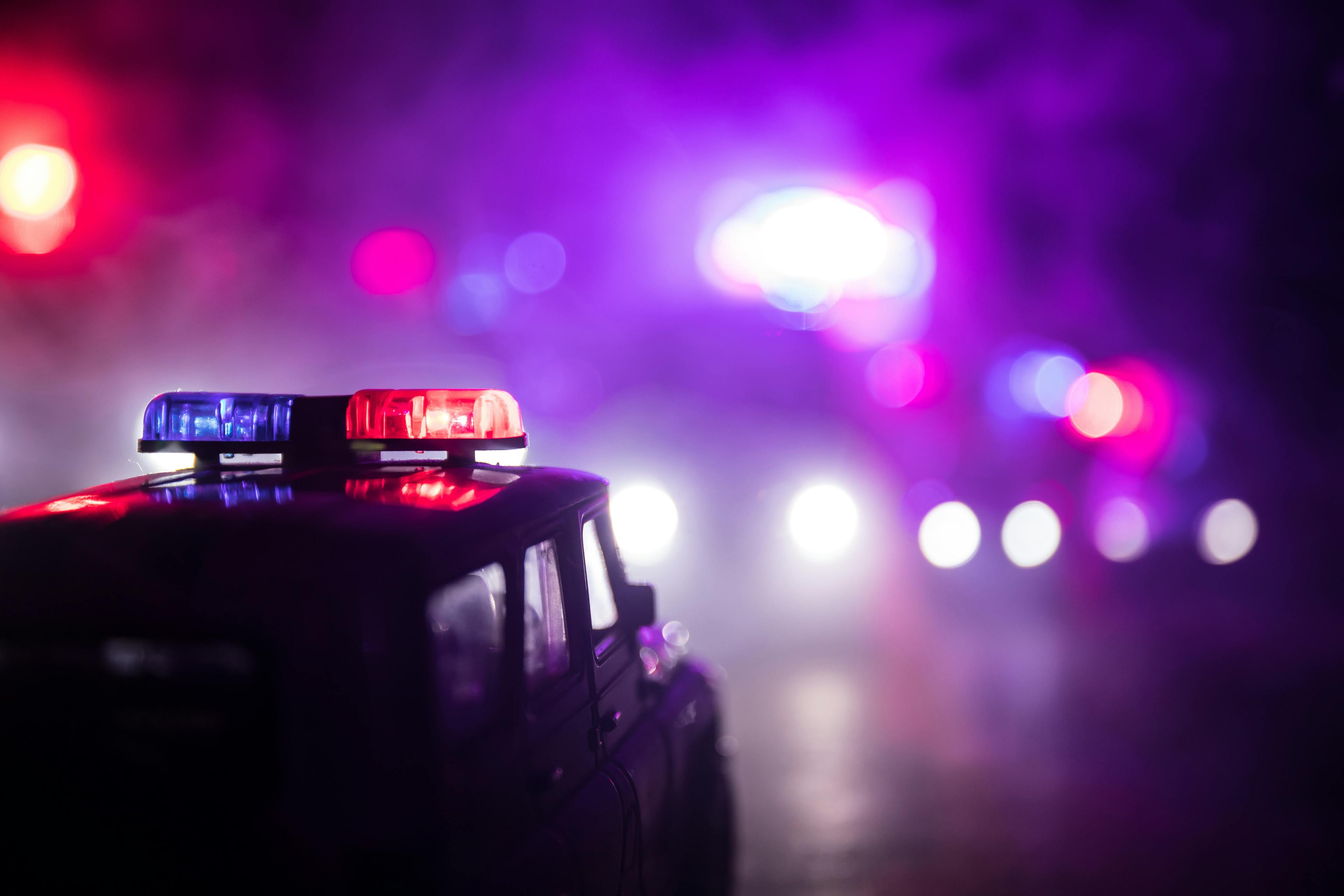 True Crime
Podcasten They Walk Among America - US True Crime är inbäddad på denna sida från ett öppet RSS-flöde. Alla filer, beskrivningar, bilder och annan metadata från flödet tillhör podcastens ägare och är inte anslutet till eller validerat av Podplay.